There's no place on Earth like Dubai. Going from a vast desert to an urban metropolis in just 20 years, it was bound to pick up a few unique quirks (and perks!).
The summer that never ends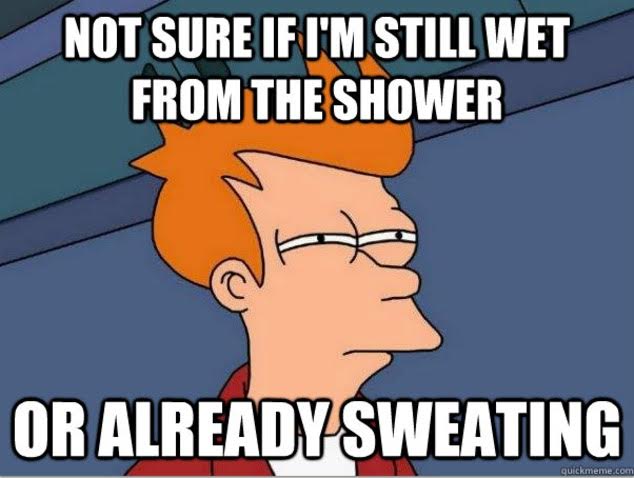 It's too hot.
The traffic jams
The choice could mean the difference between getting there on time, or arriving after everybody leaves. Just kidding, you will never get there on time.
Our version of pets
Everyone has dogs and cats, it's too mainstream. We like to live our lives in fear that we could one day get eaten alive, but hey, everyone has their vices.
MAAMSIR? Excuse me?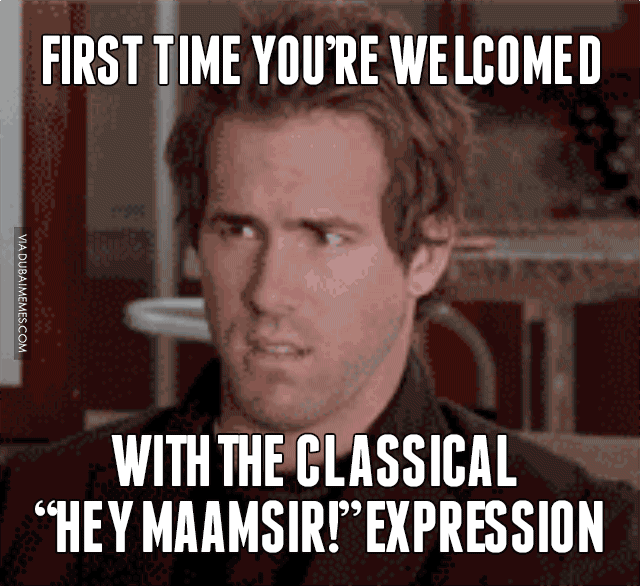 Ummm, my self confidence just flew out the window. Am I that ugly that you don't know whether I'm a man or a woman?
Our version of police cars
I'd like to see the Dubai version of a high-speed police chase.
Tourists all year long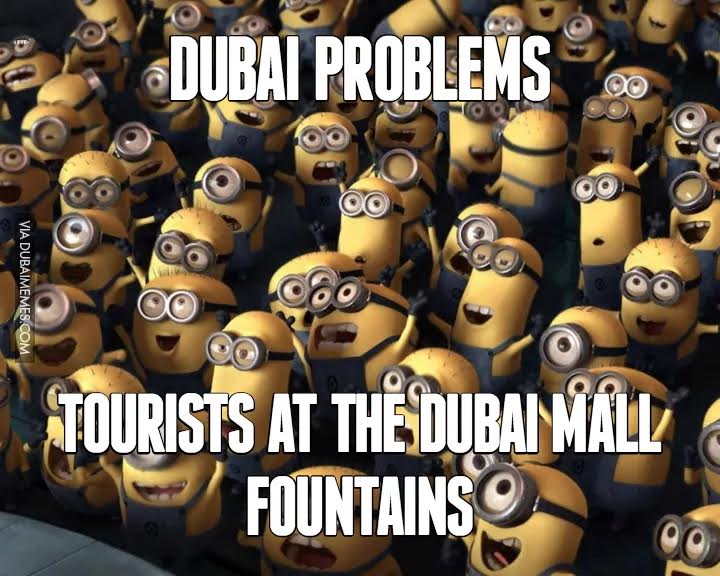 When a fountain can dance better than most of us, it is quite a sight.
Expectations Vs. Reality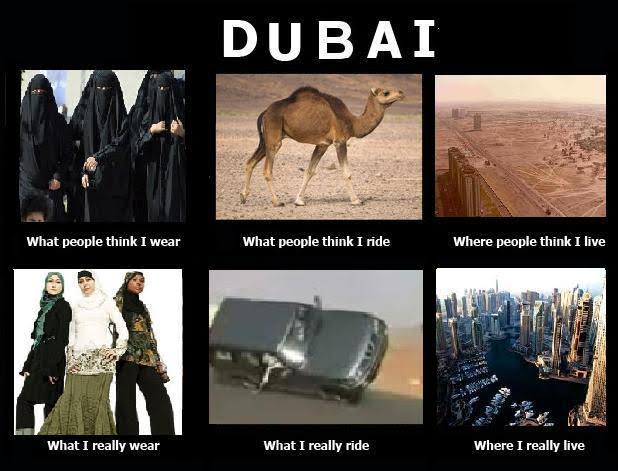 Wake up people, this is the 21st century!
But then again,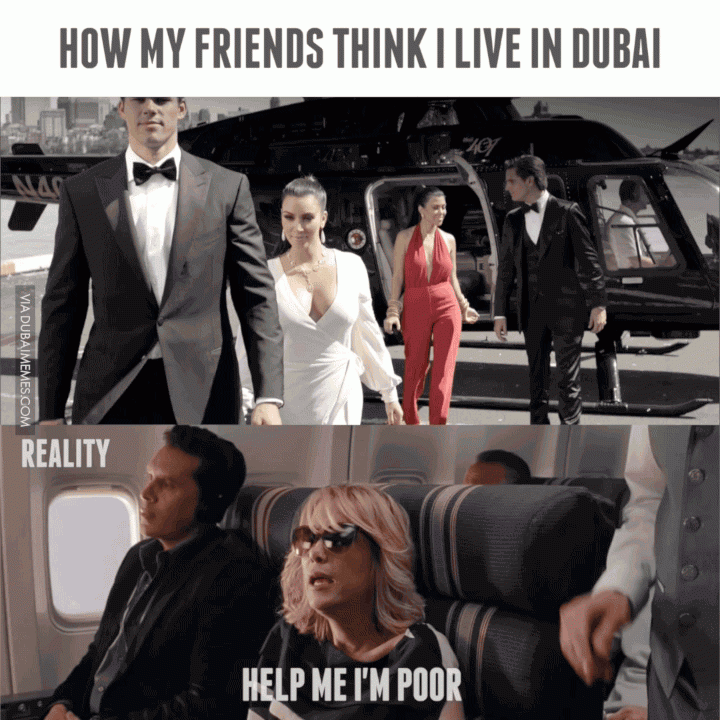 Dubai does suck the life out of you, or at least the salary!
Who said we don't have winter in Dubai?
Is it winter, yet? I paid so much for these boots!
We didn't even have enough time to actually ENJOY the rain!
World-ending problems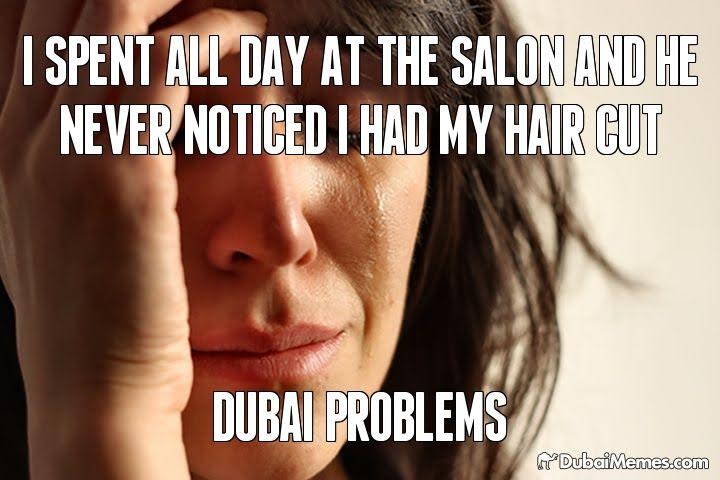 I bet he'd notice if you dyed it blonde!
On apartment rent prices
And we even got a good deal!
When you need to call Mohamed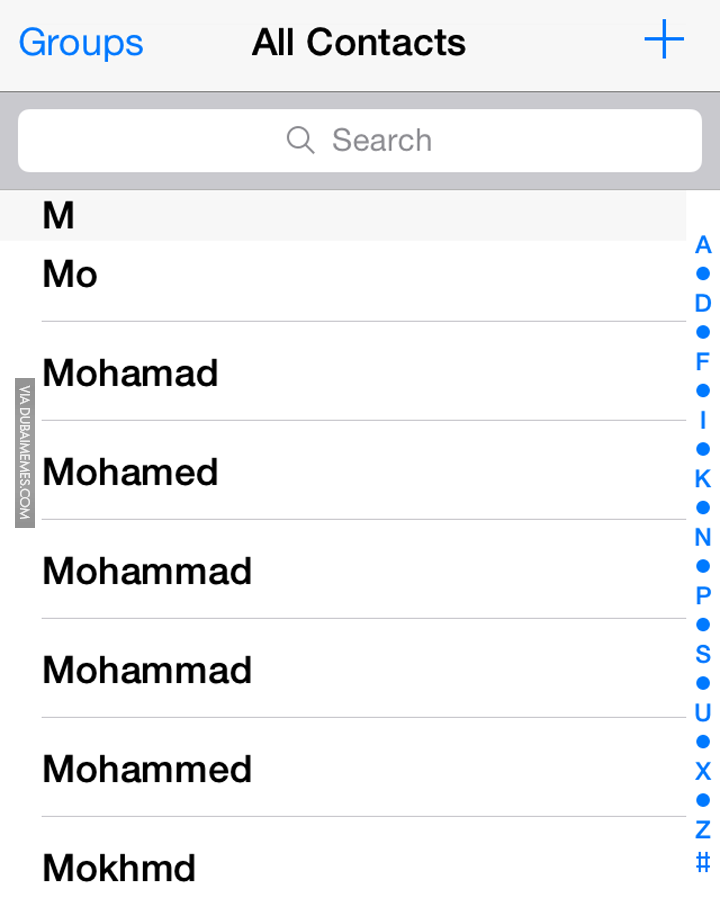 Which Mohamed was it?
On the luxuries of living in Dubai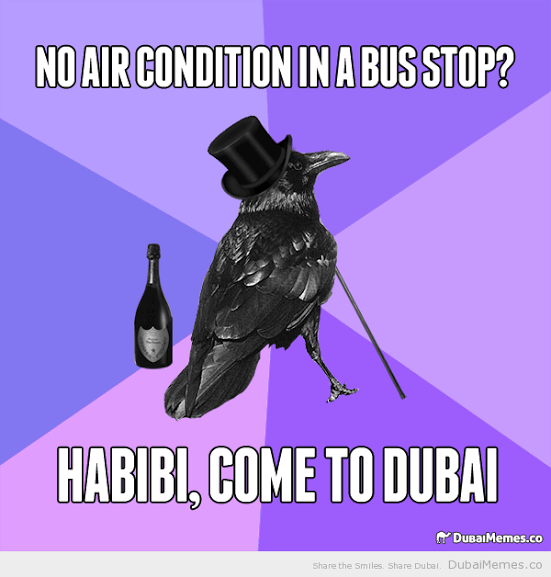 To be fair, with the heat in Dubai, it's doubtful you could survive anywhere without air conditioning.
On taking pictures of the world's tallest tower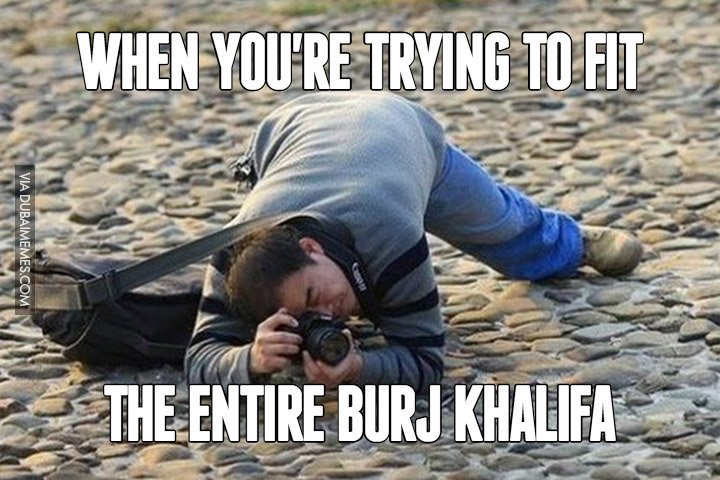 No one appreciates the effort we put.
On some of our great achievements
Are these parking lots or mazes?
Our work ethic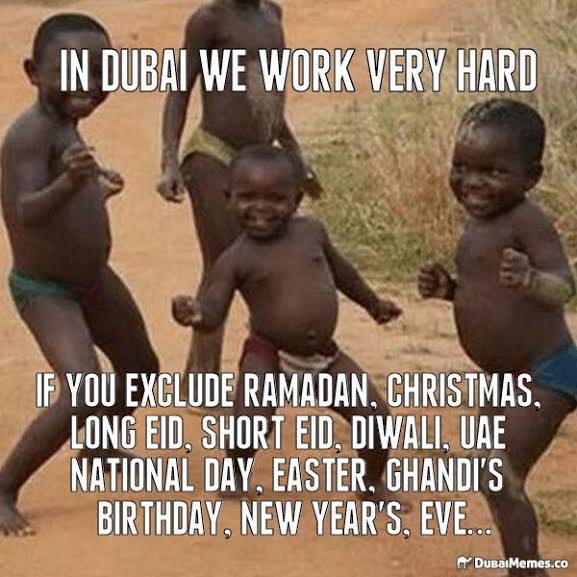 All other days we work very hard… well, some of those other days.
On progress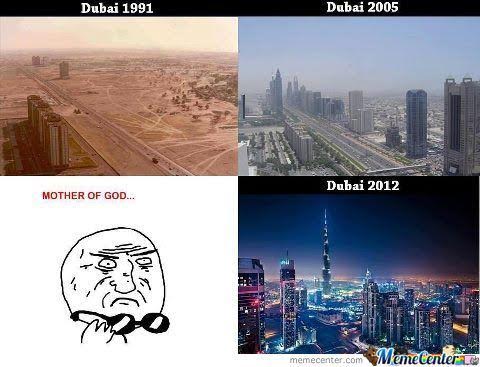 Started from the bottom now we here.
WE SAID THIS: See more at dubaimemes.com and don't miss 20 Things No One Tells You About Moving to Dubai.