It's not a lie when they say old is gold. Every era of gaming has never failed to impress us. It all started with 8-bit games and now the gaming realm is being encompassed by not only 3D games but virtual and augmented reality technology is becoming an integral part of it as well.
Yet, some of the best classic games still don't falter in giving us the retro vibes we had long forgotten. The good news is, you can still play these games using an emulator, but that requires a steady internet connection. Opt for frontier internet packages, find a reliable gaming emulator and choose a classic favorite from the list we have compiled for you.
Doom
The genre of shooting games was still in its infancy in the '90s. With the release of Doom in 1993, a new life was breathed into the genre. Showing heavy weaponry and violent shooting in games wasn't common so Doom seemed like a unique inclusion to the gaming industry. To this day, the game is widely recognized and known for the change it brought to the world of retro games.
Duke Nukem 3D
Fast forward to 1996, shooting games were common and gamers were eagerly waiting for change. During that time, 3D Realms released Duke Nukem 3D and the visuals were all too common in the 90s. Many found similarities between Doom and Duke Nuken but the game managed to sustain its own charm. Duke is a 'heartthrob' who vigilantly saves distressed damsels from the clutches of an alien invasion.
Sonic the Hedgehog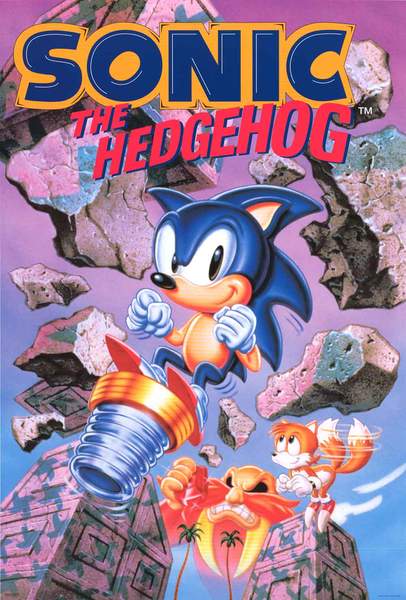 There's a matchless flair to the original Sonic the Hedgehog game that the latest remakes just cannot replicate. No 3D remake can match up to the original. Swirling in circles and collecting loops, sonic partners with Tails, his loyal sidekick to defeat Eggman. To this day, the game is considered a Sega classic despite its pixelated visuals.
Metal Gear Solid
Before the Metal Gear Solid: Snake sequel was out, the 1998 game was the talk of the gaming world. Metal Gear Solid changed the style of in-game stealth running and combat. It follows a very smart approach to stealth fighting, spying action and perfecting that rifle aim in-game. The MGS franchise is a global phenomenon and every avid gamer out there has played it at least once.
Street Fighter II
We will never run out of Capcom classics. Street Fighter II is more famous as compared to its predecessor as it offered a more diverse and extensive character roster to choose from which wasn't possible before. Soon arcade fighting games opted for the gameplay-style Street Fighter, which brought endless sparring, knockouts and 1v1 action that was gaining popularity.
Final Fantasy VII
When Square Enix was still SquareSoft, releasing Final Fantasy VII in 1997 wasn't a dart in the blind. The company actually benefited from setting its own path to the console world of Sony's PlayStation. Cloud Strife, an ex-soldier for the Shin-Ra corporation set out to outweigh and end the reign of Shin-Ra Corporation. Gamers were able to have a taste of 3D games, which SquareSoft had not ever worked on initially. In turn, the game's popularity reached new heights.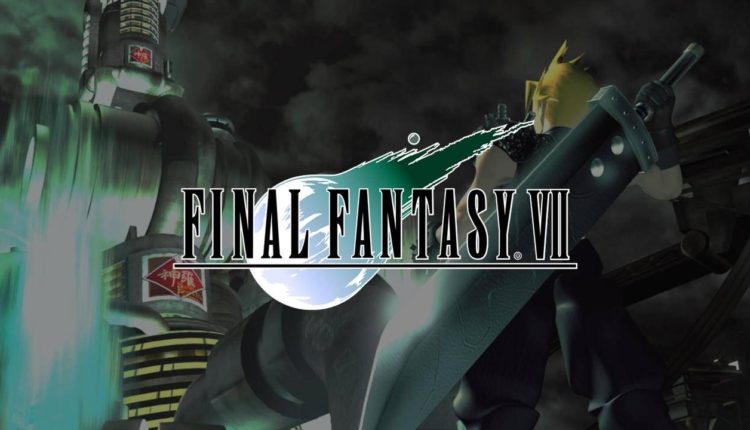 Diablo 2
Blizzard Entertainment's Diablo series for PC gaming still stays true to its roots. The one game that established the franchise's origins is Diablo 2. The Lord of Terror has been revamped often, and even a fourth sequel is announced. Gamers have always enjoyed strategizing and fighting against demon lords with every improvement the developers have made over the years. So, drink potions, sustain your health bar and confront the evil butcher right away.
Resident Evil 2
Capcom's Resident Evil series has been scoring big bucks for over a decade. Leon S. Kennedy and Claire Redfield were introduced in the game just to connect dots to the game's prequel. Zombie outbreaks are the impetus that drives the story of Resident Evil today, as well. The game earned high levels of fame and so a remake was bound to be made.
The Legend of Zelda: A Link to the Past
Lastly, your favorite Zelda game had to make a spot on the list. Nintendo was the pioneer of gaming back then and getting to explore an 8-bit world where every quest fills you with utmost delight. You embark on a fun-filled journey with varying roadblocks on your way yet you indulge in a world having both light and underlying darkness. The Hyrule Castle has its appeal, but inside the dungeon, Zelda is held captive and Link has to save the princess from the clutches of evil.
WE SAID THIS: Video games we just can't get enough of!!