Back in 2020, a new figure joined the world of royalty. Meet the First Lady of Oman, Ahad Al Busaidiyah who joined the Royal Oman Family once her husband Sultan Haithem assumed Omani leadership.
Since it was her birthday on Tuesday, April 4, we are celebrating the royal figure.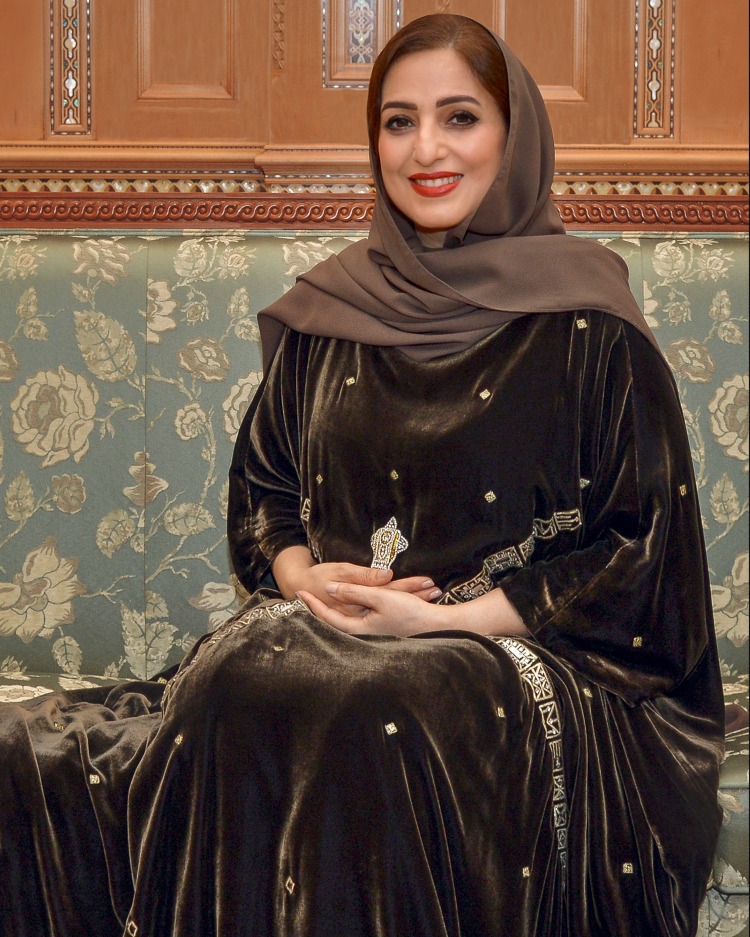 The moment she took on the Royal role, she immediately became an advocate for women's empowerment. During her first public speech, she said how her husband will continue the work of the late Sultan Qaboos in pushing women to take on governmental roles. Beyond that, she even attended the graduation ceremony of female police officers in Nizwa, Muscat to support the participation of women in important roles. We cannot wait to see what her highness will do next.
WE SAID THIS: Don't Miss…Oman Announces 14-Day Free Visa Entry Program For Tourists