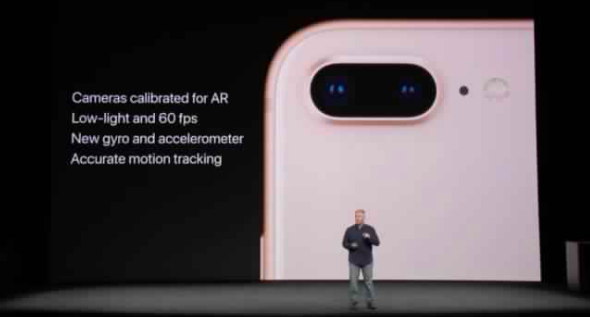 The entire world is waiting for Apple's new iPhones to be released. This week, iPhone 8, iPhone 8 Plus and iPhone X have launched, in addition to Apple Watch 3. The iPhone 8 has been described by many tech wizards as a new iPhone 7 but with a new glass design, improved display, updated camera and more power under the hood. Prices for iPhone 8 will start at USD 699, and USD 799 for iPhone 8 Plus.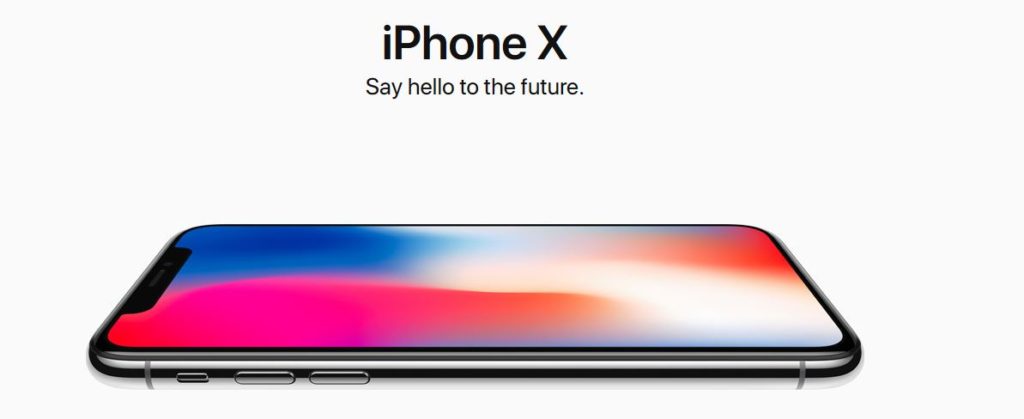 The high-end iPhone X, which is being dubbed as the iPhone 10, comes with a face ID instead of a Touch ID. Its prices will start at USD 999.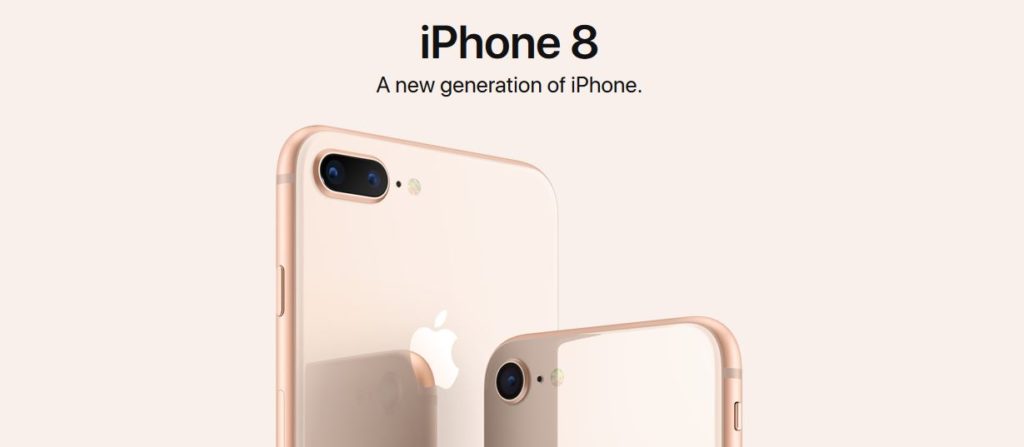 You'll have to wait till Friday, September 15 to pre-order the iPhone 8 and iPhone 8 Plus and October 27 to pre-order iPhone X. Regardless of all the specs, this is what hilarious Egyptians had to say about the new revolutionary phones.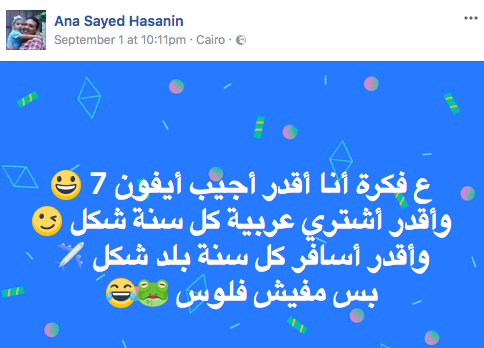 WE SAID THIS: We love Egyptians.