The rapid outbreak of the Coronavirus led many businesses and schools to shut down until further notice. It's important to point out that at this moment, children and parents alike need as much stability and peace of mind, especially during the holy month of Ramadan where it's supposed to be all about connecting and spending time with your extended family members and friends. So it's very important to try and break the routine with some alternatives.
Many parents are now finding themselves stuck in quarantine with their kids trying to keep them busy while helping them learn. So, if you're working from home, parenting, and home-schooling at the same time, and facing the inevitable task of keeping the kids physically and mentally active at home, then stop worrying, we've got the solution.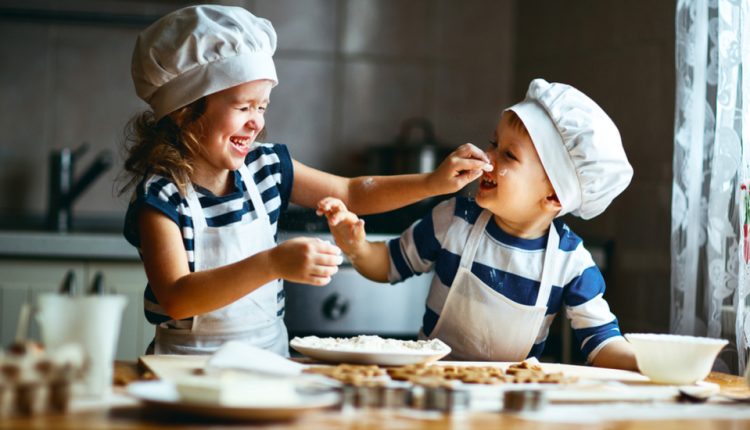 Try building a cardboard fort. It's very easy, all you got to do is put some use to your empty boxes and build a fort with the kids. You can also set up a treasure hunt, start by hiding from 10-20 items in different places around the house to keep the kids occupied for a few hours. Cooking cakes, cookies, and brownies can be a great idea as well, teach them how to do measurements and mix up ingredients, and of course, enjoy the delicious goodies at the end.
You can also play read-at-home bingo. Every time your kid finishes each of his/her reading task they can cross off each bingo square, with a present awaiting at the end.
Painting is another great idea; stock up on drawing papers and crayons to enrich your kid's creativity. Finally, it goes without saying, there's the good old boredom saviors, board games! Scrabble, Monopoly, Candy Land, and Snakes & Ladders are all great options for the family.
WE SAID THIS: Even if you're stuck at home there're always ways to keep the whole family from going insane.