Looking for the perfect present for that special someone? Buying a girlfriend custom jewelry is a great way for men of all ages to show their sweethearts how much they are loved. Read on to find out about the best custom jewelry ideas.
Custom Rings
It's fine if men aren't ready to offer an engagement ring or a promise ring. Instead, they can find the perfect scripted name rings, initial rings, and year rings by going to Adina's Jewels. Choose a design that will suit her tastes, choose a color and a style, then just input her name and have the new ring delivered straight to your doorstep or to hers. Rings are available in a wide variety of sizes, styles, and materials, so it's easy to find the perfect custom ring to fit any budget or occasion.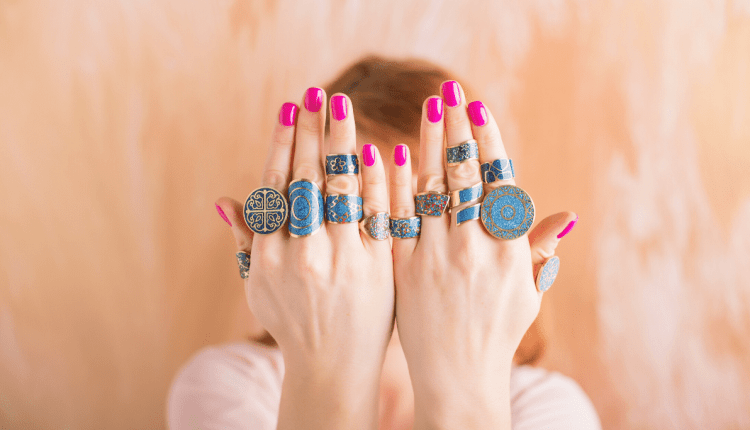 Birthstone Jewelry
Birthstone jewelry makes a great personalized birthday gift. Men can find out their girlfriends' birthdays, determine which birthstones correspond to the months they were born, then choose from a wide variety of necklaces, bracelets, earrings, rings, and more. Birthstone jewelry is a little more subtle than engraved or scripted jewelry, so it makes a perfect gift for an elegant woman.
Initial Necklaces
Initial necklaces make great gifts for any occasion, or no special occasion at all. Gift-givers can choose from a wide variety of fonts and materials and can even have diamonds or other gemstones set into the necklaces for an extra touch of elegance and charm. Look for scripted initial necklaces for elegant occasions or engraved coin or locket pendant necklaces for everyday wear. Either way, it will make the perfect gift.
Date Charms and Earrings
Want to find the perfect anniversary gift? A date charm customized to match the day that couples met, had their first dates, or made it official will make any girlfriend feel special. It's also fine to commemorate other special days, just make sure that the date or year chosen makes sense and will call up pleasant memories. She should be instantly excited when she opens the jewelry box, and that can only happen if the date or year has a ton of personal significance.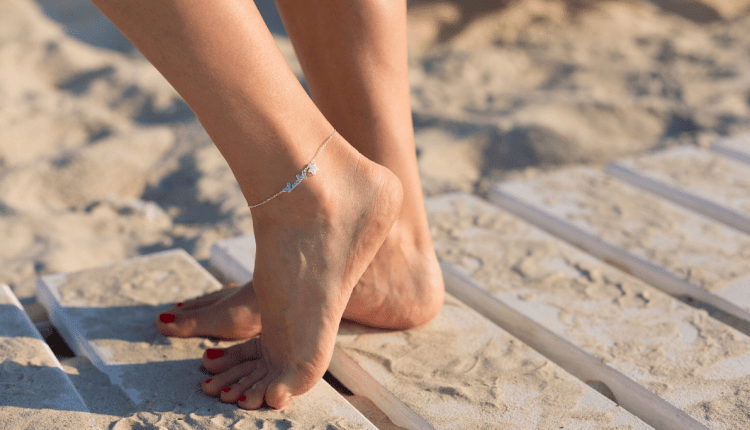 Nameplate Anklets
Anklets are back in style this summer. Help that special someone jump back on board with this trend by buying her a nameplate anklet customized with her own name. Want to add a special touch of romance? Instead of her name, include two sets of initials so she'll be reminded of how much she loves her boyfriend every time she puts it on.
Pave Block Necklaces
Pave block necklaces can look cute or sophisticated depending on what materials and script styles men choose, but either way, they're eye-catching and beautiful. Before choosing a style, men should think about their girlfriends' fashion senses. Try paying attention to the other jewelry she wears and find a script that has the same aesthetic or a necklace that uses the same materials.
The Bottom Line
Customized jewelry can make a great gift for any special woman in a man's life, but it's especially well-suited to intimate partners. No girlfriend will be disappointed when she opens up a jewelry box to find a customized ring, necklace, bracelet, anklet, or set of earrings with her name, her initials, or the couple's anniversary date. As long as men pay attention to their girlfriends' styles, there's no way to go wrong.
WE SAID THIS: Would you go for a ring or an anklet? Or both?