Egypt is one of the richest countries in the world in terms of historical artifacts and heritage. Egyptian land witnessed some of the most religious and spiritual incidents throughout history, and religious tourism is a major part of its tourism. Years ago, the Holy Family of Jesus Christ – Virgin Mary, Joseph the Carpenter, and baby Jesus – fled to Egypt, passing by several governorates throughout their journey. And in 2017, after Pope Francis visited Egypt, the Vatican declared the country as an official Roman Catholic pilgrimage destination.
Since then, Egypt's Ministry of Local Development, Ministry of Culture, and Ministry of Tourism and Antiquities have been putting significant efforts towards developing, renovating, and paving and painting walls, roads, as well as other facades, to enhance these areas as tourist attractions.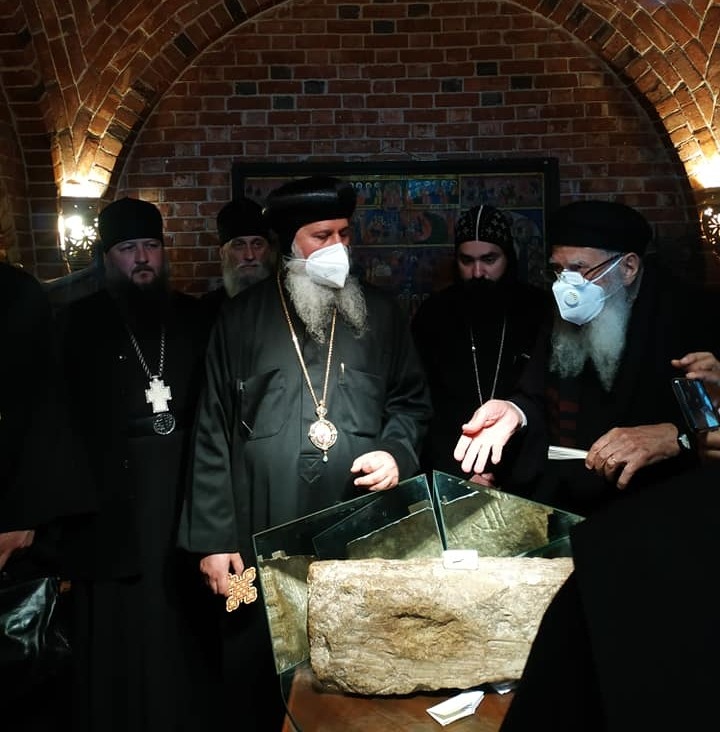 After the Holy Family left from Bethlehem to Egypt to take refuge from King Herod, who wanted to kill baby Jesus, they spent over three years in the country, after which they traveled to Palestine. During their time in Egypt, they passed through eight governorates – Cairo, Beheira, Sharqiya, Gharbiya, Kafr El-Sheikh, Minya, Assiut, and North Sinai. The places where they stayed were later converted to churches and monasteries.
The Holy Trail
The trail runs through 25 stopping points, with the works in some nearing completion, and the rest is still underway. The Holy Family traveled to several locations across Egypt. They went to Farma, then to Tell Basta, where there's a spring that sprang from the Earth upon the arrival of the Holy Family. Next, they went to Sakha, otherwise known as 'Pekha-Issous,' or, 'The Foot of Jesus.' The name was inspired by the incident of a rock with an imprint of baby Jesus' foot on it, preserved and kept in Sakha. Following that, they went to one of Egypt's most popular religious destinations today, Wadi El Natroun, and then to Ain Shams and Matariya in Cairo, where the famous Virgin Mary Tree is located; the one that offered them shade and shelter there. There is also a balsam tree that sprouted from the spot where Mother Mary threw out water that she had used to wash Jesus' clothes with. The Family also took refuge in a cave in Old Cairo, where the popular Church of Abu Sirga is currently built now. They also travelled via a sailboat to Maadi, where the Virgin Mary Church is built now. Another quick stop was Deir El Garnous, and then Gabal El Teir. From that spot, the Family left to Qussqam in Assiut, where they stayed for six months, longer than any time they spent at any other location in Egypt. There, the Holy Monastery of Al-Moharraq was later built, and locals and tourists travel all the way to Assiut to visit it. That being said, there's also the famed Mount Dronka, which now boasts Dronka monastery, and the Holy Family stopped there too.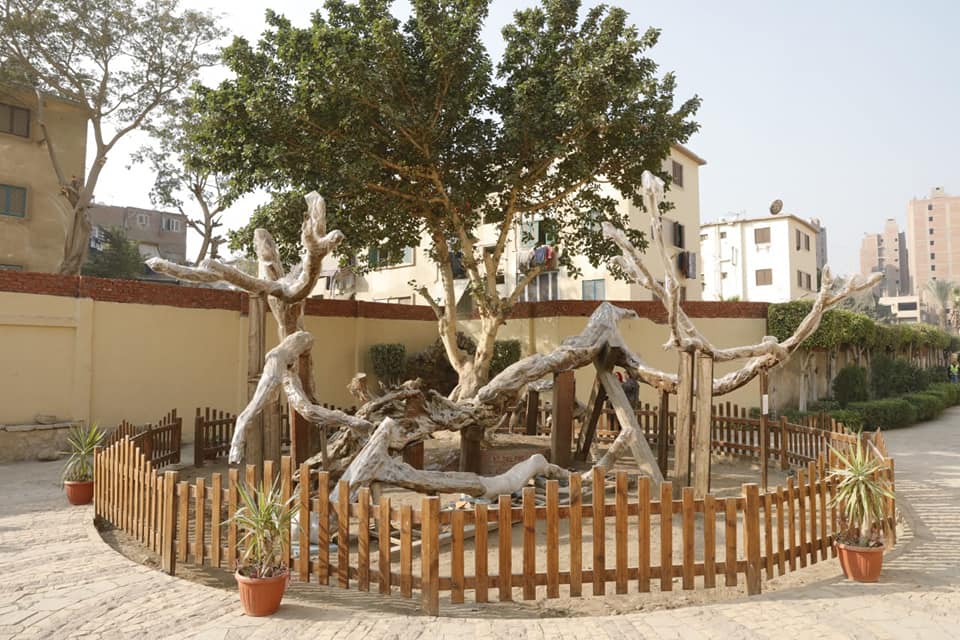 While a number of NGOs did try to preserve and restore these historical sites, they've only been put under the spotlight with actual work in progress recently.