It's official, flying taxis are coming to Dubai at the end of 2017! The actual concept of flying taxis that we have always seen in sci-fi movies will be a reality in the emirate, much sooner than anyone predicted.
Earlier this year, Dubai's RTA announced that they would be launching a fleet of two-passenger autonomous air taxis (AAT), bringing flying taxis to the city for the first time. Uber also announced plans to bring flying pods to Dubai, but it seems that the RTA will have them beat, as they plan to launch their initial trial operation in the fourth quarter of 2017.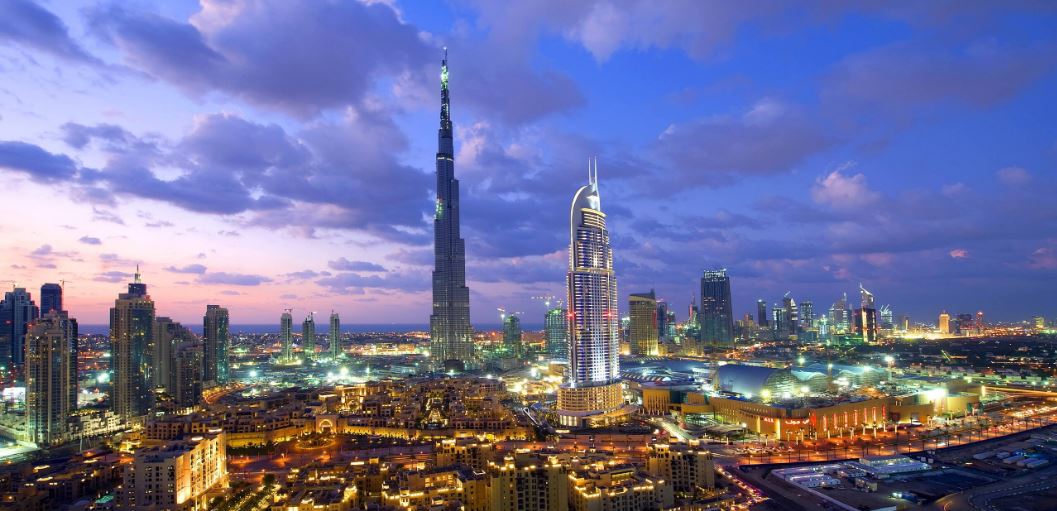 In a statement released on Monday, the RTA announced: "The trial operation of this (flying) taxi will begin gradually in the fourth quarter of 2017." The flying taxis are in partnership with Volocopter, which specializes in manufacturing autonomous aerial vehicles.
Once launched, the AATs will be two meters high and seven meters wide. They are battery-powered, and take about 40 minutes to fully charge. They will cruise at a speed of 50 km/h, though at maximum speed they can reach 100 km/h.
WE SAID THIS: We're all ready for the luxurious ride.