Fish Shawerma Is an Actual Thing, and Here's the Recipe
Via Flooka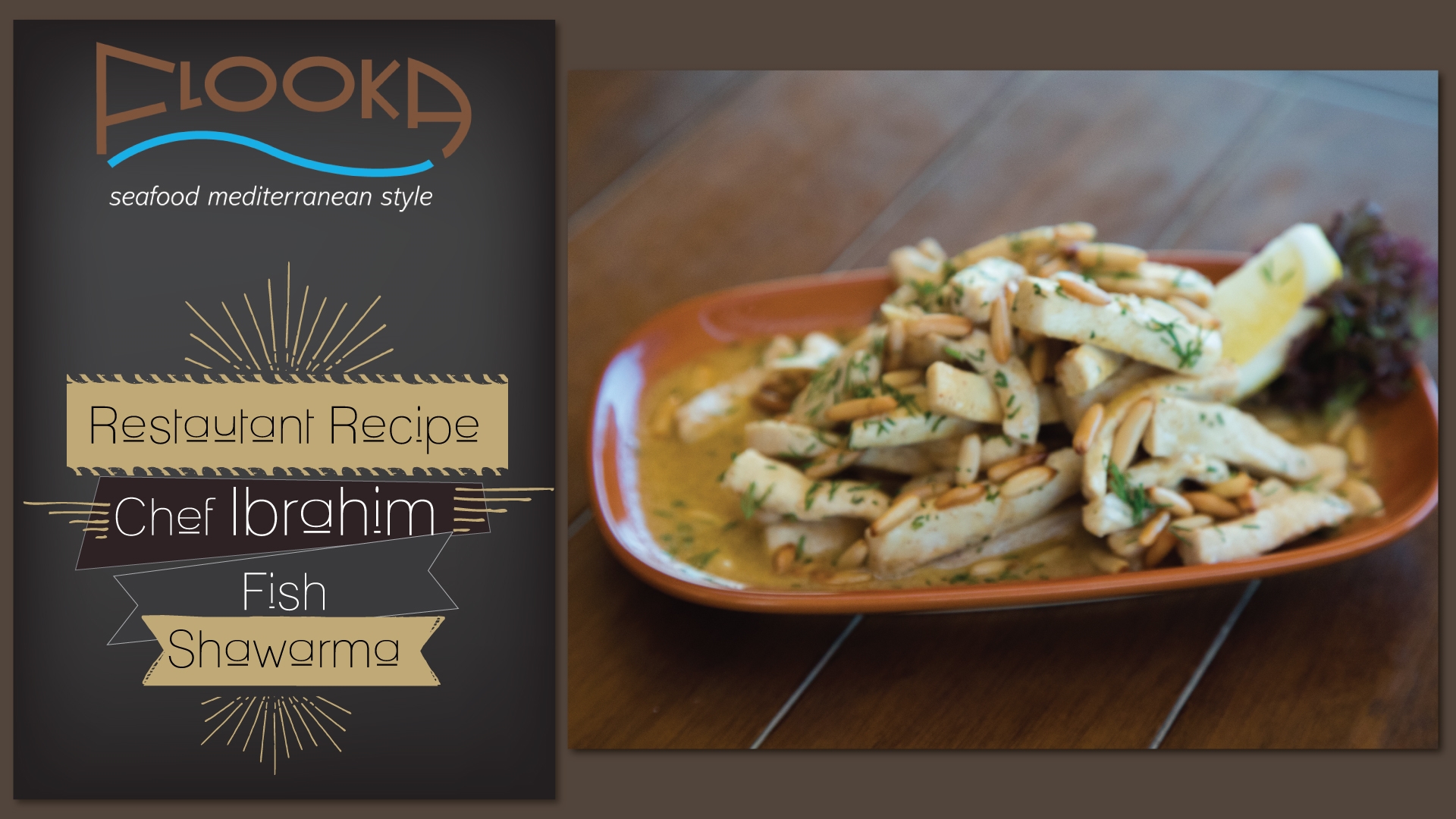 We've had enough of our beef and chicken shawerma sandwiches — which is why we were ecstatic when Flooka came to the rescue. The restaurant, located in Dubai Marine Resort & Spa, has created a new dish that will take shawerma to a whole new level; fish shawerma.
To make things even better, Flooka has decided to share their delish recipe with all of us. So yes, this is what we're eating today and so should you.
Ingredients:
300g fresh hammour
2g of chopped fresh dill
10g of fried pine nuts
1 tbsp olive oil
1 tbsp lemon juice
1 tbsp orange juice
1 tbsp pineapple juice
1 tsp salt
1 tsp minced fresh garlic
½ tsp of cinnamon powder
½ tsp sweet pepper
Pinch of white pepper
Directions:
Cut the fish into slices, and put it aside.
Mix all the ingredients in a bowl then add the fish to marinate for an hour.
Heat the shawarma in low fire for 7 to 10 minutes, then top it with the pine nuts and chopped dill.
Tada, here you go!
WE SAID THIS: You're welcome.