Hyde Park Developments is one of Egypt's most prominent developers with a sole mission to revolutionize the real estate market by establishing an environmentally and socially-conscious culture. Hyde Park's dedicated vision and exhaustive strategies have paid off after their breakthrough in the east, offering their "Hyde Park New Cairo" project. But that's not all, as the real estate mogul just confirmed that it's heading to the westside to bring their leading expertise in the creation of integrated livable communities to the residents of 6 October City, as well as luxury and seclusion seekers. 
Hyde Park Developments is coming to the westside with "Tawny", which features luxury, practically perfect modern, avant-garde designs and livable community concepts that cater to the needs of all of 6 October residents.
Taking over 31 acres, Tawny is going to be located in the heart of 6 October and Sheikh Zayed to redefine the residential community of the west by granting all owners the added luxury of the inclusive compound. It's not only going to be surrounded by a variety of vibrant destinations but will also feature 216 lavish and exclusive villas with different types and sizes that range between 240 SQM and 288 SQM. The total landscape of the project is designed to reflect diversity as less than 20% of the project is solely dedicated to the residential purpose to satisfy every family's needs.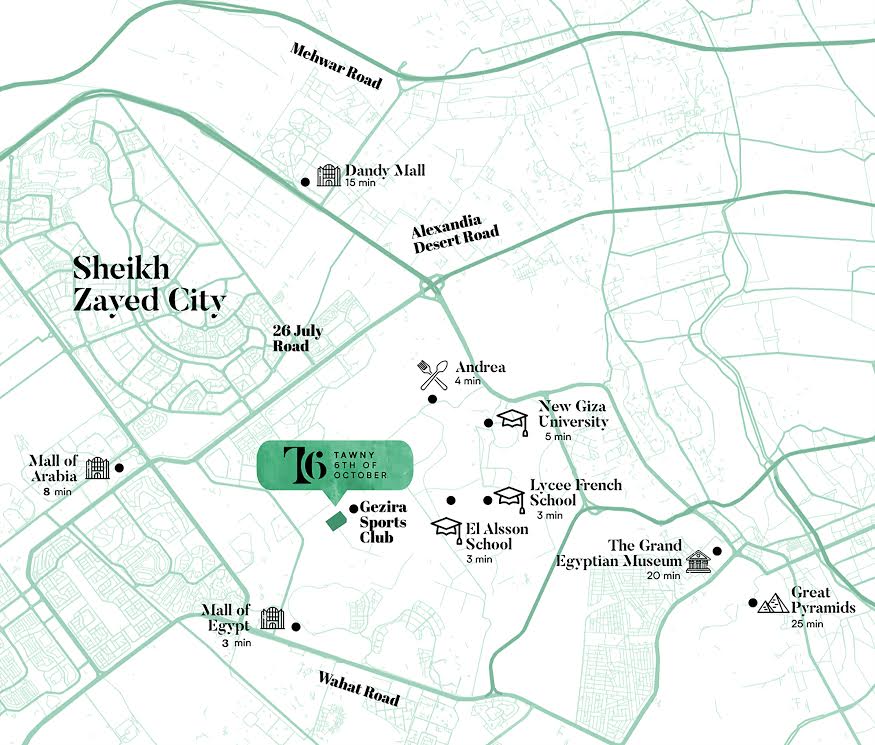 The coziness of the community and its fresh look makes it a safe haven for families with the younger generation who are looking to start a new beginning with access to all living areas in 6 October. Tawny is only minutes away from your favorite destination which includes the Gezira Sporting Club, many shopping and retail areas, as well as a number of the most prominent national and international schools such as Lycee Albert, Al Alsson, The International School of Choueifat, The American International School (AIS), and The British International School In Cairo (BISC).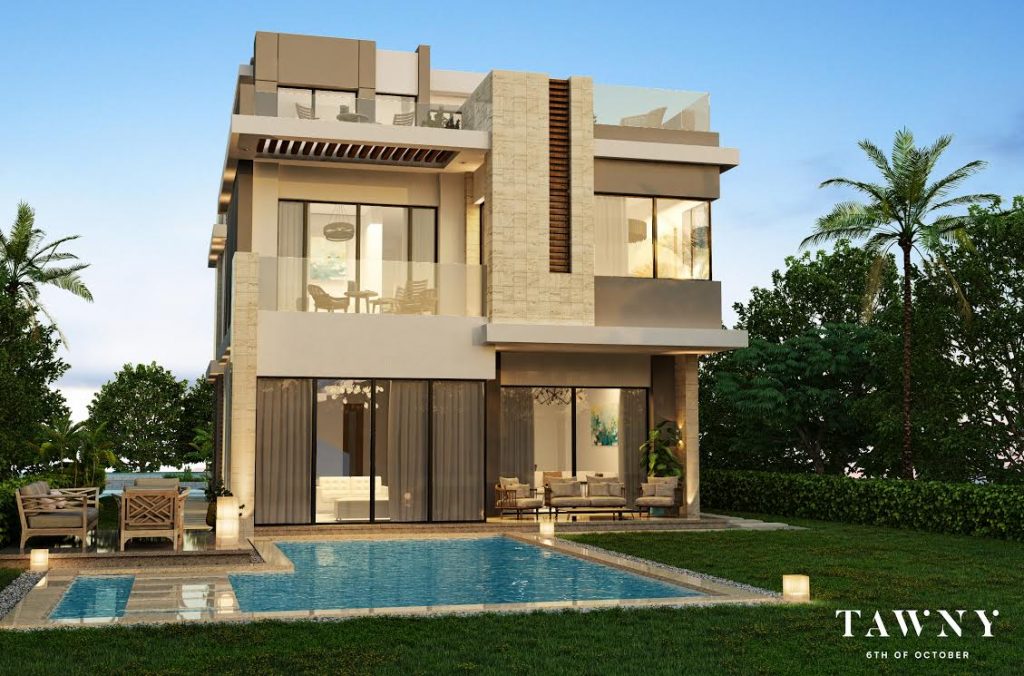 Hyde Park Developments definitely went the extra mile when creating Tawny; you can see how modernity and novelty are surrounding each and every inch and unit of the project. Magically mixing practicality with efficiency, creating convenience with a twist of coziness that caters to all needs, tastes, and preferences. Not to mention the "Quad Villas", considered an addition to the Egyptian market. These spacious villas are mainly dedicated to the big happy families and to those who want to always be surrounded by their friends and loved ones. This beautifully expresses Hyde Park Developments' higher goal, which is to reach the ultimate family lifestyle.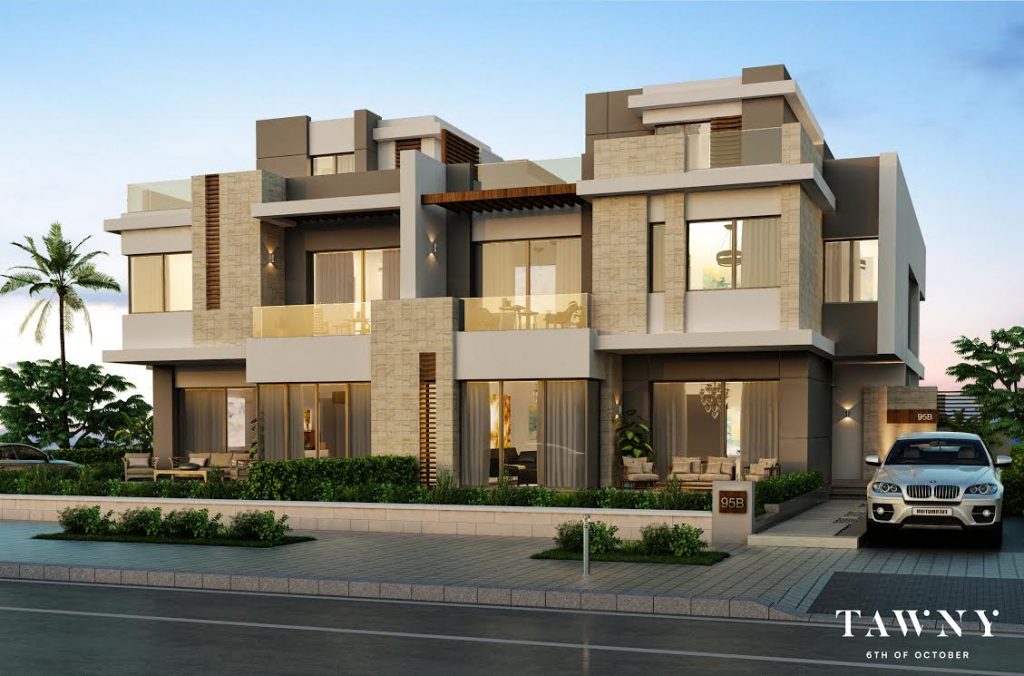 WE SAID THIS: We are all excited about this new addition to the westside and we know you are too! So pick your preference from the four types of villas and join this special community at the heart of it all!