Fighting Global Hunger With the Tap of a Button Is a Brilliant Way to Do Good This Ramadan
Via ShareTheMeal
Ramadan is all about acts of kindness; we all try to pile up our good deeds as much as we can during the holy month. That's why people give more to beggars on the streets, they donate food or money to charity organizations, or maybe make the donations directly to the unfortunate themselves. As the seasonal TV series marathon starts, the adverts marathon kicks off along the way. Hence, more organizations compete for our attention. To which organization or cause should we donate to this year? Should we donate to this or that, or maybe to a bit from here and there?
At the end of the day, the choice is yours. However, as we found out about an extra super cool thing that could be added to your list, we felt the urge to let you know all about it. It's just that this time, you'll get to help people in need globally, not just in your country.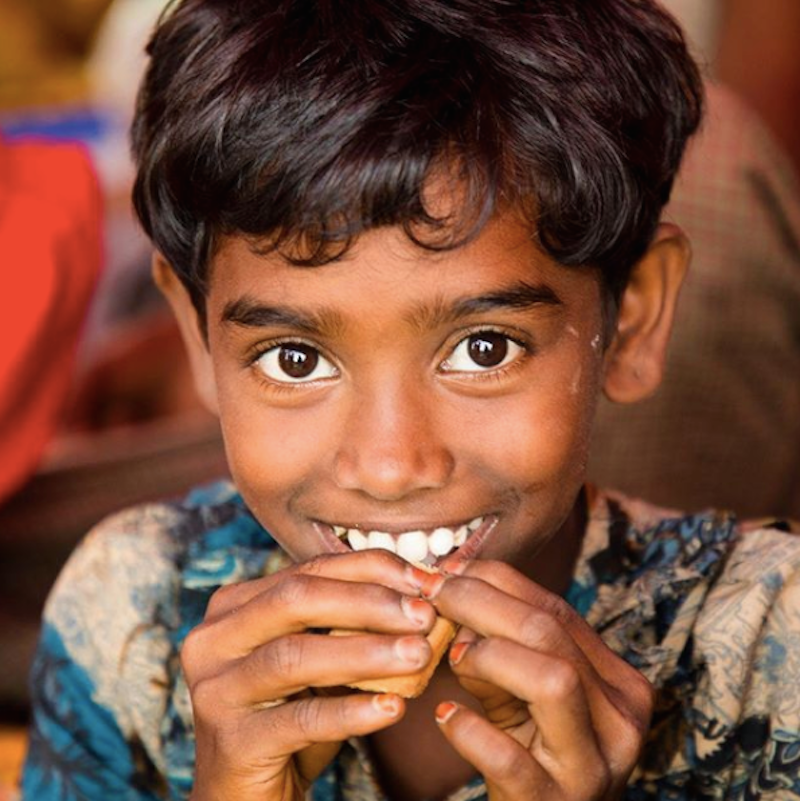 May we introduce to you ShareTheMeal, the world's first app against global hunger. But how does this work? You simply download the mobile application and with only a tap of a button, you could feed a child for only $ 0.50! The initiative was powered by the United Nations World Food Program (WFP), which is the world's largest humanitarian agency fighting hunger. They succeed at reaching around 80 million people with food assistance every year in around 80 countries. WFP isn't just 100% voluntarily funded, but also 90% of the donations go directly to WFP operations and a barely any going to administrative costs. In fact, the WFP's administrative costs are among the lowest in the non-profit sector.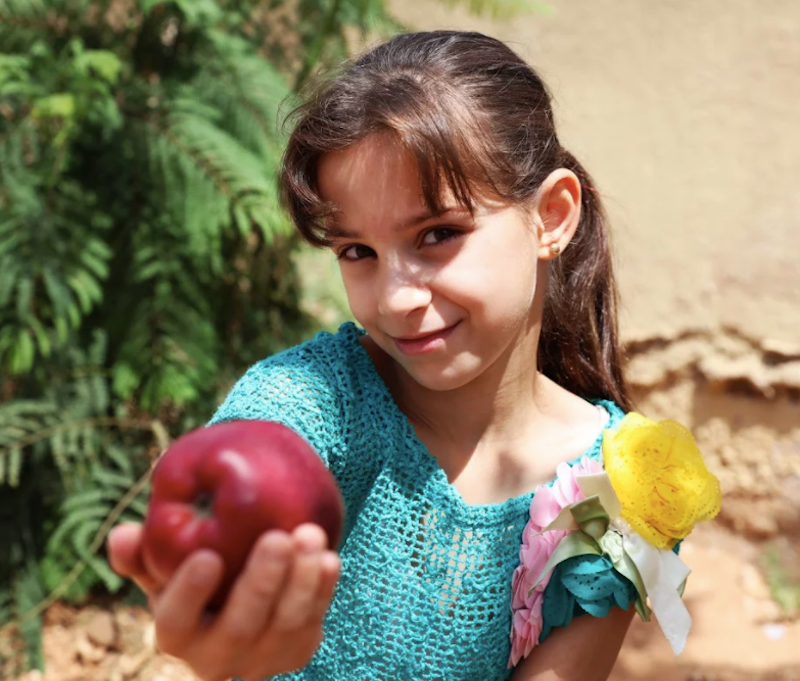 But why choosing to fight hunger in particular? Well, according to WFP, there are 815 million undernourished people in the world today. In other words, one in nine people does not get enough food to lead an active and healthy life. Hunger and malnutrition are well known to be the number one risk to health globally. It actually causes a greater risk than AIDS, malaria, and tuberculosis combined. However, you can save yourself all this drama in addition to saving a child who is not privileged as you are to have access to proper nutrition.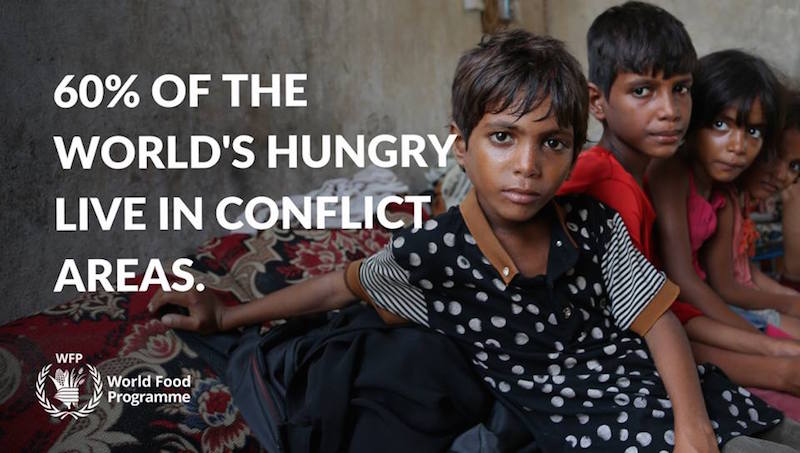 Your act of kindness won't just help children in places like Malawi or Cameroon, but will also aid the Syrian refugee children. WFPhase reached Syrian children living in the conflict-ridden area and in refugee camps as well. In November and December 2015, they were able to raise sufficient funds to provide school meals for 20,000 Syrian refugee children living in camps in Jordan for an entire year. During the first four months of 2016, they successfully supported 2,000 mothers and their babies in Homs for a year as well. Later on in the spring of the same year, they supported 1,400 Syrian refugee children between the ages of three and four in Beirut. The best part of it? They managed to make this great achievement in less than seven weeks! They also reached 1,500 children in Lebanon's Bekaa Valley and provided them with food for an entire year.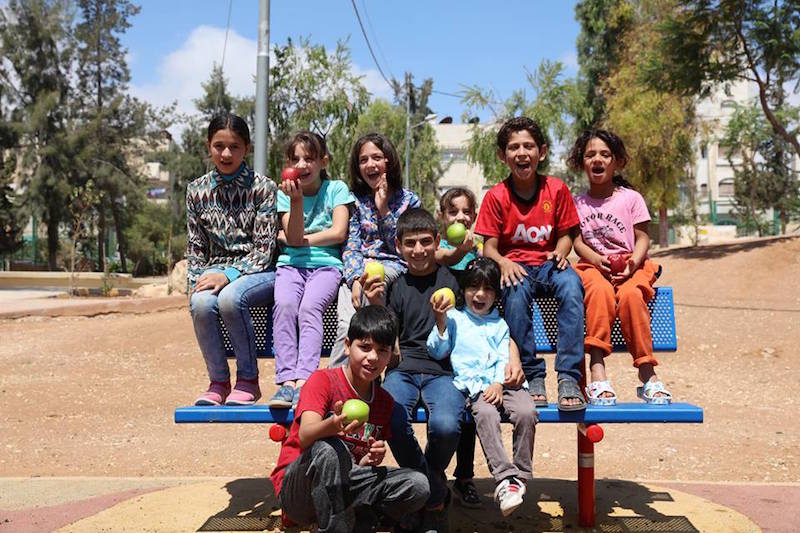 Syria wasn't the only aided Arab country, children in South Sudan and Yemen got their share of kindness as well. In early 2017, famine was declared in South Sudan. WFP then completed an emergency campaign sharing one million meals for those affected in just a little over a month. Additionally, almost 2 million meals saved the lives of children living in bad conditions in Yemen.
The app doesn't just stop with a tap of a button. There's another cool feature that comes along to encourage more people to support the cause. This is what they'd like to call camera giving. It's basically you taking a photo of your food, but before you adding them to your social media as you usually do, you simply add a #ShareTheMeal filter using the app. And of course, you use the hashtag in the caption as well.
WE SAID THIS: If you'd like to take part in this great cause, you can download the app from Google Play or the App Store.