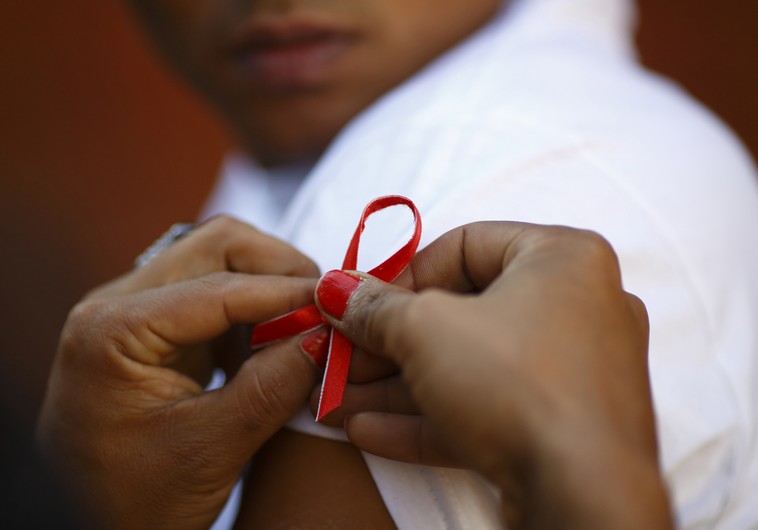 Too many issues are pressing in the Middle East in almost all sorts of fields including, of course, health. Dec. 1 is International AIDS day and all through December, nations around the globe raise awareness campaigns about the nature of the disease, the available preventive and curative measures and, of course, to show support to those affected by the disease that is responsible for 1.5 million annual deaths.
In the Middle East and North Africa (MENA), AIDS might not seem like a big deal. However, while we have a low reported prevalence of AIDS, we show the highest rates of new infections with the Human Immunodeficiency Virus (HIV) responsible for AIDS.
This rise in the rates of infection corresponds to the lack of proper medical and sexual health awareness among the public of the disease, owing to the stigma associated with it. But AIDS has always had the stigma of being a non-curable sexually transmitted disease more common within homosexual communities.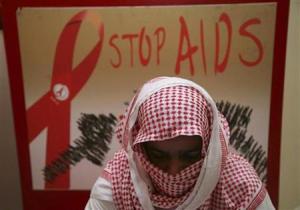 Being a sexually active member in a closed society like ours is a secret that is rarely told and being a homosexual in our society is another highly kept secret and we choose to ignore its presence. Consequently, being infected with the HIV virus is a whole new level of secret that we – as a society – prefer to deny and keep hidden.
HIV is a virus that is more commonly transmitted through infected blood, unprotected sexual intercourse and from a pregnant infected mother to her child during delivery. The disease affects the immune system and, in the later stages – up to years – develops to the known picture of Acquired Immunodeficiency Syndrome: AIDS.
Recent advances in detection, treatment and management of the disease are available in addition to the methods of prevention. However, to help control and possibly eradicate the disease, silence must be broken.
Being shamed, stigmatized and even sometimes rejected by close family members and society for being infected, patients choose not to declare their illness and seek proper medical help and treatment, which results in the increasing number of infections and deaths annually. All owing to shame for having a disease.
The shame associated with the patient and his/her family is a worldwide phenomenon and ought to come to an end. Celebrating International AIDS day, Prince Harry of the UK has issued a campaign through his charity to help eradicate the shame associated with diseases in general and especially those with a stigma like AIDS.
In his campaign, Feel No Shame, he revealed his secret fear of public speaking and encourages everyone to do the same and share their secrets. Disease is never meant to be a kept secret or a source of shame.
In my attempt to cry out loud #FeelNoShame, I am sharing with you all my fear of loneliness. I am a lonely person who chose to be so, but sometimes I get so scared of solitude that I seek the company of strangers whom I might never meet again.
Having a certain disease is not a punishment and should not be a source for shame. To all the carriers and patients out there, you are not alone and you should feel no shame.
WE SAID THIS: Share your secrets and help end the stigma. #FeelNoShame