Egyptian Soprano Chosen for BBC's New Generation Artists
Fatma Said. Photo by @FMarshallPhoto.
Egyptian soprano Fatma Said, 25, was chosen last week as one of six artists to be part of the BBC's New Generation Artists. A Cairo native, Said began studying voice with renowned Egyptian soprano Neveen Allouba at the age of 14.
Later, she moved to Berlin, where she studied opera, and she has since performed on stages across the world; she was the first Egyptian soprano to be awarded a scholarship to study at Milan's Accademia Teatro alla Scala.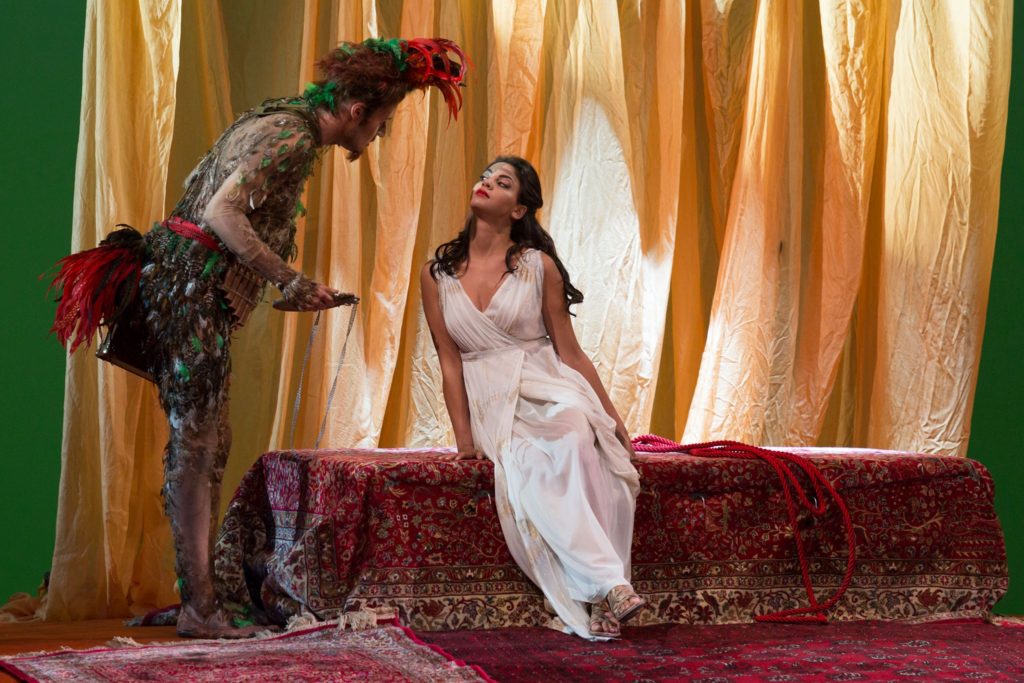 New Generation Artists is a program launched by BBC Radio 3 in 1999 to nurture musical talent in young artists. The program lasts for two years.
In addition to Said, the program for 2016-2018 includes British bass-baritone Ashley Riches, Romanian cellist Andrei Ionita, Norwegian violist Eivind Holtsmark Ringstad, the Amatis Piano Trio from the Netherlands, and the Calidor Quartet from the US.
Have a glimpse of Said's amazing talent here, in a video of her performance of 'Je veux vivre' from Charles Gounod's Roméo et Juliette at the National Concert Hall in Dublin, Ireland, as part of the 2016 Veronica Dunne International Singing Competition (she won the competition, by the way):
WE SAID THIS: You can show your support for Fatma Said on her Facebook page, here!