Below is a comprehensive list of fashion tips and tricks for every woman. You're welcome!
Invest In Staples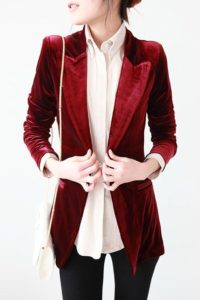 Coats, blazers and heels. These are the pieces will last you forever. It's better to spend more on one item then have to re-buy it multiple times due to poor quality.
Denim Is Your Best Friend
A good pair of jeans can take any top and make it look awesome. As can a denim button-up or denim jacket. It is the best staple to have hanging in your closet.
Inner Beauty
Who said you can't look good from inside as well? Wearing nice underwear every day will make you feel special. Sure, not everyone gets to be so lucky and see how nice your underwear is, but the confidence you will be feeling will be worth it. Also, be sure to get your bras fitted. It will make your clothes hang better and be infinitely more comfortable.
Fix Your Clothing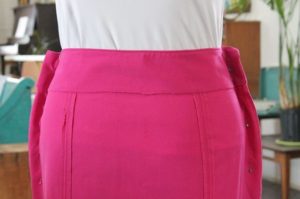 When it comes to staple pieces that don't fit you anymore, like blazers and pants, don't throw them away. Have them altered. That will save you time and money from buying a new one.
"Shoes That You Love" Makeover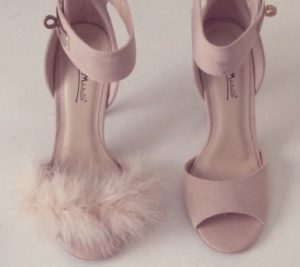 If you have a pair of adored shoes that are a bit worn out, why not getting them fixed rather than finding another pair that will never be quite the same? or be creative and watch DIY videos that can help you how to give them a makeover and do something creative with them.
Think of Women, Not Men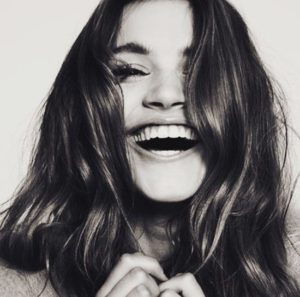 If women dressed for men, all women will dress up provocatively and wear bodycon, miniskirts and dresses. This is why we have to dress with other women in mind. It actually makes getting dressed easier when you're dressing for style, not for sex, and your confidence will shine through because you'll be more comfortable in what you're wearing.
Stick To Your Body Shape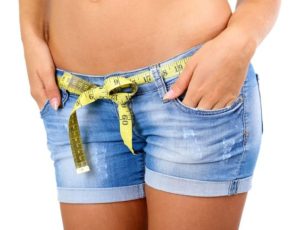 Don't follow the trend. Not everything trendy suit all body shapes. No matter what people say about being able to pull anything off if you have confidence, if you see something and don't think it will work for you, it probably won't.
High Heels Are Everything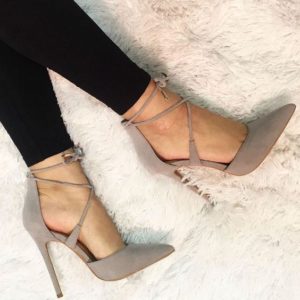 No pain, no gain. We know they can be painful, but we just can't resist wearing them because of the magic they do to a whole look. It can turn any look into something amazing, sexy, sophisticated and stylish, all in one.
Watches Are Timeless
One of the accessories staples. They are classy and can represent your personality. And if you invest in a good one, it could last you a lifetime.
Little Black Dress
This is a duh tip. But having that dress hanging in the closet waiting for a special moment is a comforting thought and a style saver when you're scrambling to find something to wear. It's very versatile that you can dress it up or down and people might not notice you wore that dress before due to the way you accessorized it.
Find Your Signature Look And Stick To It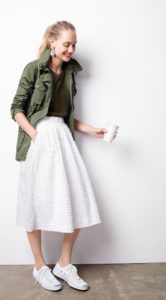 Michael Kors has found his signature look of T-shirts and jeans with sunglasses, and it works for him. So if you find yourself in an outfit that you go-to day after day, why not make it your signature look?
Take Care Of Leather
Real leather is expensive, so it makes sense to take extra care of it.
Don't Pretend It Fits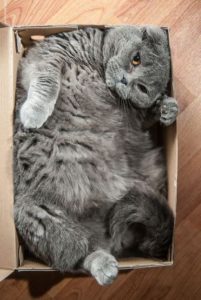 Stop lying to yourself. If it doesn't fit you in the dressing room, then it definitely won't magically change and fit you when you get home. These are the times where we have to accept that our bodies have changed in one way or another (which is fine by the way) and buy clothes that fit.
Follow Washing Labels' Instructions
Follow the instructions that apply on the clothing items to keep them the size you started with.
Update Your Wardrobe According To Your Weight
It's important to make sure your clothing fits. Although it's hard to admit that you've gained weight or lost weight, it's always a fun reason to update your wardrobe.
Wear Sunglasses
You only have one set of eyes, so why not protect them in style?
Clean Out Your Closet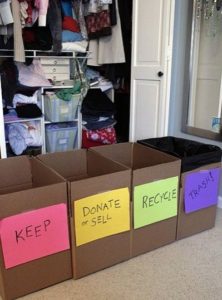 As I said in my previous article, organizing your closet is a priority and will actually change your life and self-confidence, and will help you decide what you exactly need instead of buying things that you won't use and eventually throw away.
Shopping Strategy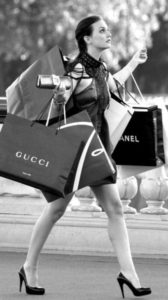 Assess your closet before hitting the mall. Figure out what pieces your closet is seriously lacking for the next season. If you really want to stay on track, best way is to make a list.
No Frumpy Work Clothes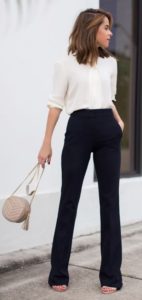 Just because you have to dress office casual doesn't mean you have to sacrifice style. Find well-tailored pieces and incorporate accessories and colour to create a more exciting look.
Dress Like You're Going To Run Into Your Ex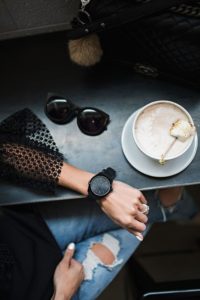 It happens all the time where you go grab a coffee in your sweats or stained tee and you run into someone you don't want to see. This is why we should always dress like you're going to bump into someone you know. And I don't mean ballgowns in public, but a simple (clean) t-shirt and jeans will do.
You Look How You Feel
Your confidence is affected by what you're wearing. If you're feeling self-conscious about your outfit, you're likely to be tugging at it or double-checking that everything is in place all day and night.
Steal From Boys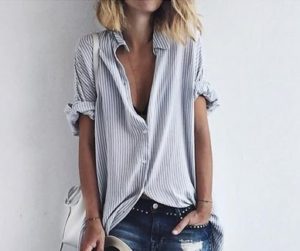 Guys are so easy when it comes to dressing up. Why don't you also wear an easy look from time to time? Even better if you can take your boyfriend's shirt and make it look like a part of your own wardrobe. That would be special!
When In Doubt, Overdress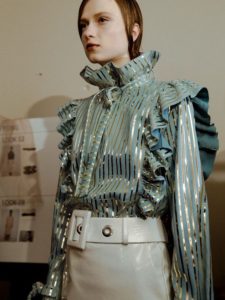 If you don't know what the dress code is, overdress. There's no harm in looking too pulled together, but you'll feel uncomfortable if you think you look out of place.
Update Your Wardrobe With Accessories
A statement necklace or a chunky bangle bracelet will reinvent an entire look.
Learn Basic Sewing Skills
If you can mend hems or resew buttons, life will be so much easier. You'll never have to pay for little fixes ever again. If you find yourself fixing hems regularly then it might be worth looking at reviews of the best coverstitch sewing machine. This way you'll have a more reliable fix and you might even start charging friends and family to fix their clothes for them. It could make a nice little side business to earn some extra money.
Don't Overdo Belts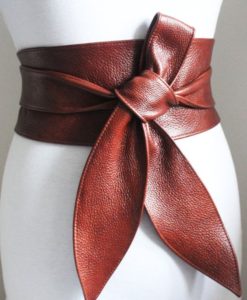 The belt is meant to give you a waist or hold your pants up. If an outfit is already fitted, there is no need for a belt.
Know Your Neckline
Making note of what works for you and what doesn't is key and neckline plays a huge role in this. The neckline is the part that shows off your pretty face, so be sure to get it right!
Want It? Own it!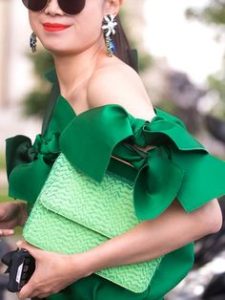 If there's a look you like and want to wear, go for it. Just make sure you execute the outfit with confidence and that it fits your body shape perfectly.
WE SAID THIS: All photos are from Pinterest.