The 34th edition of the Alexandria Festival of the Mediterranean countries was held on the evening of Wednesday, October the 3rd at the Bibliotheca of Alexandria. When the crowds were celebrating the opening ceremony, the waves of laughter were lowered, and the lights were dimmed, when the Egyptian Icon Farouk El Fishawy announced the news of being a cancer patient.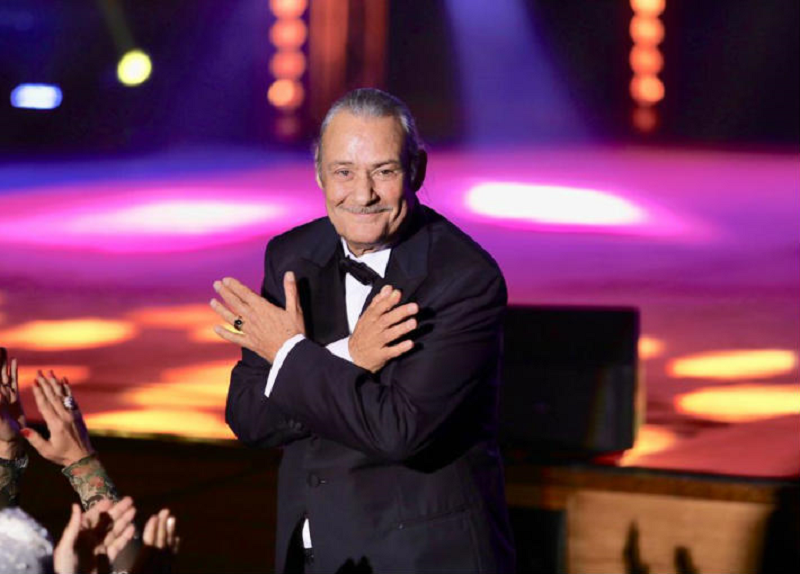 EL Feshawy stood with strength and resistance, comforting his beloved fans and everyone that he will work hard on defeating cancer in the coming period. He announced that he will try his best to fight his illness, saying he will deal with it as if its the flu. "I will defeat the disease with determination and will, and next year I will be here again at the very same festival," Al-Fishawy said to his fans.
The prestigious festival was attended by a number of officials, among them the Critic Prince Abaza, Ahmed Abdel Aziz, and the Actor, Wafaa Amer
WE SAID THIS: We wish you a swift recovery and we believe that you can defeat it!