Social media have a very integral part of everyone's life. From posting your on-point selfies, to stalking your ex, remembering your best friend's birthday, shopping and more. Shopping through social media platforms has surely become a very common thing, and every single day we find a store that pops up and steals our hearts.
In an attempt to help growing businesses, we decided to feature some of our favorite shops and also know what the story is behind them. We're starting with Fairy Dust; an Egyptian jewelry and makeup store that has been running for almost a year and managed to garner 40,000 likes on Facebook. The woman behind the store is Eman Hosni, a young business woman who turned into a stay-at-home mom for over 25 years then got back to being an online business woman at the age of 55.

For transparency's sake, the owner of the store does happen to be my mom. When you ask your editor-in-chief what to write about, and they tell you "your mom," most would take it as an insult, but I was glad that he did because I find my mom's story quite inspiring.
Hosni owned a boutique in Mohandeseen, and for years it was one of the top go-to places for women; including a large number of celebrities. Let's just say, if it was open during the Instagram era, it'll be one of those cool boutiques that you just want to go to and take selfies at.
After a few days of convincing her to take me seriously, I sat down with her and made her spill the beans.
"I didn't have time to run the store, so I left it for a partner who later tried to kick me out of my shares. I didn't care about the store at that point because I was traveling with my family and would rather spend my time raising my family than fight over the store and run it," Hosni told me.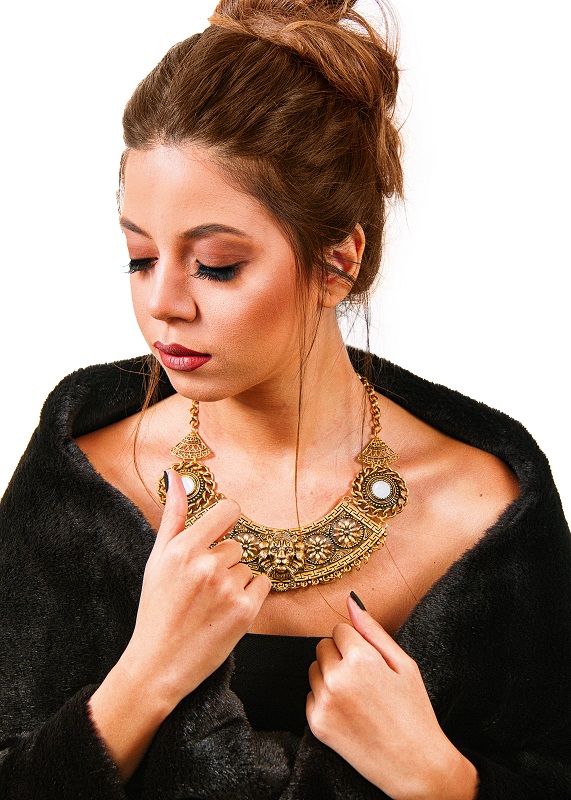 Like most Egyptian moms, she lost her passion and gave up her dreams to raise her kids. Then came Facebook and it changed everything.
"I kept thinking, what if I had social media to use to market myself back then?"
After closing the boutique, she bad hundreds of unsold stocks, and they were all still at our house left for the kids of the family to play dress up with.
"I was browsing some online store (etsy) and I found that the things I used to sell are still being sold for hundreds, and even thousands, of dollars. They weren't even sold as vintage items, they were just regular items. I then realized that I have a fortune in my house, I still have the contacts of all the importers. I just knew I had to get back into selling. The only thing that stopped me was, again, running the store. Then I realized I could use social media, the way I wanted before, and start my shop with it!"
Hosni then proceeded to run the store online. She wasn't afraid to go out there and learn all about social media marketing, or ask for help. Her kids, me and my sister, helped her with the setup, but everything else was her work.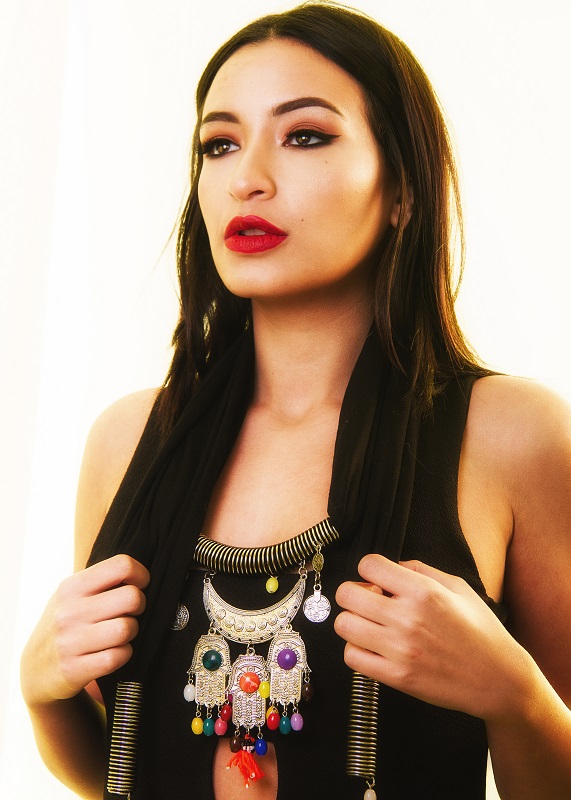 She managed to know almost every transportation company in the country, which made her provide only the best for her customers. She managed to get back in touch with the importers she worked with before, as well as finding new ones.
"It's much easier to work online. People get to have time to choose what they want, and it's easier to know and measure what the customers want. The next step is to expand. Have an actual online store (website) and start selling to customers in other countries. That's the goal, especially with the hand-made items. I'm glad I went online and didn't invest in opening an actual store."
WE SAID THIS: Follow Fairy Dust, and if you make an order mention "Scoop Empire," my mother will send you special gifts. You're welcome!