Earlier this week, we reported which Middle Eastern locations were lighting up blue to commemorate autism awareness, and because we believe in the importance of using our platform to effectuate change; today, we are here in an effort to change perceptions and minds regarding autism.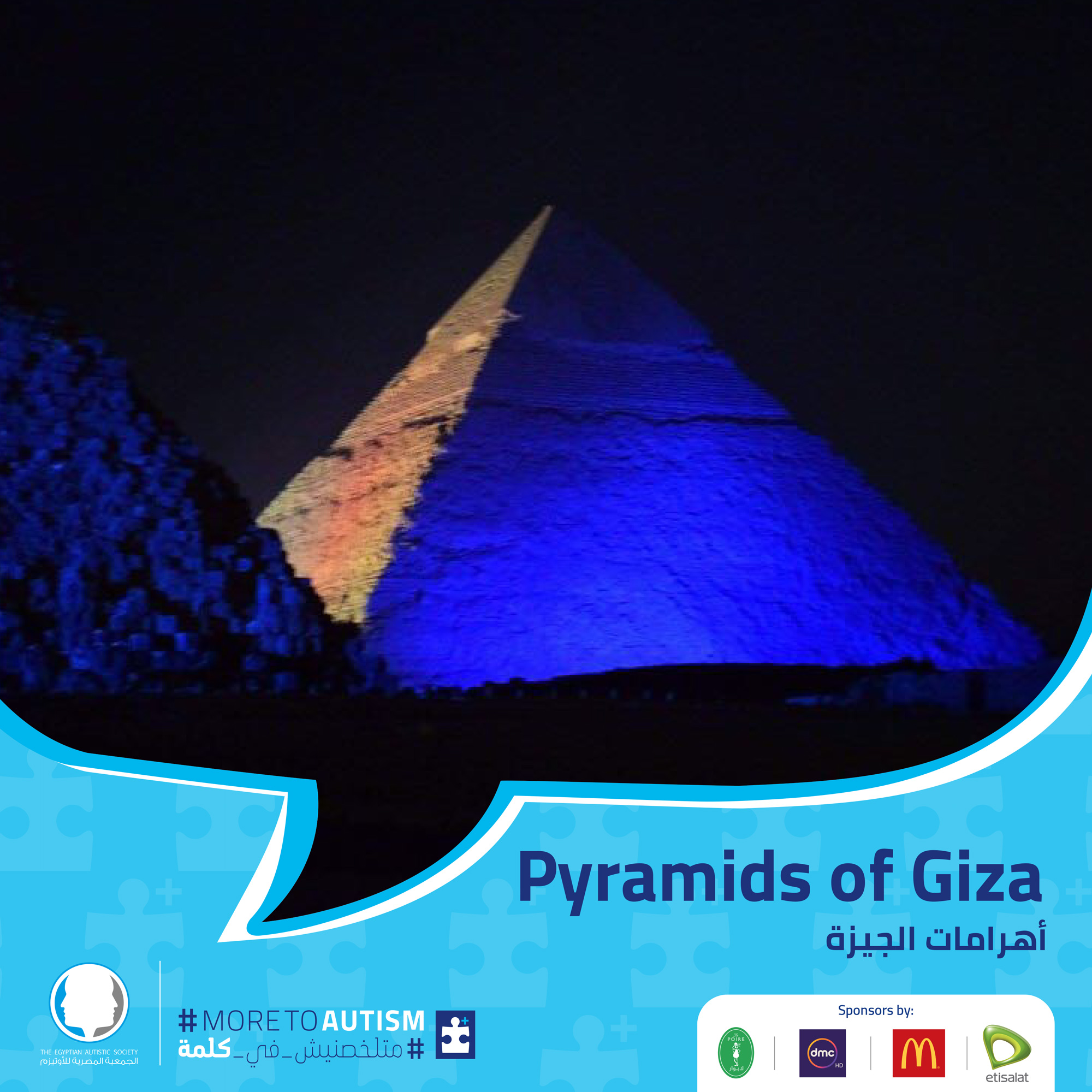 Autism is a disorder resulting from of a neurological imbalance that severely affects the functioning of the brain. Symptoms can and do occur in many combinations and may range from moderate to severe.
This is why the global symbol for autism is the puzzle, as it signifies the missing parts of the autistic mind; the parts of the brain responsible for developing communication, behavioral, and social skills.
We are not here, however, to discuss what happens in an autistic mind, but rather, in collaboration with The Egyptian Autistic Society, to tell you about the most important thing that is present with autism, namely that is a human being.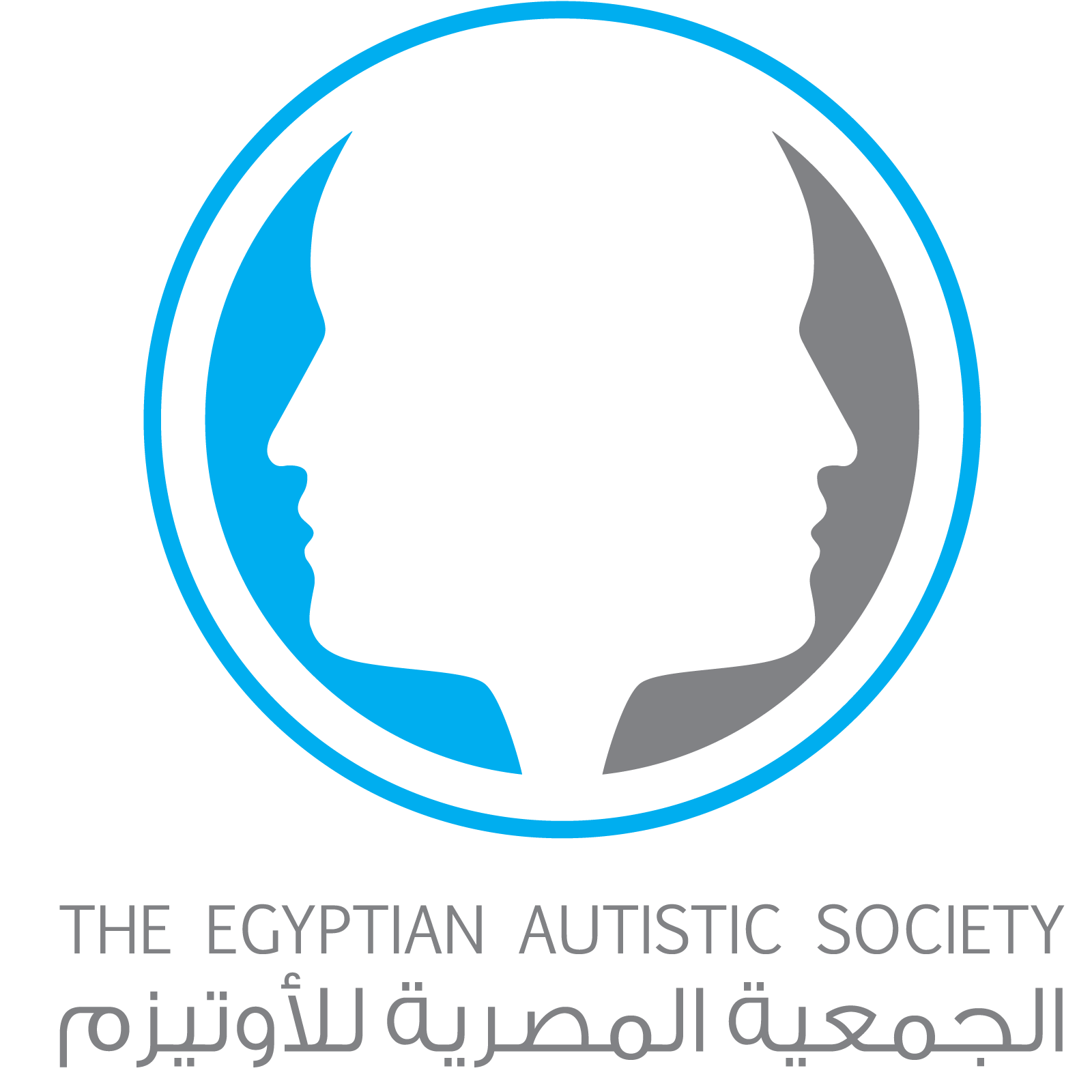 While all of us lack talents in certain aspects, we always want people to recognize us for what we do not lack. We want people to know our talents, we want to have jobs that make use of our passion, and we want to be placed in environments that are conducive to our creativity.
We want to be recognized and defined by what we are good at, not what we lack; and we must extend this privilege to people with autism. In collaboration with The Egyptian Autistic Society, we would just want to say that there is more to an autistic person, than autism itself.
Several stars and brands have also joined this autism awareness movement: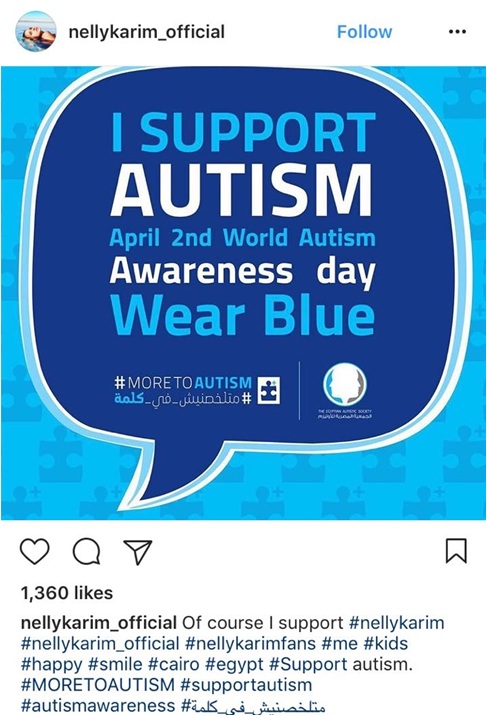 WE SAID THIS: Show your support by using the hashtags #متلخصنيش_في_كلمة #MoreToAutism.