Every Photographer in Egypt Needs to Get Ready for This Festival
Via Photopia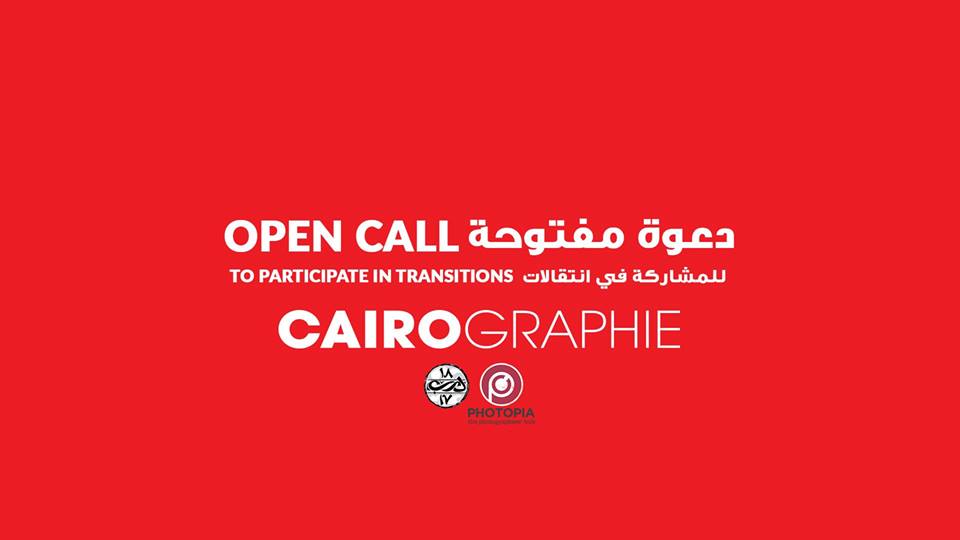 Egypt's Photopia and Darb 1718 have joined forces and bring back the mammoth photography event: CAIROGRAPHIE . Photographers in Cairo can participate and submit their masterpieces in "Transitions", the first edition of the photography festival. You must make sure to do so, however, before October 15.
CAIROGRAPHIE is an annual festival for photography and video. It brings together like-minded individuals with a passion for arts, photography and video — to showcase and raise awareness of important topics through their work.
For this year's edition, the theme is brought to everyone by renowned photographer Karim El Hayawan, who believes that "change is constant." Which is why the theme for the event this year centers on the notion and perceptions of how change is conceived, accepted or equally resisted and rejected. The festival aims to explore the ability to perceive, observe and respond to such change leading to future transitions expressed visually through contemporary photography.
CAIROGRAPHIE is scheduled to take place at Darb 1718 contemporary art and cultural center on November 5.