Nestled in the streets of Korba is a place where photographers come to network, use studio space, attend a course or, perhaps, hear their favorite photographer give a talk.
Photopia, launched in 2012 by Marwa Abou Leila and Karim El Khadem, lives up to its nickname, "the photographers' hub."
Abou Leila came up with the idea for Photopia after the revolution, as the number of photographers in Egypt was steadily increasing but there wasn't a place dedicated solely to educating photographers.
"What inspired us was the need," she told us. "[There were] so many amateur photographers on the rise and I happened to know many of those pros on the other side, so they needed a place to bridge those two types."
So she and Khadem took her idea and built it into Photopia, which opened in May 2012. It wasn't easy, however, especially from a financial standpoint: For the first two years Photopia wasn't making much money, and its owners were stretched thin trying to keep it going.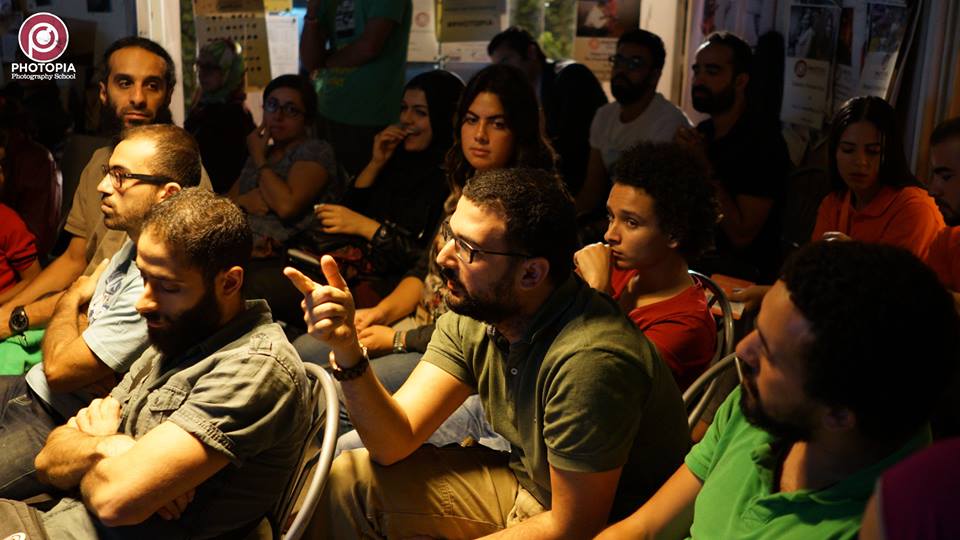 Now, however, it has blossomed into a busy hub of courses, workshops, exhibitions, studio space, a shop – everything a photographer needs from such a space, whether they're professional or amateur.
"Photopia basically is a place for any photographer living in Egypt, whether foreigner or Egyptian, to provide technical support, help, or any sort of guidance," said Abou Leila. "He can take a class or workshop, rent our studio, grab something from our store, have a nice platform to exhibit his work, photos, projects, and now we are actually into photography books."
Photopia's first book, Photo Book Egypt, is still in the process. The aim is to highlight the best photos of 2016 in a small book that will be accessible and affordable, even for those who may not be into photography.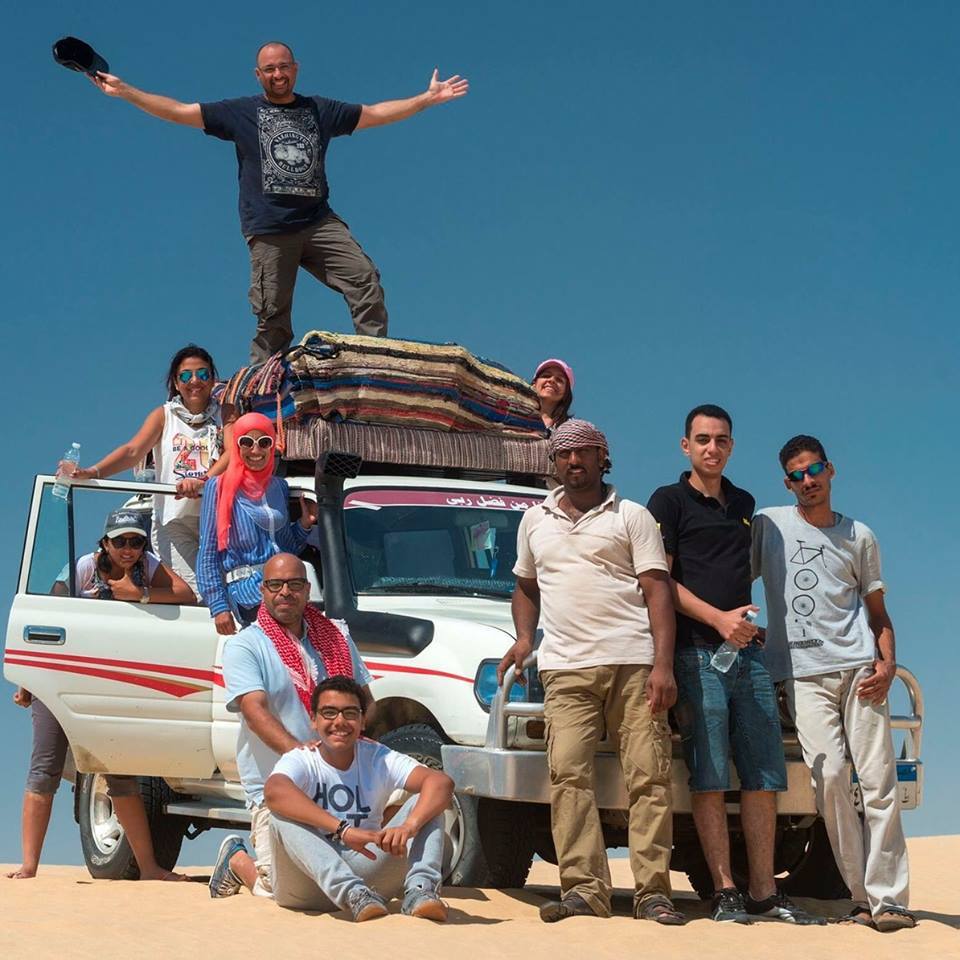 Their main aim, however, is to educate photographers, and ultimately Photopia considers itself a photography school. A quick look at their Facebook page will show the sheer number of lectures and workshops they host on a regular basis, from studio lighting to Photoshop for photographers to niche classes on photographing motorcycles – they even offer workshops for children.
The most popular classes, said Abou Leila, are those geared toward commercial photography, from fashion to food to advertising.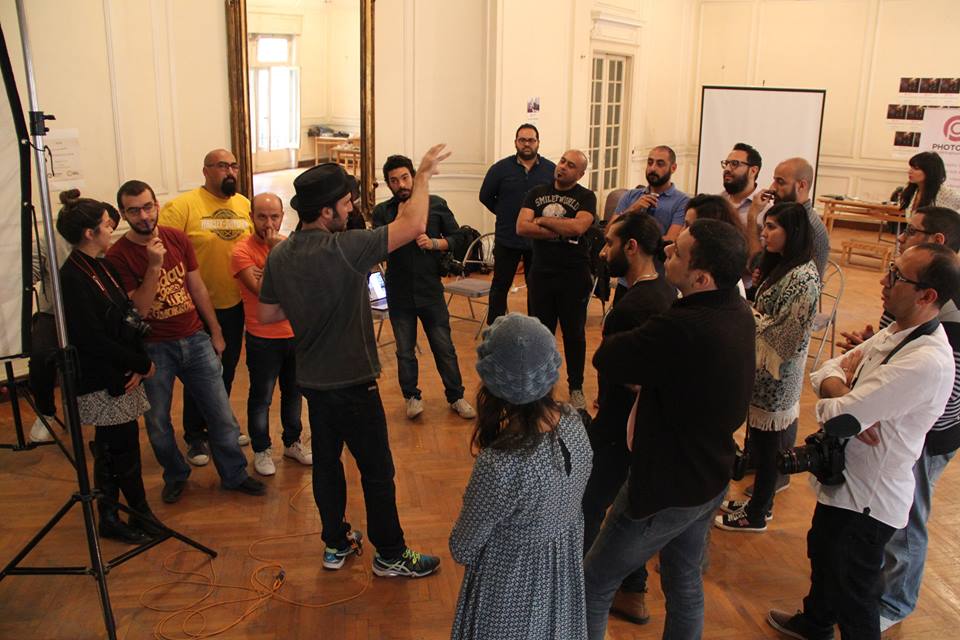 In addition to classes, Photopia also offers talks, which Abou Leila said are perhaps the most attractive thing about Photopia as well as what sets it apart from other places that offer photography courses and similar things. During the talks, the audience has the chance to listen to and meet "iconic contemporary photographers," the ones whose work has often been an inspiration to the rising generation of photographers.
"We manage to bring in exceptionally clever and successful photographers that so many of those rising ones have dreamt of meeting," said Abou Leila, thus effectively "bridging the younger, rising ones with the more established photographers."
"That's what I get the most praise about," she said. "You should really see their faces when they meet one of their role models."
Now, Photopia is working to branch out. In addition to their photography books, which they hope to launch this year, their long-term goal is to expand and open new locations, possibly in 6th October or Downtown at first and eventually all around Egypt.
And while photographers worldwide are starting to question how they'll be able to continue making a living on photography in an increasingly digital (and mobile) world, Abou Leila is optimistic.
"Yes, you can still have this very successful commercial photography career," she said, particularly for photographers who focus on specific niche fields, such as food or fashion photography. "As long as you have a strong economy you will always have the demand for photographers, because photography basically is all around you."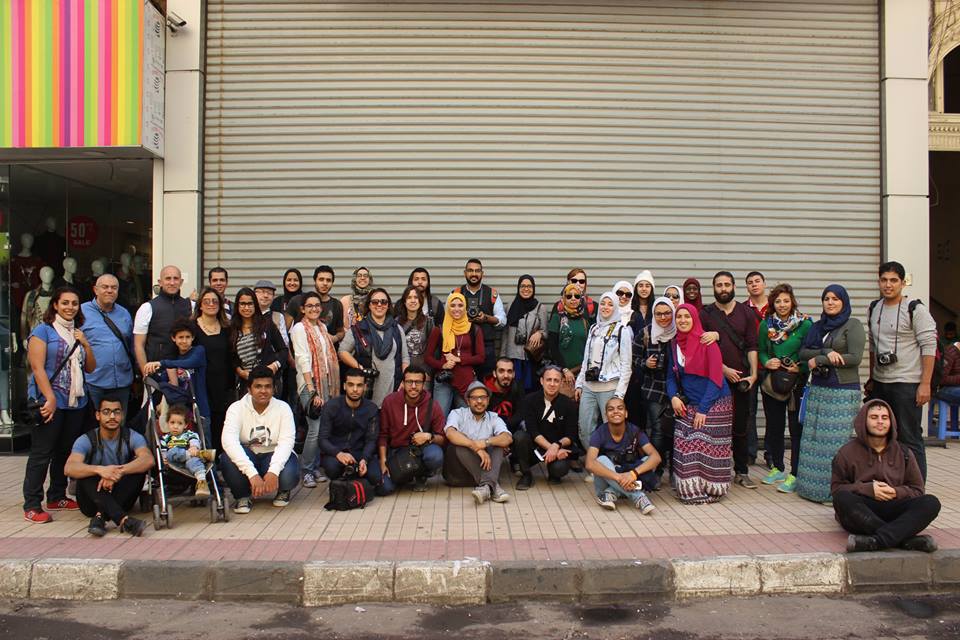 Finally, she encouraged any and all photographers living in Cairo to come by Photopia. "We are very friendly and non-intimidating," she said.
WE SAID THIS: There is no membership or subscription necessary – Photopia is open to anyone.