A couple of months ago, Egyptian social media was taken by storm when accusations surfaced against Faculty of Fine Arts Professor Galal Mohamed in Helwan University.
According to students, the professor has sexually harassed them on multiple occasions, both verbally and physically, and they were blackmailed into giving in if they wanted to keep good grades. All complaints against him were not taken seriously due to his old age.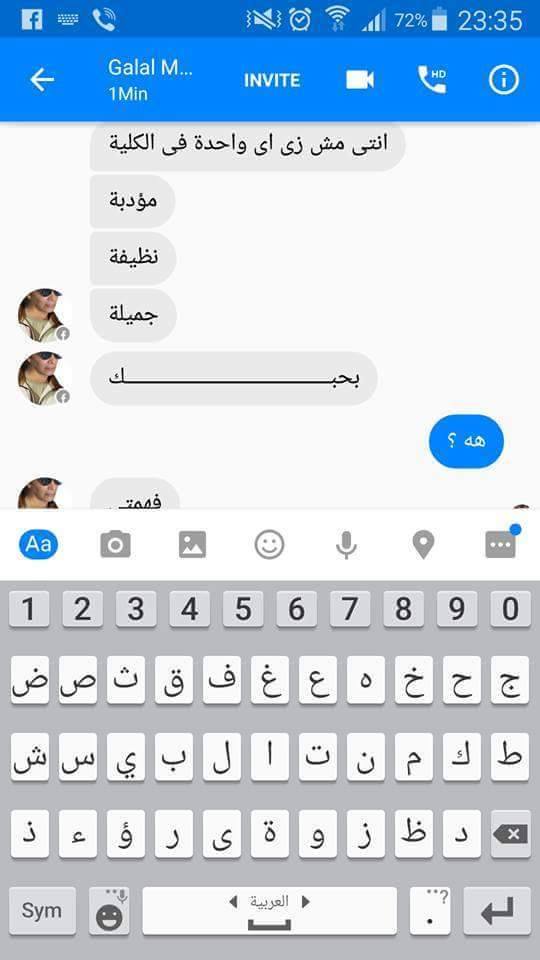 Students started sharing on social media their personal encounters with the professor, adding screenshots of inappropriate private messages that he supposedly sent them. It was only a matter of time until the scandal went viral, just as anything does on Facebook and Twitter. The professor had to face the accusations and shared a status claiming that he was the harassment victim.
Students finally won their case after the students union announced yesterday that Mohamed has faced mandatory retirement following the investigations. While some students finally feel safe in the faculty's campus, others are disappointed with the ruling that sounds useless as the professor was close to retirement age and he deserved to face harsher consequences for his inappropriate actions.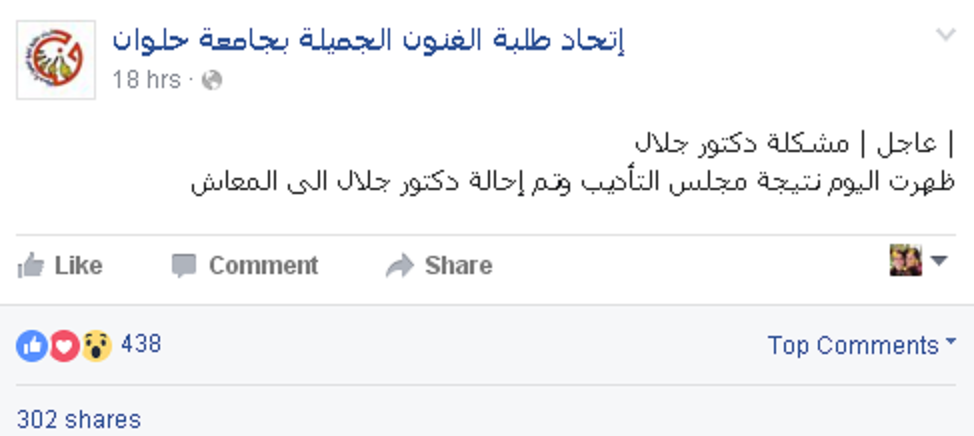 WE SAID THIS: We can't say this enough, when you are sexually or verbally harassed, please speak up. If this story isn't proof that the power of social media is real, we don't know what is.