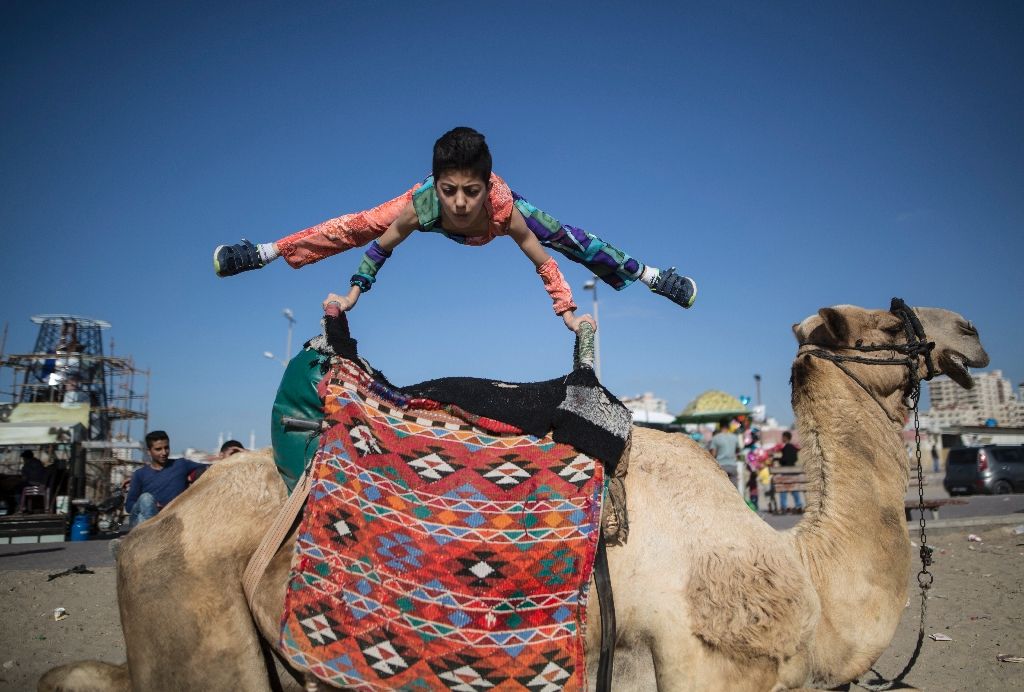 Gaza's 12-year-old Mohammed al-Sheikh feels trapped inside the Palestinian strip; however, he dreams of a Guinness World Record for his abilities to execute a series of outstanding backflips and almost unbelievable body contortions.
Mohammed, just 1.37 meters tall and weighing 29 kilograms, can bend his body in seemingly impossible ways. The little Gazan can throw his feet over his shoulders with absolute recklessness and can jump into a spider-like pose with complete ease. Al-Sheikh's amusing tricks has earned him the nickname of "Spiderboy," a title that fills him with pride.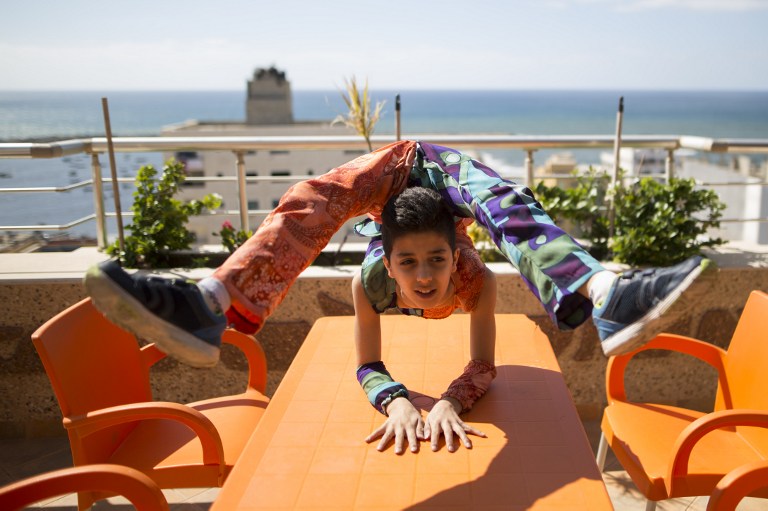 Despite the 50-day 2014 Israel–Gaza conflict, he appeared on TV show Arabs Got Talent in Lebanon, where his body-bending performances won him a staggering 14 million votes. Although he didn't win, he currently hopes to find his way into the Guinness Book of Records from his home in Tel al-Hawa in southern Gaza.
Guinness has already accepted his bid for a record entitled "Most full body revolutions maintaining a chest stand in one minute," where al-Sheikh lies on the floor with his chest pressed into the ground while his legs spins around at 360 degrees in a feat of amazing agility. He achieves it 33 times in a minute, four times more than the current record of 29.
"Many Arabs and people across the world support me by clicking 'Like' on my videos on Facebook, and it makes me sad not being able to meet and interact with the world because of the blockade," al-Sheikh said.
WE SAID THIS: Mohammed is left with his own methods of escapism and carrying out stunts on the back of camels or horses galloping on the beach of Gaza.