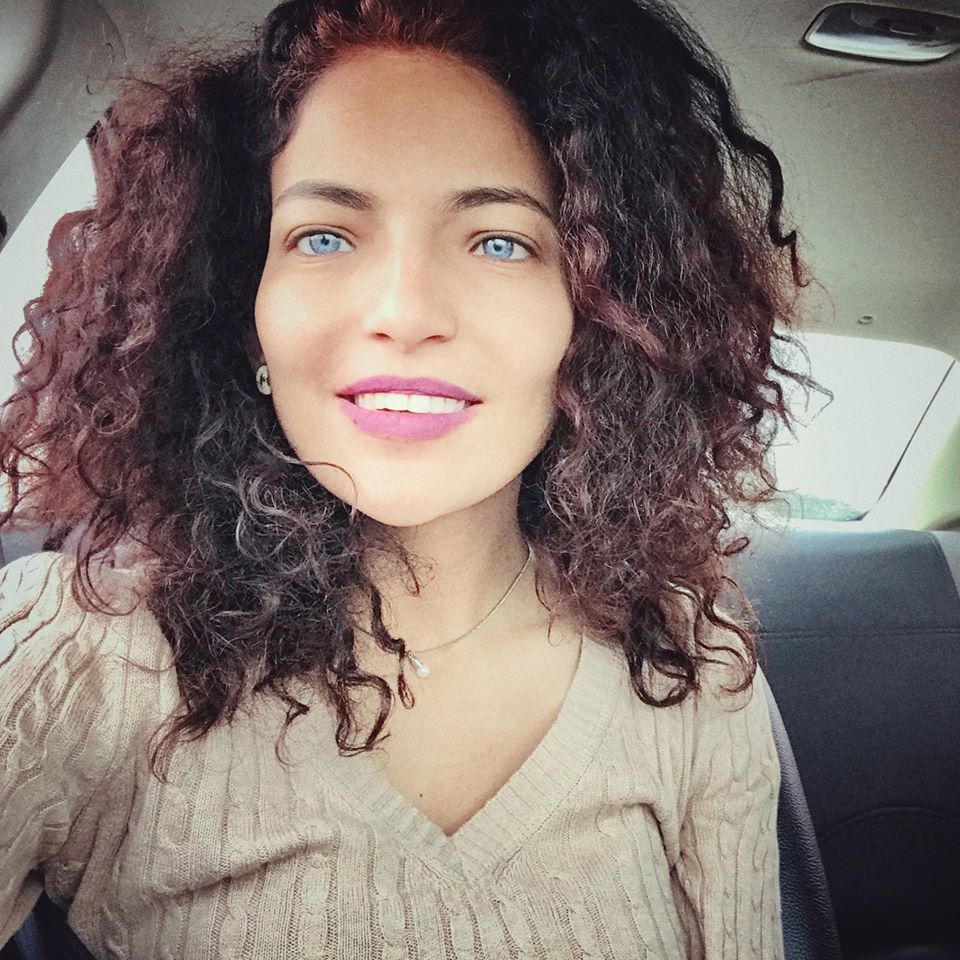 There are several reasons why one could argue that Esraa El-Bably is the most inspirational dentist in Egypt. The main reason isn't because she's the only deaf dentist in Egypt; but merely about the obstacles and challenges that she had to go through in order to fulfill her dream.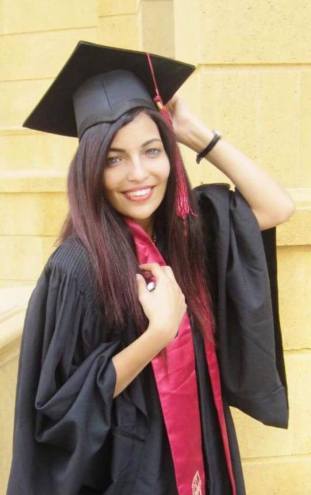 El-Bably graduated from the faculty of dentistry at the Future University in Egypt; she simply inspired all her class and everyone around her. Patients have no problem whatsoever to communicate with her as she's a master in lipreading.
She achieved her dream and successfully destroyed any stereotype against deaf people, or anyone with a disability for that matter. But her journey was not by any means an easy one.
She wanted to go to a regular school, not one for disabled students, but none of the Egyptian schools agreed to have her. So she had to travel to Bahrain to do just that. In a similar manner, she had to fight in order to convince her university that she was good enough. She was turned down from all but one of Egypt's dental schools. El-Bably also did speech therapy after school, every day for 18 years!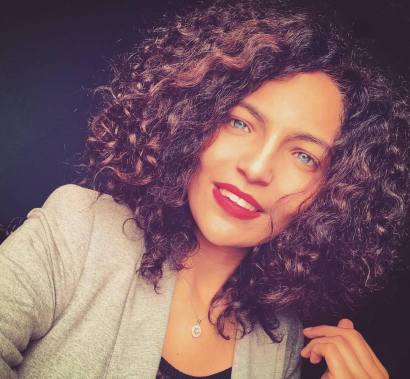 Her inspirational story should change the mentality of those who classify people with disabilities as unfit to do certain professions. It should also inspire people with disabilities; to not let anyone tell them what they cannot do and stop them from reaching for their dreams. BBC Stories did a beautiful mini documentary about her journey that everyone should check out.
WE SAID THIS: We all need to learn something from El-Bably's story.