Saudi Princess Deena Aljuhani Abdulaziz Gets 'Fired' from Vogue Arabia
Via CINN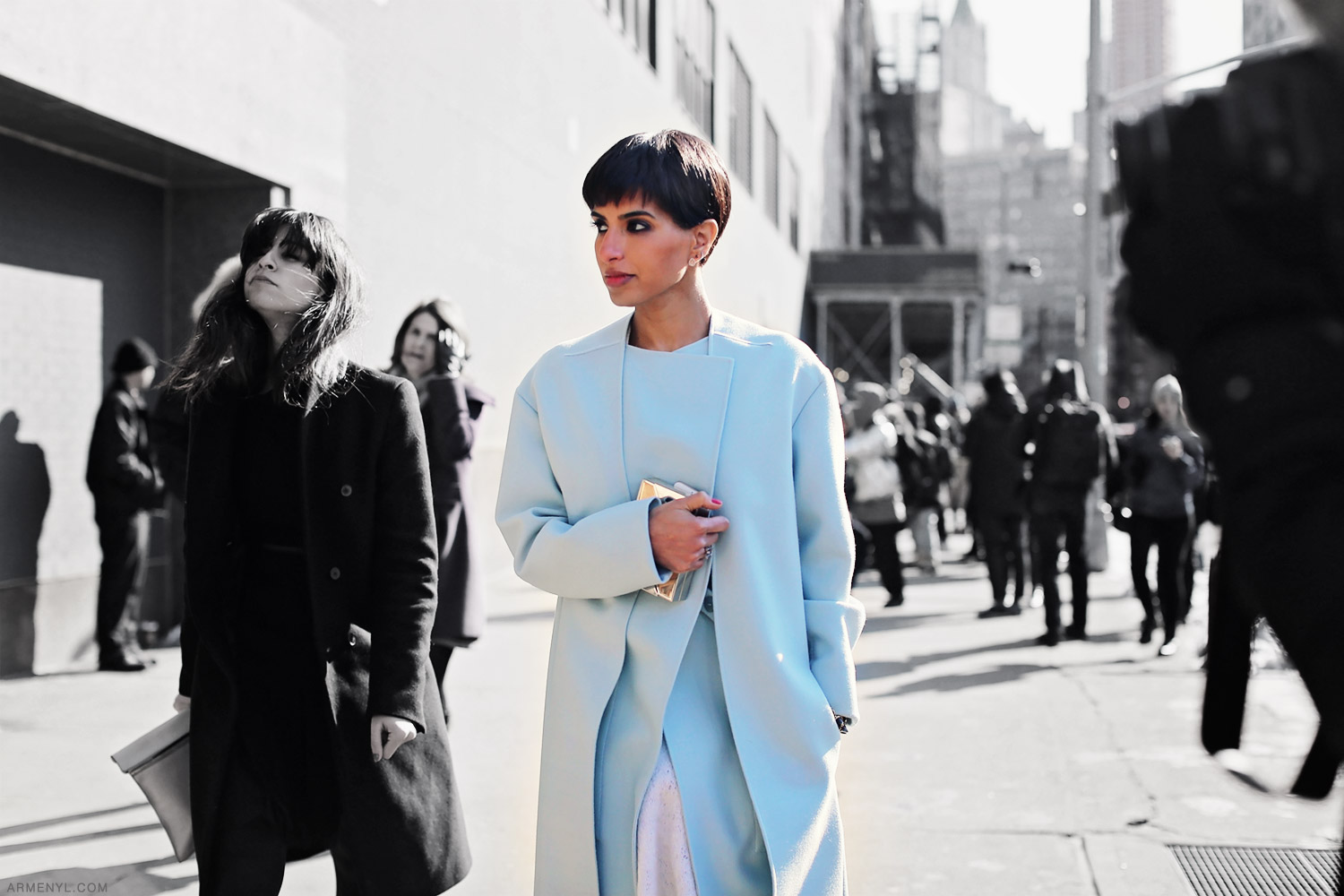 The Saudi princess at the helm of the newly launched Vogue Arabia claims she was fired from her post as editor-in-chief after just two print issues of the luxury fashion magazine.
Deena Aljuhani Abdulaziz, who had no previous editing experience, was appointed by Condé Nast International in July, ahead of the title's first launch in the Middle East.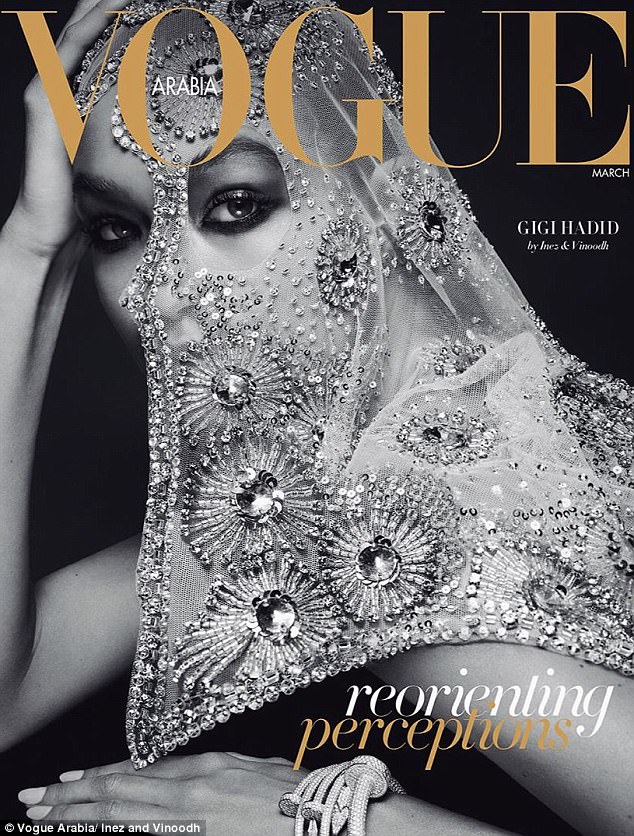 In an exclusive statement shared with BoF, the Saudi princess said: "I refused to compromise when I felt the publisher's approach conflicted with the values which underpin our readers and the role of the editor-in-chief in meeting those values in a truly authentic way. I am proud of what I have been able to accomplish in such a short space of time… It had initially been my intention to build this important and groundbreaking edition of Vogue from inception to a mature magazine in line with others in the Vogue stable."
WE SAID THIS: Oh, boy!