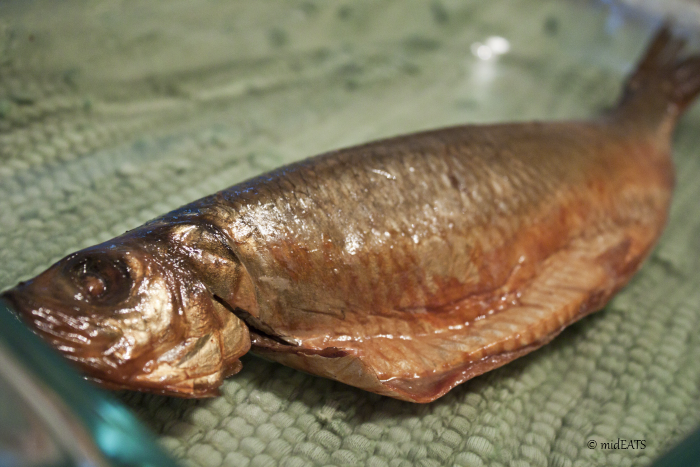 Easter is upon us, and with it, comes the smell of renga (herring). One of Egypt's Easter, aka Sham El Nessim — translates to smelling the breeze — traditions is eating a lot of renga.
Renga is a way of life during this festive time, but here's just one problem; people usually associate it with eww things. In an attempt to change your perception about renga, we've brought this renga salad recipe that could potentially change your mind on how you see that smelly fish.
Ingredients: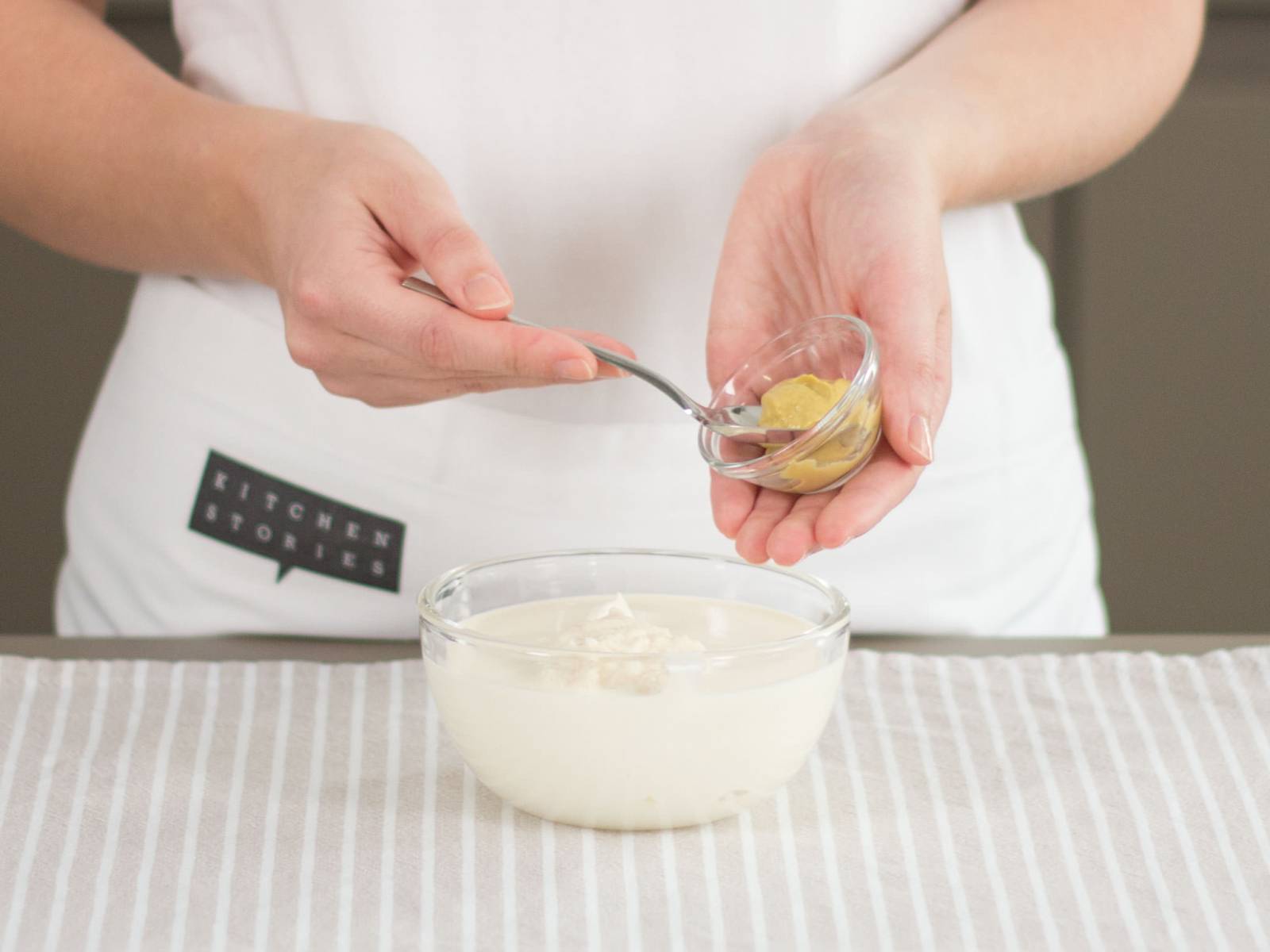 300 g renga fillets
200 g sour cream
100 ml cream
2 tsp horseradish
1 tsp mustard
1 onion
 2 pickles
 1/2 bunch dill
1/2 bunch parsley
1 apple
1 lemon
Directions: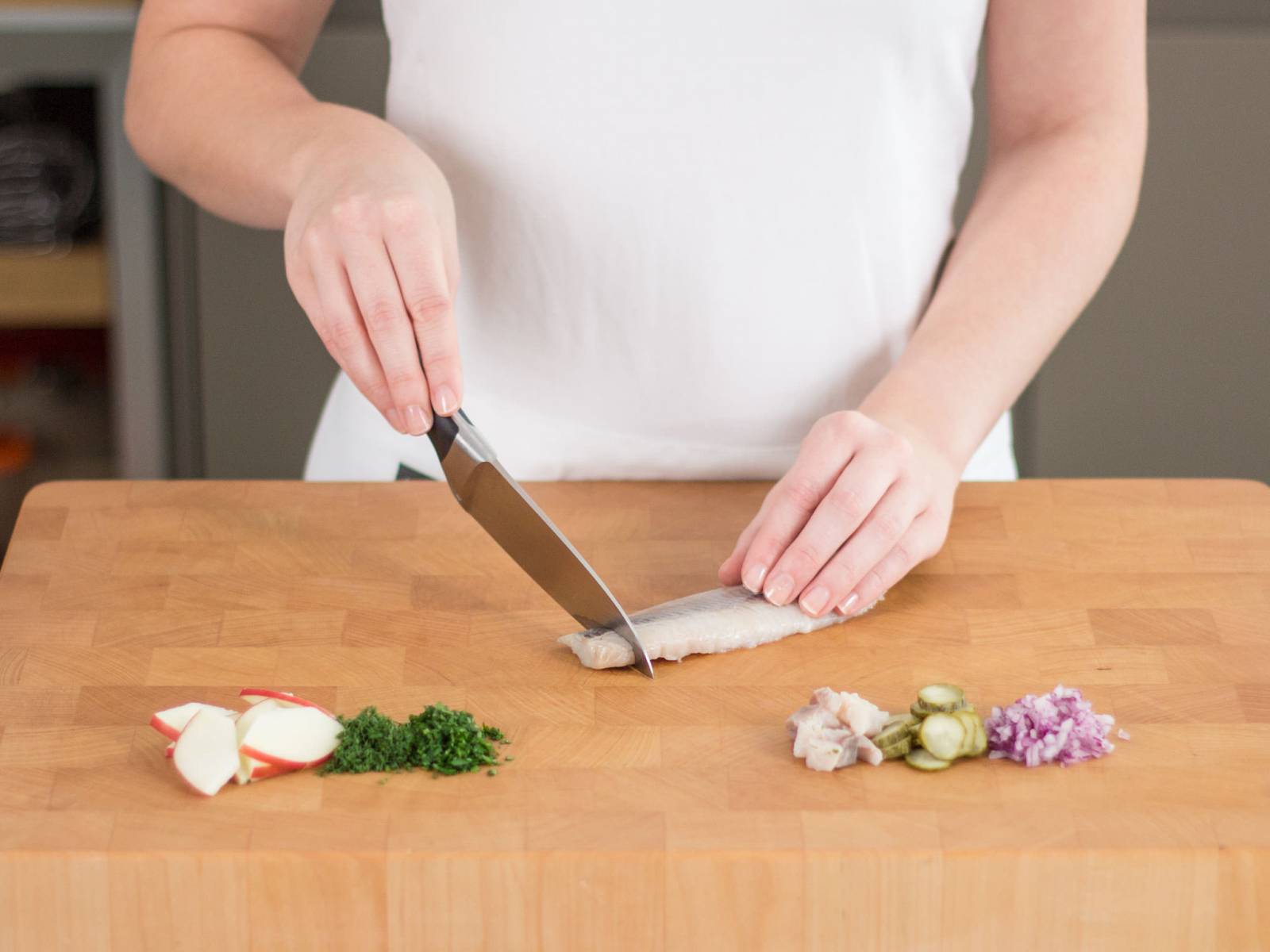 In a small bowl, mix the sour cream, cream, horseradish, and mustard together to make a beautiful dressing. Finely dice onion, cut the pickles into thin medallions and chop dill and parsley. Make sure to cut the apple into thin slices as well and cut herring fillet into bite-sized pieces.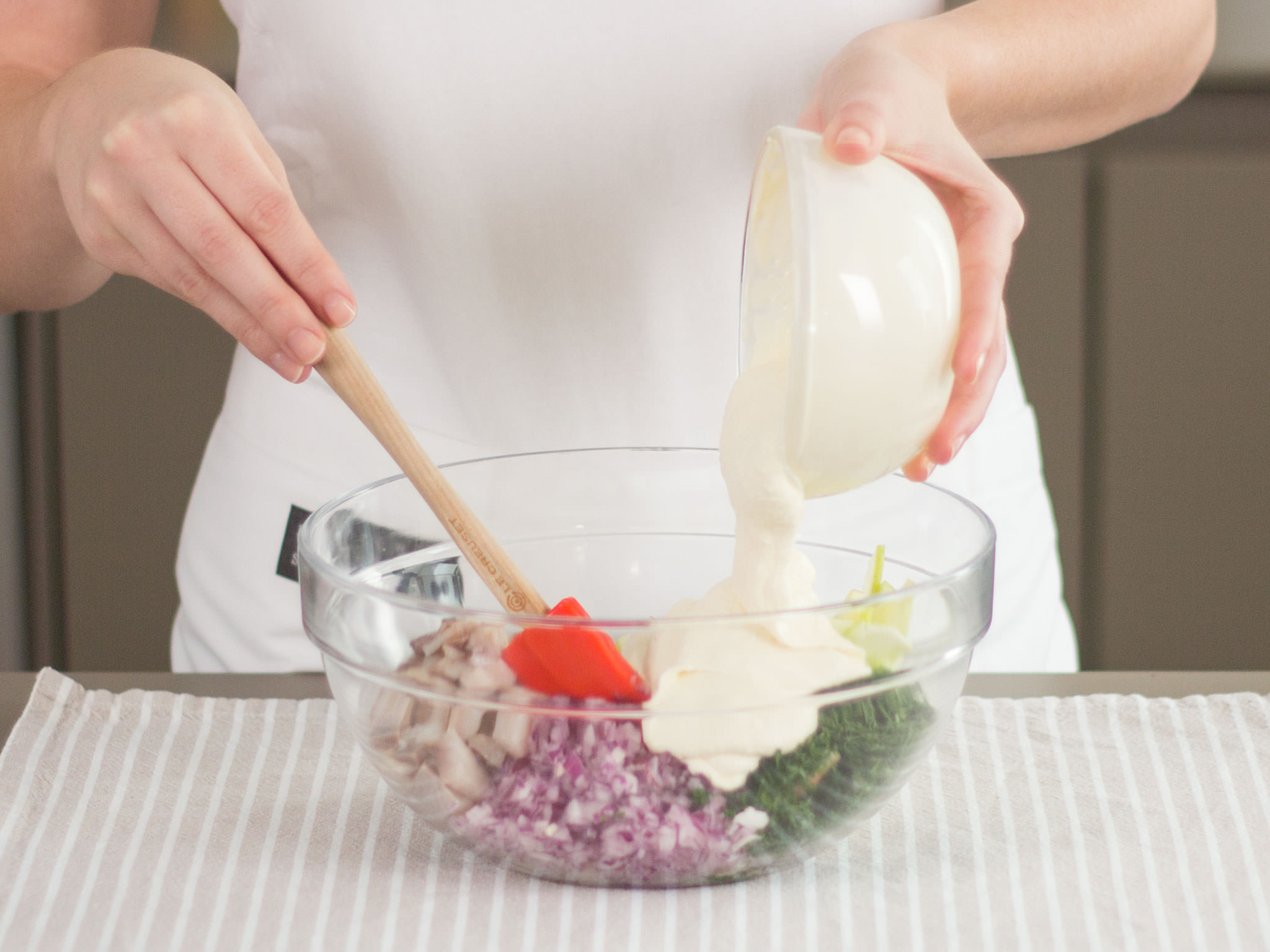 In a bigger bowl, mix onion, pickles, parsley, dill, apple, herring, and dressing together for one delicious yummy affair. Squeeze lemon juice into the bowl. Stir thoroughly to combine. Enjoy alone or with a thick slice of rye bread!
Voila, here you go!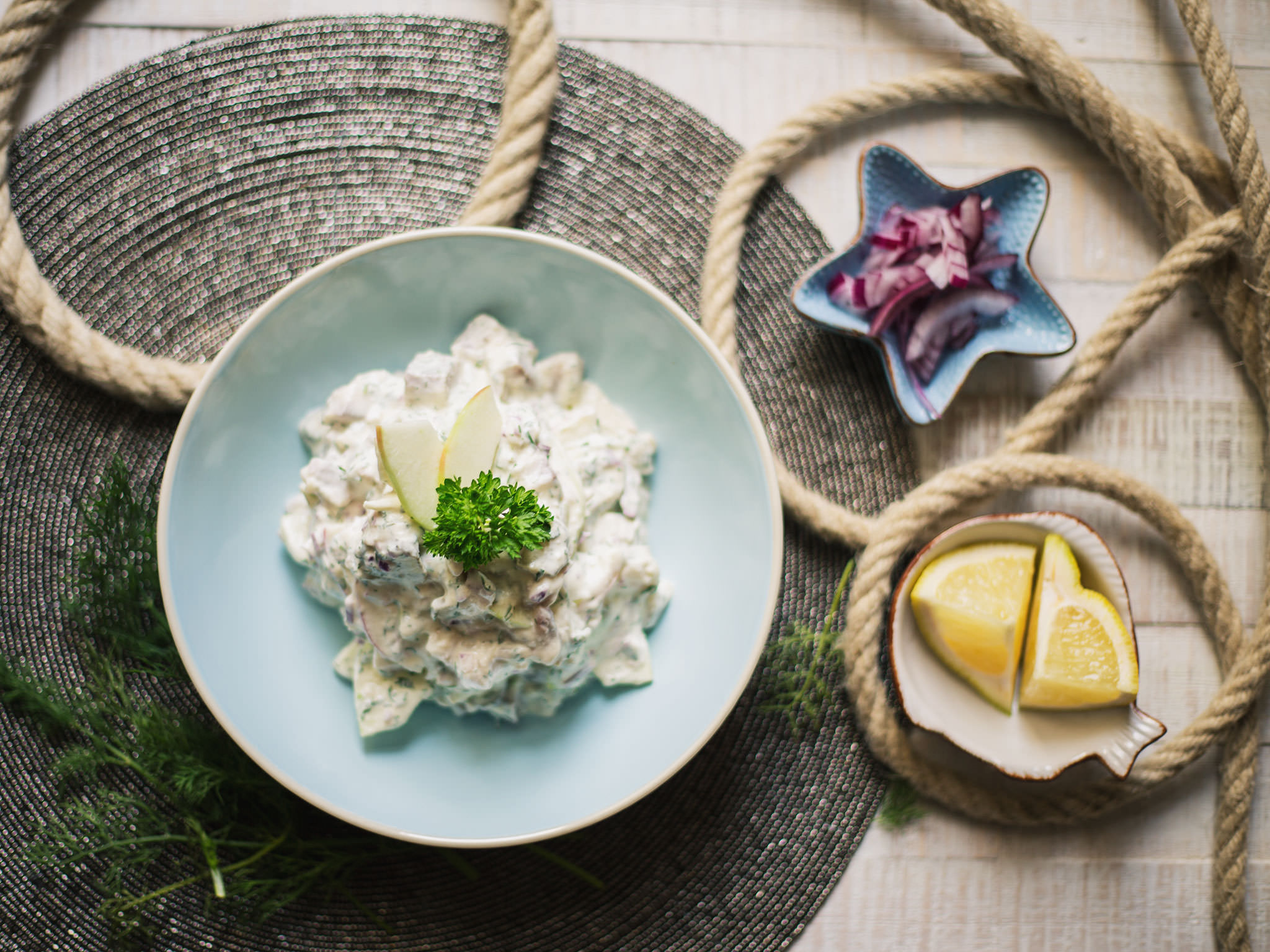 WE SAID THIS: If you're thinking of having an Easter brunch, this recipe would go well with some bottomless mimosas.