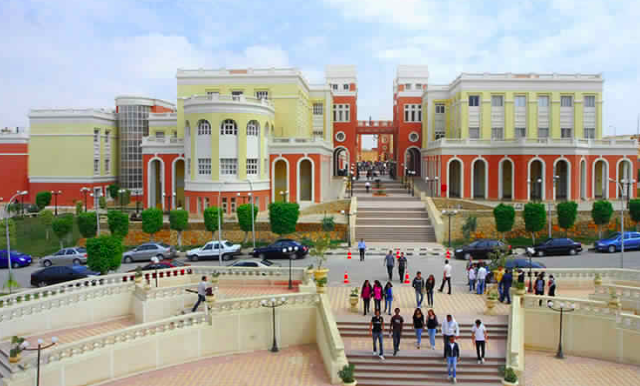 A huge chapter in every high school student has finally come to an end. and it's time for university. While this should be the most exciting time of their lives, we can't help but feel like Egypt's economy has taken its toll on Egyptian parents.
International school fees were skyrocketed this year. Parents have been wondering if the same will happen at universities, and consequently affect their choice of education for their children. Here are the fees for Egypt's top private universities for 2017/2018.
American University in Egypt
The tuition rate will be at a fixed dollar rate at EGP 9.8 for undergraduate Egyptian students, and USD 1.213 for international students per credit hour. For ELI, Egyptian students will pay EGP 136,406 and  non-Egyptian students will pay USD 14,556.
British University in Egypt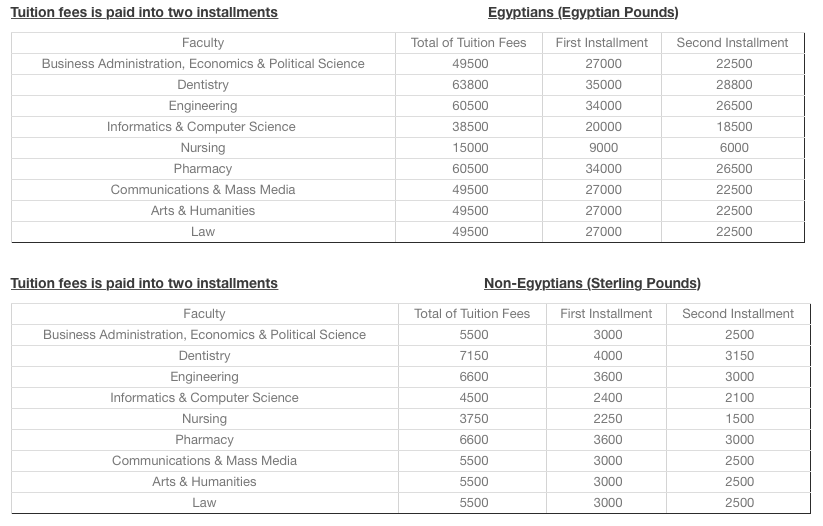 Future University in Egypt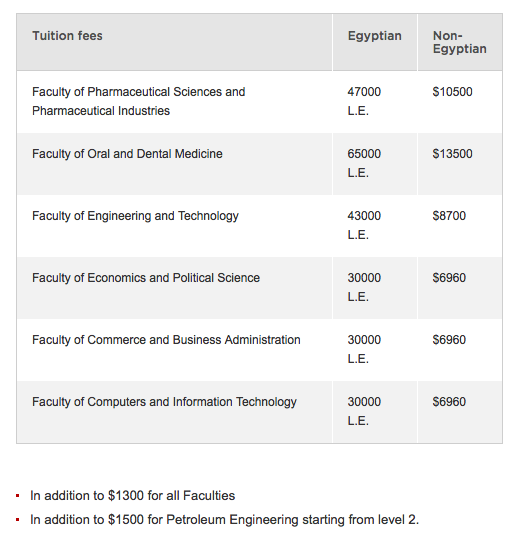 Misr International University
German University in Egypt

Modern Science and Arts University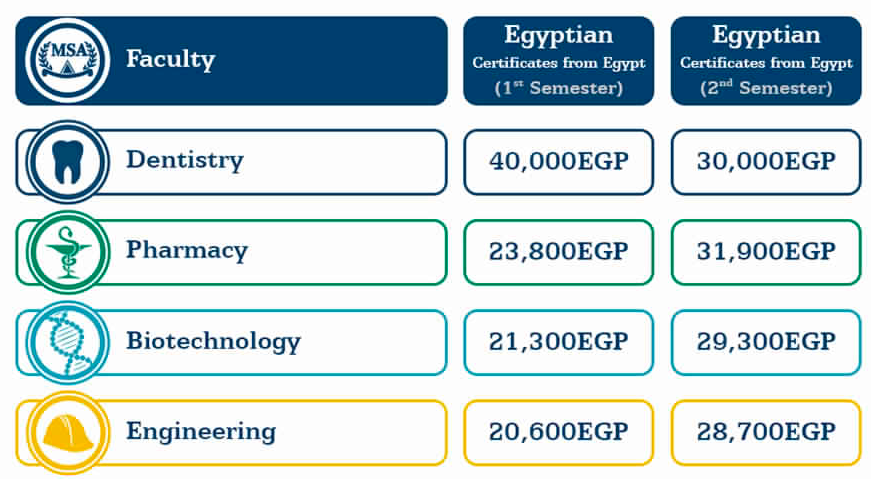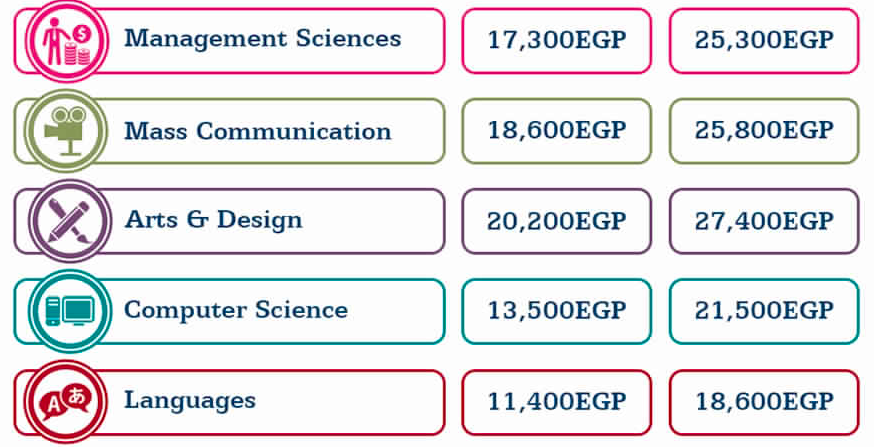 Sinai University – Arish Campus
Sinai University – Kantara Campus 

Ahram Canadian University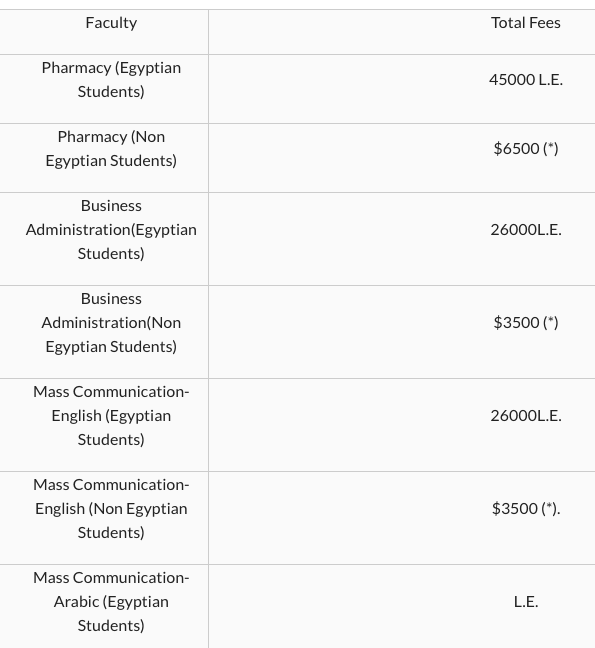 Egyptian Russian University
Faculty of Oral and Dental Medicine: EGP 49,050
Faculty of Engineering: EGP 27,700
Faculty of Pharmacy: EGP 37,700
WE SAID THIS: Let us know what you think in the comments section.