Dear Single Ladies, This Abu Dhabi Expat Is Looking for a Bride to Live with Him in the Desert
Via tumblr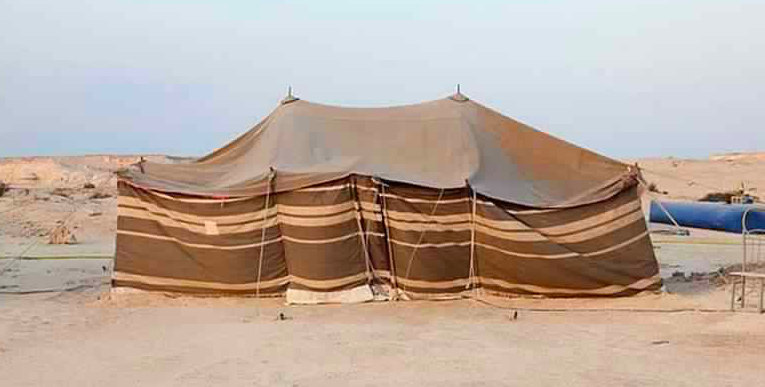 This could be the best or weirdest thing we've seen on social media this week. If you're a single lady, with a passion for traveling, and you are looking for a bohemian and primitive existence, you're in for a treat. Khaleej Times just started what might be the biggest match-making experiment of 2017.
An Abu Dhabi-based American expat is seeking a lifelong companion to live a traditional full-time nomadic Bedouin life in the UAE. The mysterious man – who calls himself Ibn Al Najoom (Son of Stars) – dreams of a woman who is willing to ride camels and take care of them, who enjoys eating wild plants and foods, and who is willing to travel the UAE desert, using only compasses and stars. She would also have to be willing to live in a tent made out of goat hair all year round.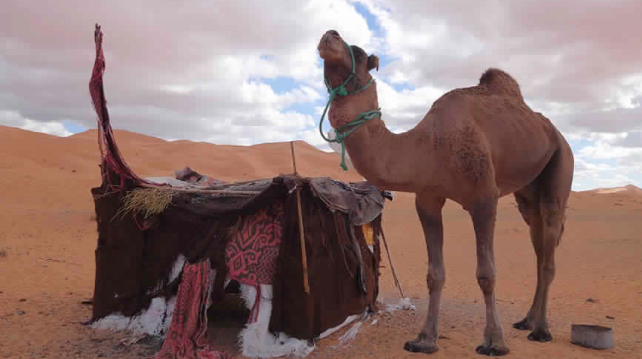 The minimalist bride-to-be must be able to speak Arabic and English, and must possess a deep connection with nature. Due to the expected challenging life conditions, the woman must be open to not having kids. The romantic nomadic traveler's age, height, skin color, religion, and occupation will be kept a secret for now as true love would see beyond it all.
Ibn Al Najoom knows how to navigate the intricate sand dunes using the stars, and the direction of the sun and wind. His landmarks are mountains, big rocks and desert oases. Ibn Al Najoom will not share any contact details, and you can only reach him through Khaleej Times.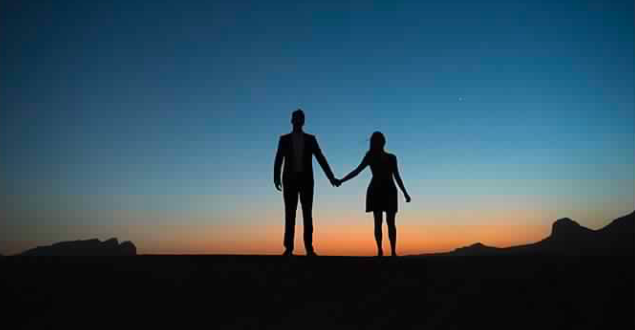 "I will send a questionnaire and if they pass the questionnaire, they can write me a handwritten letter with their contract information. I will then reply to each passing candidate using a handwritten letter, and it can be the start of an enchanting nomadic and romantic life," the future groom told Khaleej Times.
WE SAID THIS: Don't thank us if you're a potential bride, just send us a wedding invitation and we'll show up on camels.