Over 200 British Passengers Evacuate a Flight in Hurghada International Airport
via: rç.com
This morning, July 19th 2017, 251 British tourists were evacuated from a flight in Hurghada International Airport. The flight was heading from Hurghada to the United Kingdom.
According to Egypt Independent, the decision to evacuate the flight came after smoke started to appear from behind one of the passenger's seats. This started to happen right before the plane was about to take off from Hurghada International Airport. Seeing this, the pilot ordered that the flight be evacuated immediately.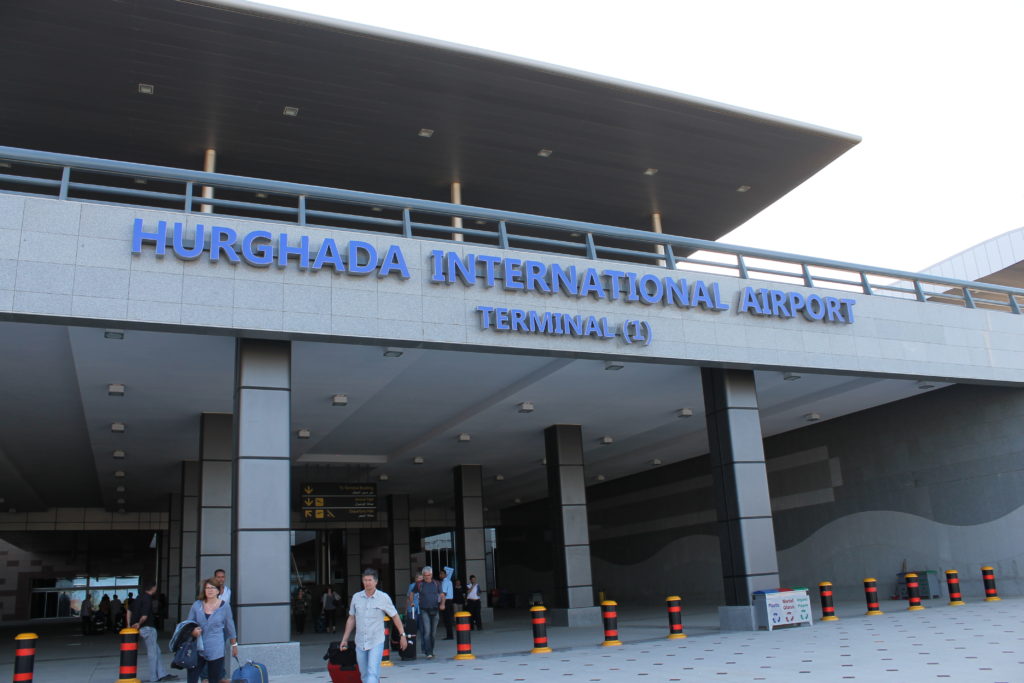 Airport administration initially decided to delay the flight for four hours, to see if they could figure out what caused the smoke, and fix it. They then decided to move the passengers to hotels around Hurghada. They are scheduled to stay in Hurghada, till they can board an alternative flight, and return safely to the UK.
WE SAID THIS: Travel safe everyone.