With the New York Arab Short Film in full swing, the city's festival that highlights all things Arab from music and food to film is currently showcasing a series of films at none other than the Museum of Moving Image.
Whether it's Mariam Mekiwi's dystopian, 'Before I Forget' or Mona Gamil's 'AI Confessions' the festival boasts a diverse number of shorts and one in particular that caught our eye was Ziad Abdel-Aal's 'two thousand and thirteen.'
The Egyptian filmmaker captures living in post-revolution Egypt through a haze and almost poetic lens. While there are countless films that tackle this subject, what makes this short film stand out is how it frames the beauty within the chaos.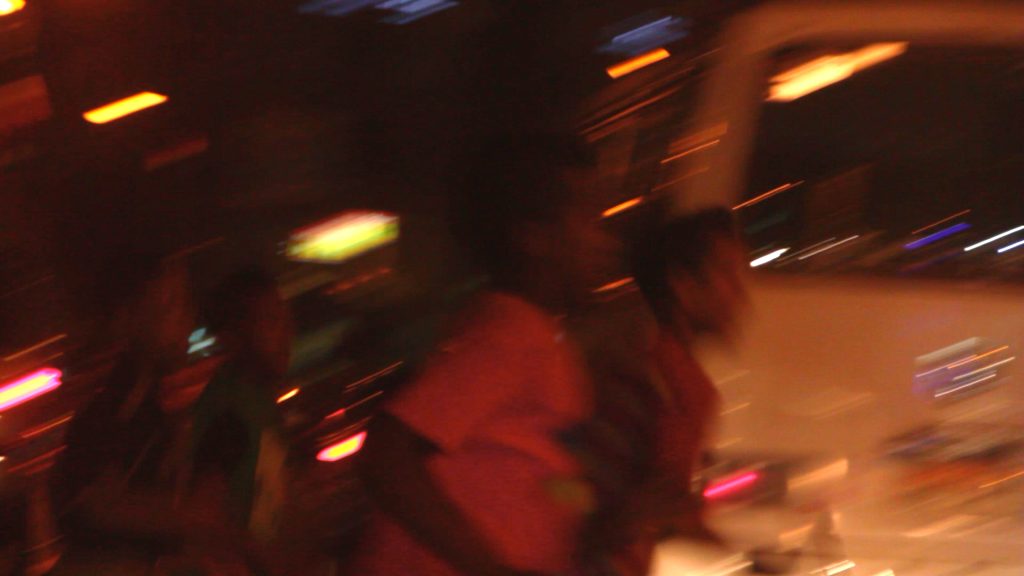 Abdel-Aal took to Instagram to share his excitement for getting the opportunity to showcase the three-minute film at the festival, "I'm thrilled to be participating in this year's NYAF shorts program at MoMI with my little experimental film 'two thousand and thirteen.'"
You can catch the film, tomorrow, Sunday, May 28 at 3pm; screening at the Bartos room.
WE SAID THIS: Don't Miss…A Chat With Haya Khairat: The Egyptian Filmmaker Set To Nab The Cinematographer Award At Cannes