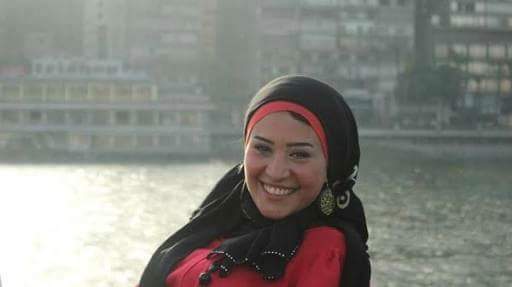 Sexual harassment has been one of the main problems faced by Egypt, for the past few years. Women always feel helpless and vulnerable in the streets of Egypt, while harassers never seem to get arrested nor punished. All this is made drastically worse by the fact that all attempts at awareness campaigns keep failing.
Today is a great day for all of us women. Finally, a young lady has officially managed to get her harasser imprisoned for 5 years. Hend Abdel Sattar, 29-year-old assistant director, was harassed by a toktok driver driver last September in Helwan. The driver touched her inappropriately, but she reacted quickly. Hend took a photo of the toktok's license plate number, and headed immediately to Helwan's police station.
Hend defied an Egyptian society that pressures women to remain silent, when they are faced by any kind of sexual assault and/or harassment. "When I heard that he received a 5-year prison sentence – in addition to him having to pay a compensatory fine of EGP 1,000 – by Helwan's Criminal Court, it was truly a surprise for me. I did not expect such a severe sentence", Abdel Sattar told Youm7.
The first Egyptian woman to ever get a ruling against a street harasser added that her family's support, and the media exposure are what made it all possible.
Maybe this is only the beginning to safer Egyptian streets. If we all refuse to be the victims of the story, and actively protect our rights' as citizens, maybe one day streets will be safer spaces for us and for our daughters.
WE SAID THIS: We hope that perpetrators of such crimes continue to receive the sentences/punishments they deserve.