Egyptian Fintech Startup "Moneyfellows" Successfully Raises $600,000
Via Moneyfellows
Moneyfellows, a fintech startup based in Egypt, managed to raise $600,000 from a group of investors led by Dubai Angel investors and 500 other startups. This sums up the total amount collected, ever since the company was first founded in 2015, to $800,000.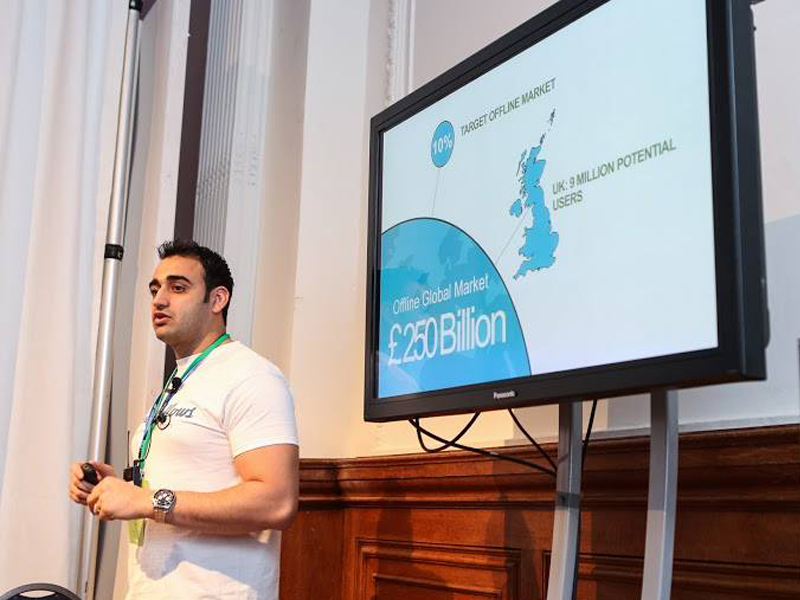 Moneyfellows is a web and mobile-based platform that digitizes money circles; or what is known as Game'eya for Arabs, especially Egyptians. For those who are not familiar with what exactly is a money circle, it's an informal type of lending. It involves collecting a monthly sum of money and contributors take turns withdrawing the total amount. It's usually done among friends or family members, but Ahmed Wadi, the Founder, has taken this to a whole new level.
Wadi saw a high demand in the region for access to financial services. After responding to it, he managed to secure his startup with not just investment, but also with 240 active circles and 2,600 contributors. However, he wasn't the first to introduce money circles to the web, but he's the first in the Middle East.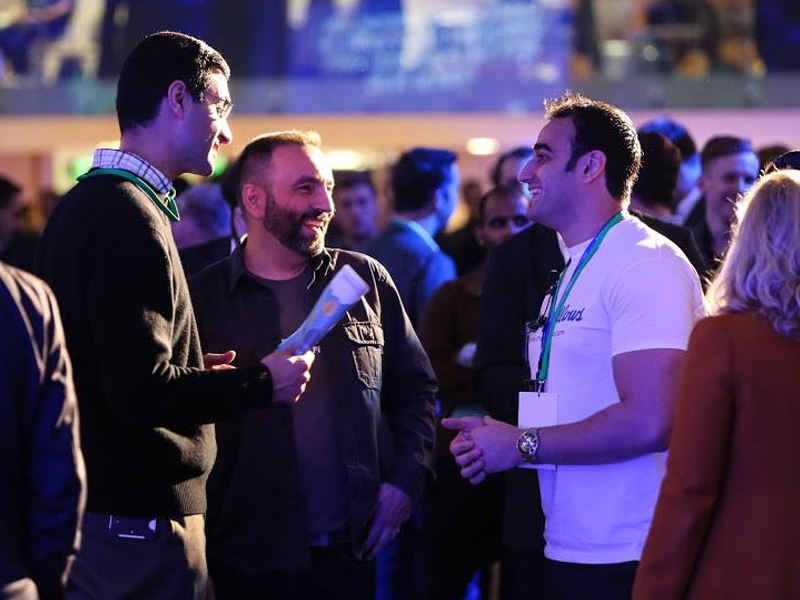 By using Moneyfellows, you have two options; private circles and public circles. The private ones are the same as the traditional ones, you join your connections on social networks. On the other hand, public circles connect you with users you don't know. However, these circles are trusted and secure for you to join. Moneyfellows provides you with a list of requirements, that vary from one circle to another, to approve your entry. Users need to earn badges to ensure security and trustworthiness.
Wadi said that he's negotiating with regulators in other countries as he wishes to expand outside of Egypt. Last year, Forbes Middle East reported that he hopes to expand in the UAE and Saudi Arabia within the next two years. As for now, he's going to use the collected funds to focus on customer acquisition and expanding his network of partners. In addition to that, the startup has proudly won the top prize at the 2017 MIT Enterprise Forum Arab Startup Competition.
WE SAID THIS: Head to Moneyfellows' website for more information on how to create your own circle.