Egyptian Designer Temraza Nominated for Best Female Couture Designer at NYFW
Via Temraza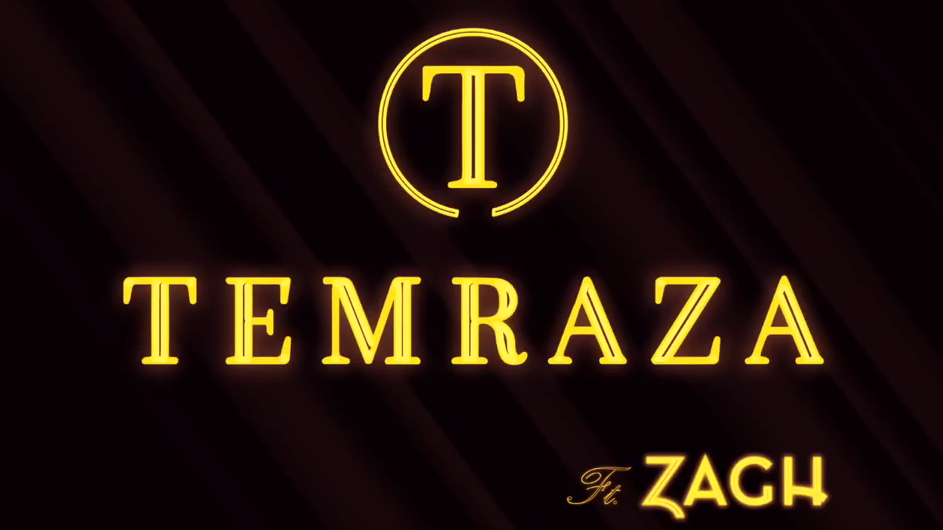 Via Temraza
Egyptian designer, Temraza, is at it again. From dressing up celebrities at the SAG Awards to the Oscars, Temraza now is heading for New York Fashion Week (NYFW)…and she's not doing it alone.
The Best Female Couture Designer will showcase "The Executive," her latest collection at NYFW on the 12th of February with jewelry brand Zagh. The collection is all about women empowerment as it celebrates independence and success. "Every single detail is done by women, for women, and to women," Farida Temraz tells us.
"The collection showcases what ZAGH is about, a woman that is confident and proud, one that celebrates her femininity but is vicious when defined by it," Riham Zaghloul, lead designer of ZAGH, told us.
The Executive aims to make every woman embrace who they are. The collection may be delicate, but it's also resilient. For the first time ever, Temraza and Zagh combine the beauty and elegance of fashion with the practicality of The Executives.