Technology and education are the two main pillars of every country's development phase that cannot be overlooked. Combining them is an important step towards enhancing education, particularly in Egypt. With that being said, as technology advances at a rapid pace, Egypt is looking for new partnerships to help facilitate its education, particularly in the field of artificial intelligence.
Six new applied technology schools have opened in Egypt as part of a new deal, specializing in a variety of fields such as retail, electronics, and artificial intelligence. The United States is a strong ally of Egypt and a nation that is no stranger to investing in Egypt. These schools are the most recent addition to the U.S. government's EGP 26.7 billion commitment in Egypt's education over the last four decades. In collaboration with the private sector, those schools will stimulate innovation and creativity, foster an entrepreneurial culture, and connect students to jobs.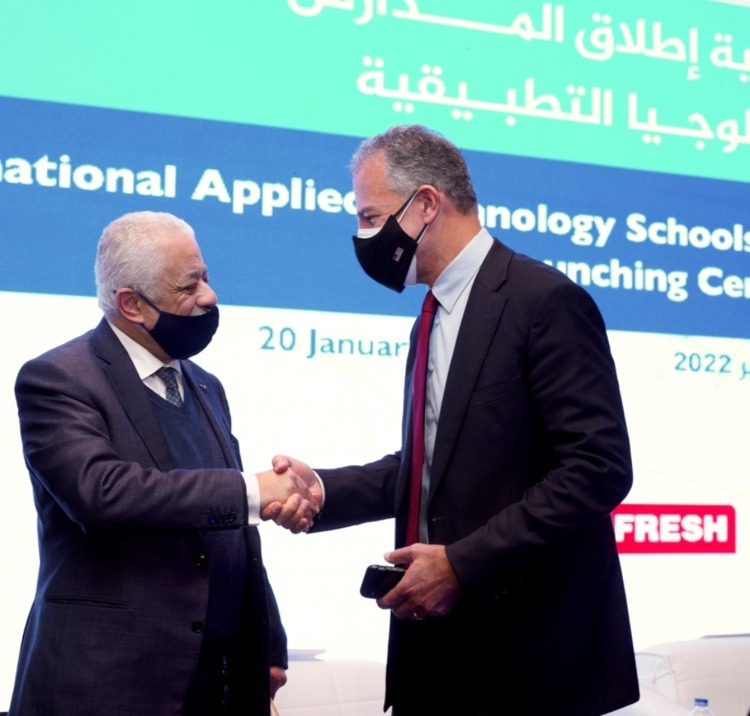 Those new schools will be located in Sharqia, Assiut, Alexandria, Giza, and Minya. They will also be built in collaboration with Afro Egypt, Deifallah Group, El Sewedy Electrometer, Fathalla Markets, Fresh Group, and Misr Insurance.
Ambassador Jonathan R. Cohen of the United States expressed his enthusiasm for the new partnership, noting that both countries are working to improve technical education to fulfill the demands of the private sector, as part of Egypt's education policy. These six new schools are part of the $70 million Workforce Egypt project, which aims to prepare 100,000 students for jobs in the private sector, both in Egypt and around the world.
As the collaboration grows, the U.S. is eager to collaborate with the Ministry of Education and the private sector to establish four more schools. As a result of this new partnership, Egyptian technical education will flourish, better meeting labor market needs and connecting skilled young people to private-sector opportunities.
Egypt is seizing these chances as the government aims to enhance the education sector and develop a workforce capable of assisting the country in a variety of technology domains that we frequently ignore. This new partnership will open the door to many more international investors, allowing U.S. to gain new experiences that will help our students excel.