Egypt To Build The Tallest Twisting Tower In Africa Designed By The Late Zaha Hadid
Via: apsaidal
By Nada Hamouda
Almost a decade late since 2011 when the country first set a plan to build a huge Nile Tower, Egypt has finally announced the construction of what would be upon completion the tallest building in Africa.
Designed by the Late British-Iraqi Architect, Zaha Hadid, who passed away in 2016, the Nile Tower is designed to twist from a thin triangular base to form a rectangular skyscraper. Moreover, it would include 70 stories with the top floors giving a fantastic view of the Giza pyramids.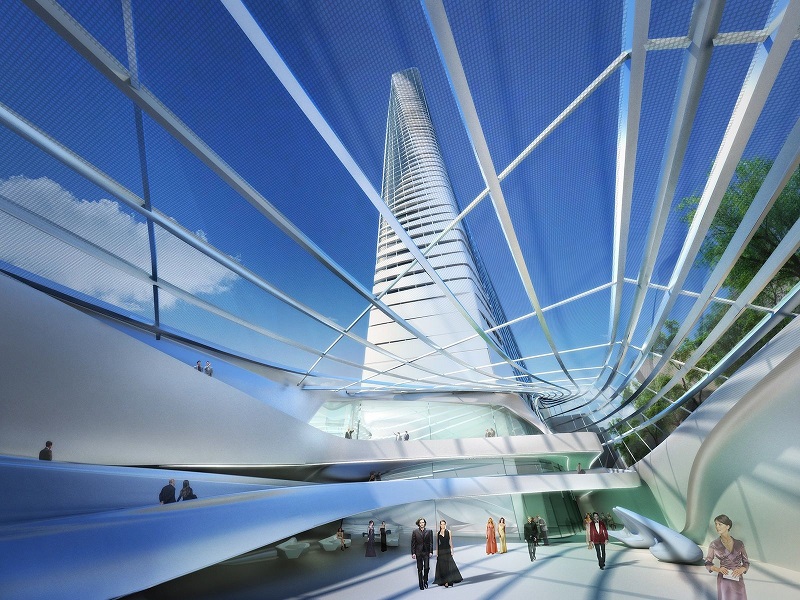 According to the Design Manager, Diaa Tantawy, the project will cost about $160 million. However, Tantawy added that the problem is currently in the unstable Egyptian Pound value following the high rate of inflation and the major economic challenges facing Egypt.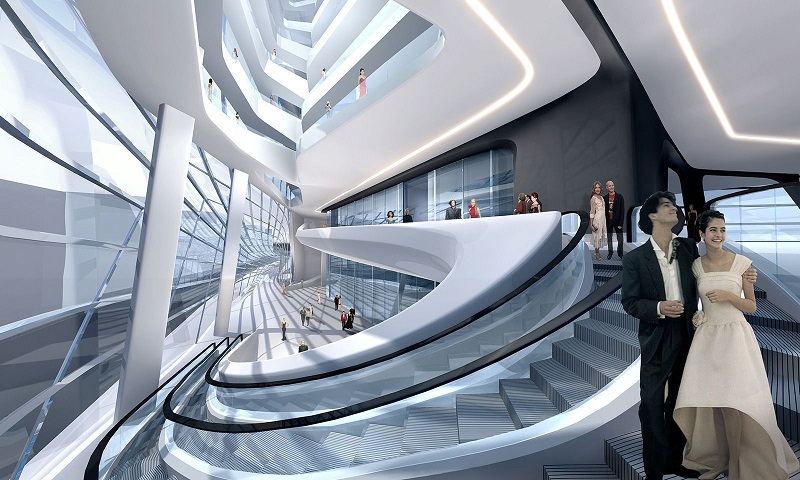 WE SAID THIS: Hope this giant project will let the world see that after years of instability, Egypt is now ready for business!