One thing Egypt has proved possible and quite doable is the success of private startups and entrepreneurs. A three-day entrepreneurship awareness campaign will be held at Gezira Sporting Club by the Planning Ministry as part of the Rowad 2030 project.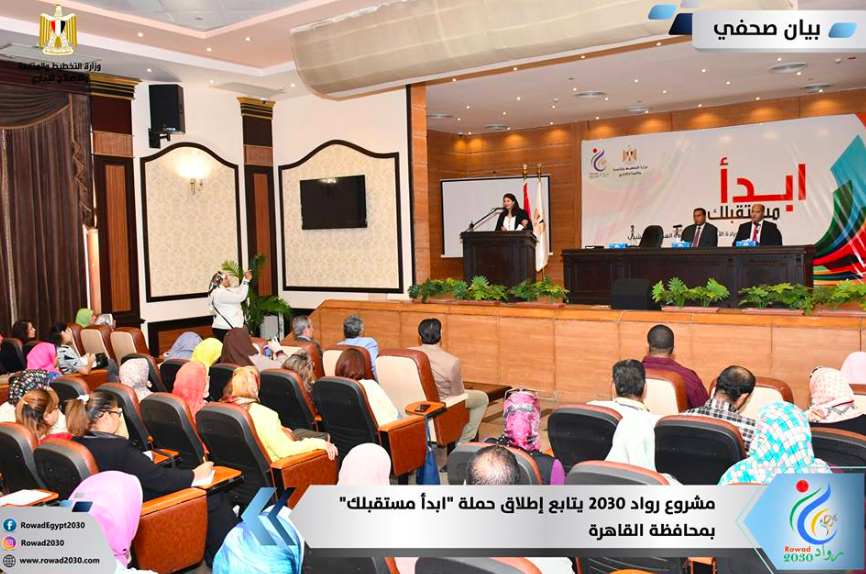 The initiative has already been launched in Luxor and Ismailia and comprises of training courses to the teachers of public preparatory schools. According to Planning Minister, Hala el Saeed, the campaign aims at raising children's awareness of entrepreneurship and creativity.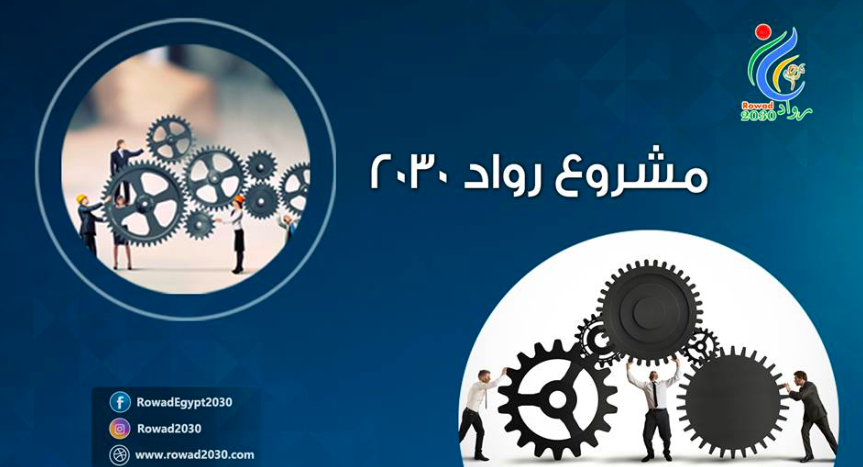 Rowad 2030 spreads the culture of free work and its impact on economic development as a rising trend. Advancing development, diversifying sources of income, providing employment opportunities, providing assistance and developing youth capacities are just some of the reasons the concept has attracted thousand in Egypt.
WE SAID THIS: Well, that's one creative initiative!