Egypt's Gymnastics Team Says It Needs More Recognition and Appreciation
via: facebook
Al Masry Al Youm just posted a video containing footage of the young ladies of Egypt's very own National Gymnastics Team, and basically, you need to watch it. For real, these talented athletes really want you to watch it.
The video shows the girls talking about how they don't receive any kind of recognition, appreciation, support, nor funding, despite the fact that they are slaying it in international competitions.
Indeed, these Egyptian girls don't just participate in World Championships, they also dominate ranks and bring back medals. The team is also heading to the Olympics, and yet, no one is paying any attention to them.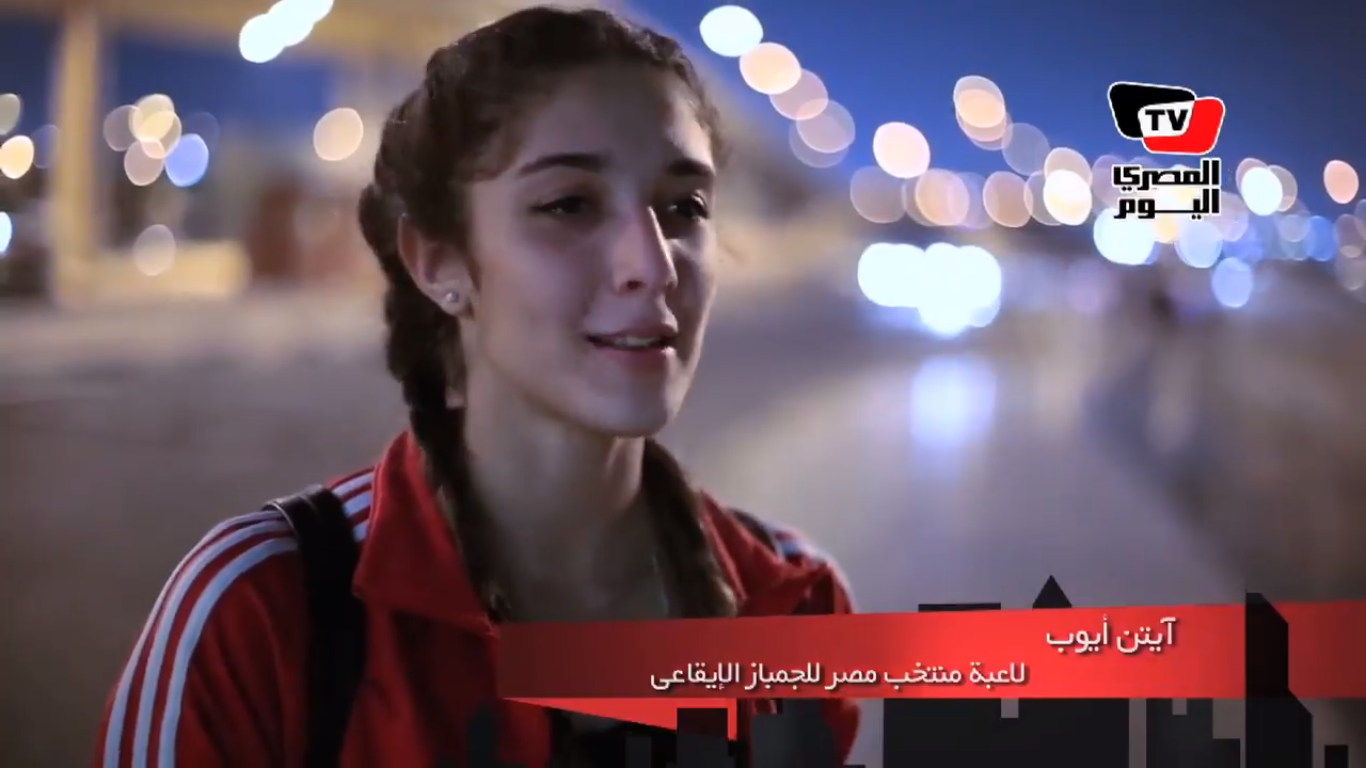 The girls also asked the Egyptian Ministry of Youth and Sports to help them out, by providing funding for things like travel and accommodation.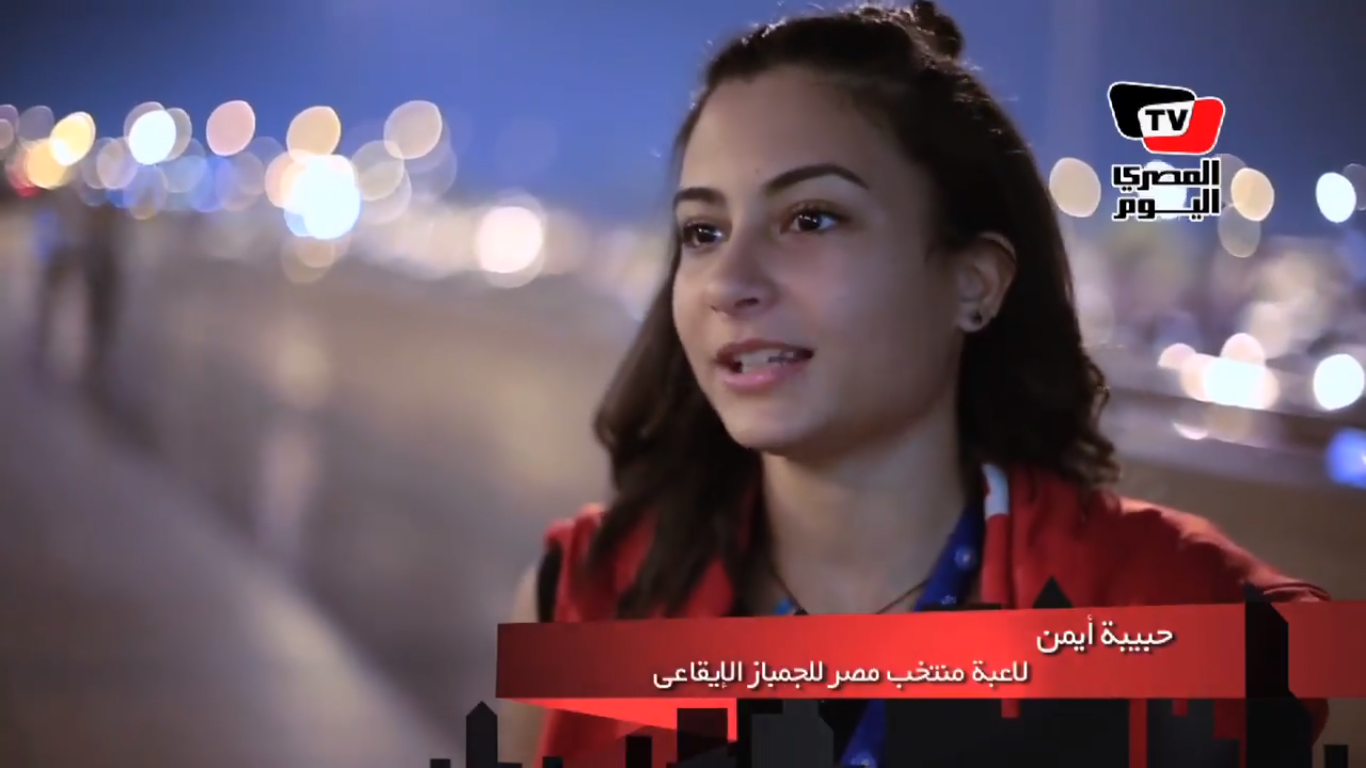 The ladies are only asking people to give credit to those who are proudly representing Egypt in international competitions. Doing this should not be so hard, since it is not mutually exclusive to watching football, and cheering on our national team.
WE SAID THIS: Thank you for raising Egypt's flag in international competitions girls!