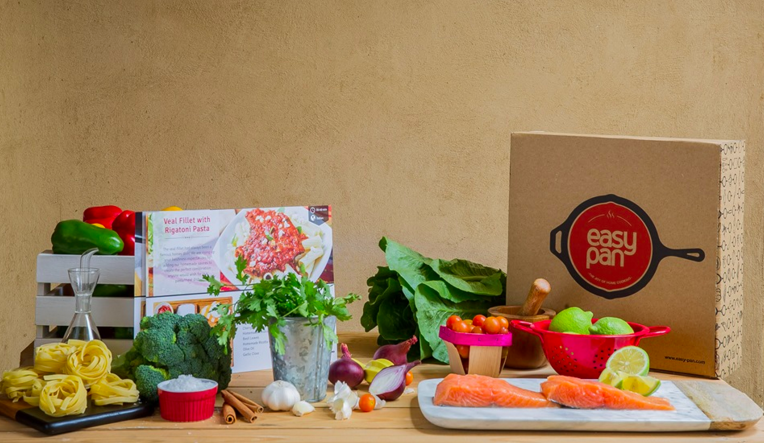 Some people can cook. Actually scratch that, most people can cook. But what about the other people that can't? What about us? We're tired of ordering Crave and pretending we cooked the food. We seriously can't do it anymore.
Luckily, a new company that goes by the name Easy Pan have answered our prayers and have a solution to our problem. Basically, you order whatever meal – from turkey fillet with pumpkin puree to pistachio salmon, beef burger with apple chutney and more – you want from their website (www.easy-pan.com), they send you a cute box with all the ingredients and how to prepare the meal, you follow the instructions and tada! You're a chef!
Like for real, we literally followed the instructions and possibly created the best meal we've ever cooked ever. No more ordering from Crave and pretending we cooked it anymore. No more lying. You're welcome. Actually wait, thank you, Easy Pan! Khamsa emwah!
For more information, head to their Facebook page here, follow them on Instagram @easypaneg or call them on 01022690029.

WE SAID THIS: Don't miss 9 Ways To Upgrade Your Boring Indomie