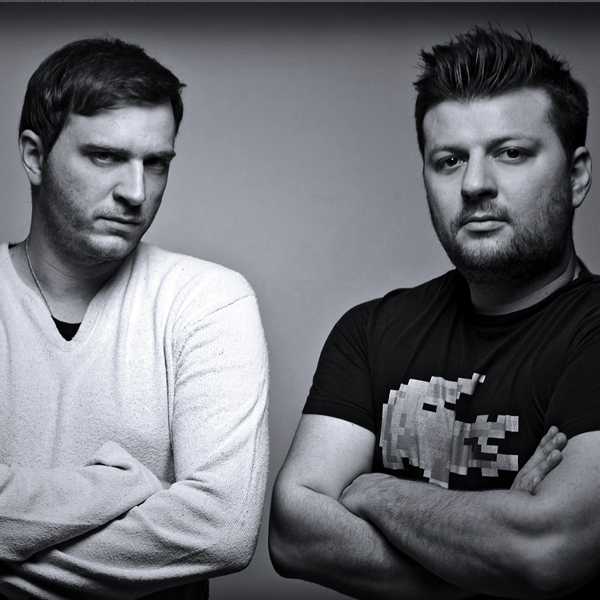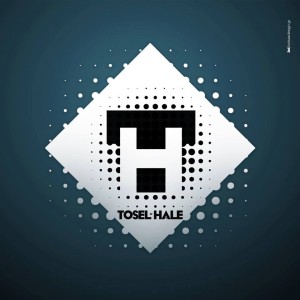 Seashell Beats has come out with a sexy new set from none other than Greek kings Ian Tosel and Dean Hale.
Throughout their extensive experience DJing, remixing and producing over the past 15 years, the duo has evolved their sound from tribal and progressive house to deep, melodic rhythms with nu-disco elements and fat baselines.
They've collaborated with some of the most innovative artists and labels in their domain, and now they've released something truly special for Seashell Beats.
Check out their exciting new set below:
WE SAID THIS: Don't miss Eargasm: Heavy Pins for Seashell Beats and be sure to download the Seashell Beats app for iPhone or Android to have Tosel & Hale other sets by talented artists right at your fingertips.