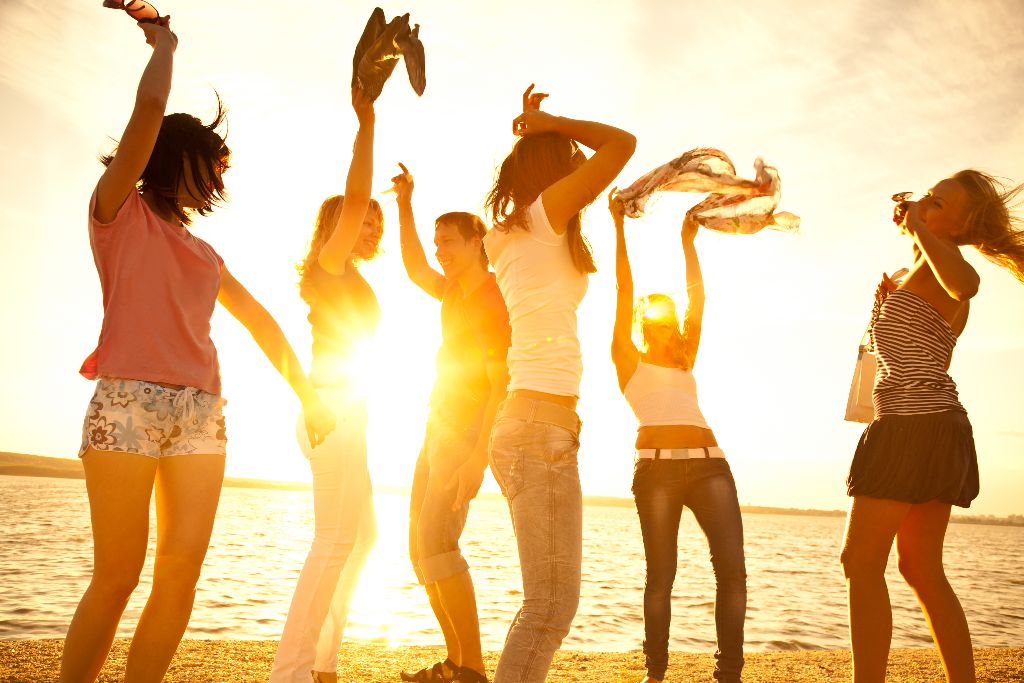 You've probably already heard of Seashell Beats, the app for iPhone or Android that streams a selection of exclusive standout summer sets by local and international DJs.
Each track was specially mixed for Seashell North Coast, a prime Sahel destination. Seashell recruited a talented roster of DJs performing in Egypt, Greece, Ibiza, L.A., Miami and around the world.
We love the idea of using music to promote, well, anything – but especially the Seashell North Coast development because the tracks evoke everything we love about Sahel summers: singing at the top of our lungs during those long weekend road trips, dancing by the sea til sunrise, tanning with our headphones on blast…
The playlist perfectly fits Seashell, which features sleek and modern villas and chalets crafted by the renowned Alchemy Design Studio. The luxury North Coast community also offers prime shopping and dining options and a boutique hotel.
And the choice of DJs is on point, featuring local favorites like Toy Boys, Kareem Auf, Hisham Zahran and Gawdat and international headliners like Heavy Pins, Nita Dreamland and Bedouin. Check out the Seashell Beats Soundcloud for the full list – you won't be disappointed.
WE SAID THIS: Don't miss Ad-dicted: Seashell's Optical Illusion Billboard Campaign.