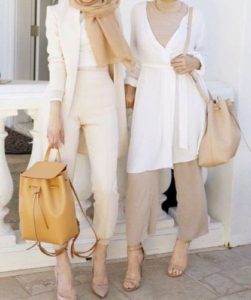 Sometimes it's frustrating to wear lots of layers especially in a hot weather; you want to look hip, young and fashionable in the same time without losing that modest hijab look. Well, let me give you a hand with that; I've created an inspirational photo guide from different hijab bloggers to help you perfect your style at all times. Each item I mention is a must-have this summer.
1. Over-sized Loosed Tops with Crop Pants
2. Cardigans, Kimonos, Long Blazers and Vests
3. Long Dresses
4. Pencil Skirts
5. Wide Legged Pants
6. Go for White and Nude Colors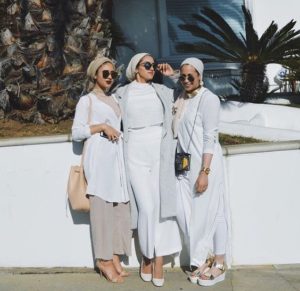 7. And Don't Forget Your Turban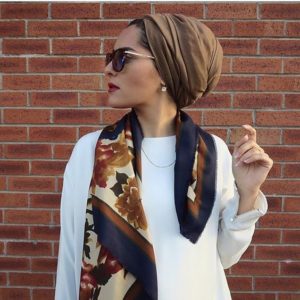 Some ladies tell me they don't look good in turbans, well, that's because you are wearing it wrong. Your turban should be proportional to your face. There are different wraps that you need to try. So try different things in order to know which wrap suits you best. Don't lose hope and just keep trying.