Did You Know That Ismaila Is Home to a Beautiful Forest?
Via Lina Menshawy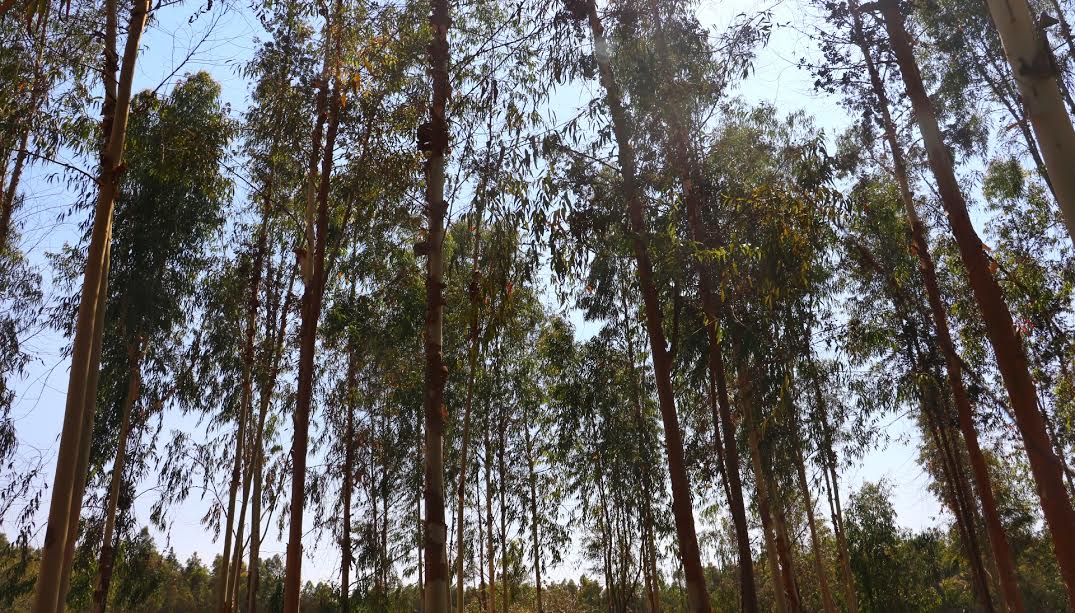 For those of you who were lucky to travel abroad, you've probably bumped into forests on your worldly travels, but how many of you actually knew about the hidden forest in the heart of Egypt? Being constantly on the lookout for lesser-explored locations around our beloved country, when I came across this piece of blissful news, my inner Little Red Riding Hood came alive and I was off to the woods!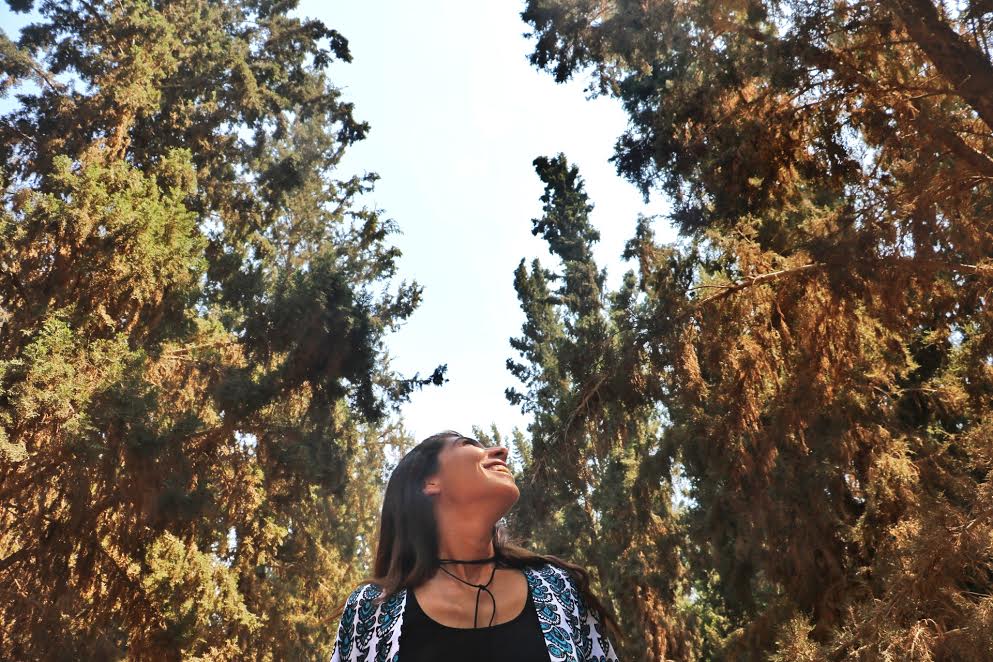 Just a two-hour drive from Cairo, Serapium Forest lies within Ismailia governorate. Originally a dry desert, Serapium Forest is a research collaboration that was launched in the 1990s between German and Egyptian scientists, in an effort to utilize Egypt's abundance of sunlight to grow a variety of trees. With over 200 hectares of forested land, Serapium is now a heavenly plot boasting native and non-native trees such as lemon, jojoba, eucalyptus, khaya and pine trees.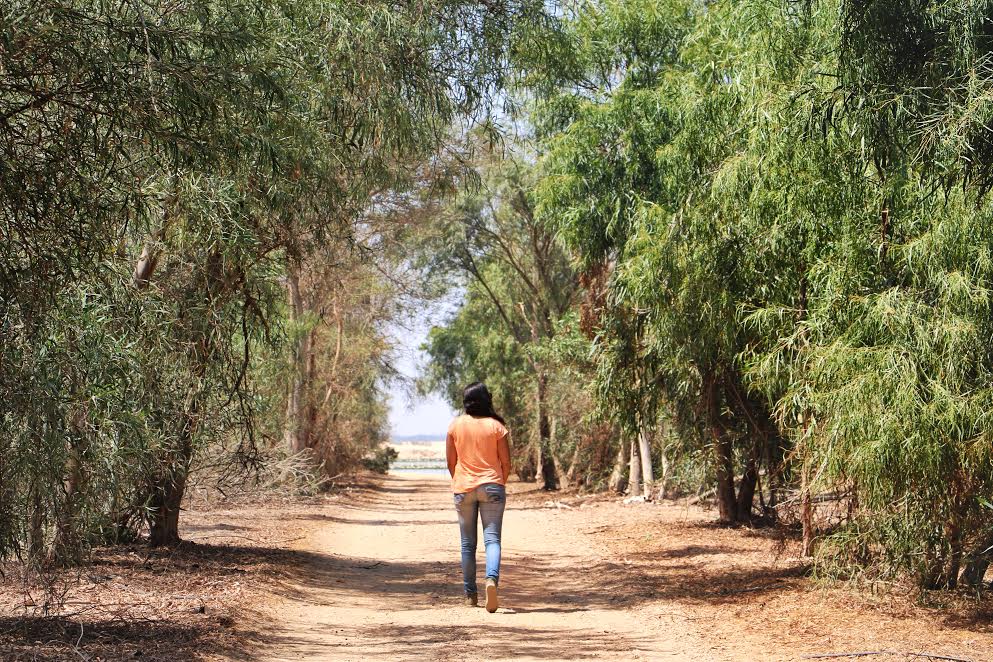 With the sunlight factor covered, scientists needed innovative means to bring in a sustainable water flow to nourish the forest; and since rainfall is rare in this part of the world, scientists opted to employ waste water from nearby sewage treatment facilities.
What's more is that there are a handful of these kinds of forests around the country in Al Tor and Nuweiba in Sinai. The benefits of such forests are endless to our economy as well – from cutting back on wood import, providing job opportunities and efficiently utilizing waste water to helping Egypt in regaining and making use of desert land.
How to get to Serapium Forest? It's pretty simple. Follow the GPS location of Serapium Forest on your GPS and it will take you right to the forest gate. Once you get there, ask to speak to a management representative who will arrange for a day tour around the forest.
WE SAID THIS: Stay tuned as you explore more hidden gems in Egypt with our resident travel blogger Lina El Menshawy.