Did Nancy Ajram Just Have Her Own Kim K Paris Break-In Experience?
Via Alarabiya
Lebanese Superstar Nancy Ajram could be living a nightmare right now after the horrifying incident that occurred two days ago. A thief entered her villa in New Sheileh region armed with a gun! Nancy's husband, Dr. Fadi Al-Hachem was there to save the day and killed the thief himself after an intense exchange of fire.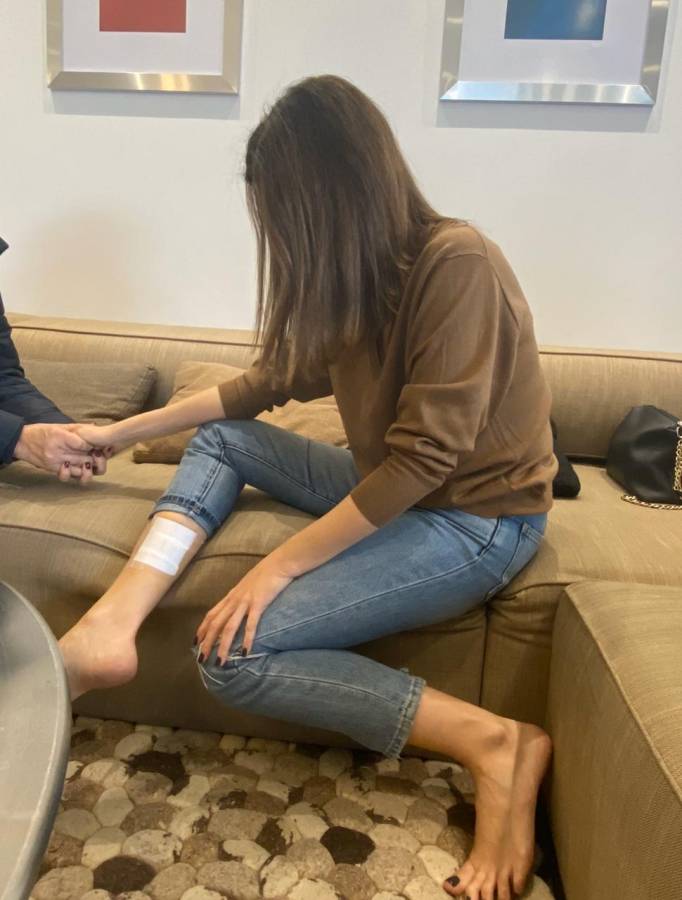 Nancy Ajram's right leg received a minor injury, but fortunately, her daughters and the rest of her family are all safe and unharmed. According to Alarabiya, the thief was a Syrian man called Mohamed Hassan Moussa, born 1989.
According to sources, the thief broke in at night with his gun, which he used to deter the security. Ajram's husband tried to offer him money to leave but he still moved towards the room of her daughters, which resulted in the exchange of fire and Al Hachem eventually killing the thief.
Fadi Al Hachem will be questioned and will have to go through some legal measures, with the possibility of being free by Tuesday morning.
WE SAID THIS: We hope that she gets well soon!