Daily Dose of Art: We Need More Songs Like Sarah Shébani's "In The Fire" on our Playlists!
Via Gulf News
Art for the soul is like food for the body, everyone needs it in their lives to survive. The way you digest art differs from one person to another, and it immensely influences how you feel, how you think, and how you experience life.
For today's daily dose of art, we won't be featuring a cool exhibition or artist, but rather a very touching and relatable song. Sarah Shébani just released a song called "In the Fire" and it's a genius explosion of feelings that you seriously need to check out!
Shébani is an Iraqi singer and songwriter who pours her heart out through her art. Her newly released track "In the Fire" is, by all means, an artistic masterpiece. The song tackles themes of the struggle for self-acceptance, body positivity, confidence, and self-love. In hopes of shedding light on mental health and self-love in the Middle East, "In the Fire" came to life!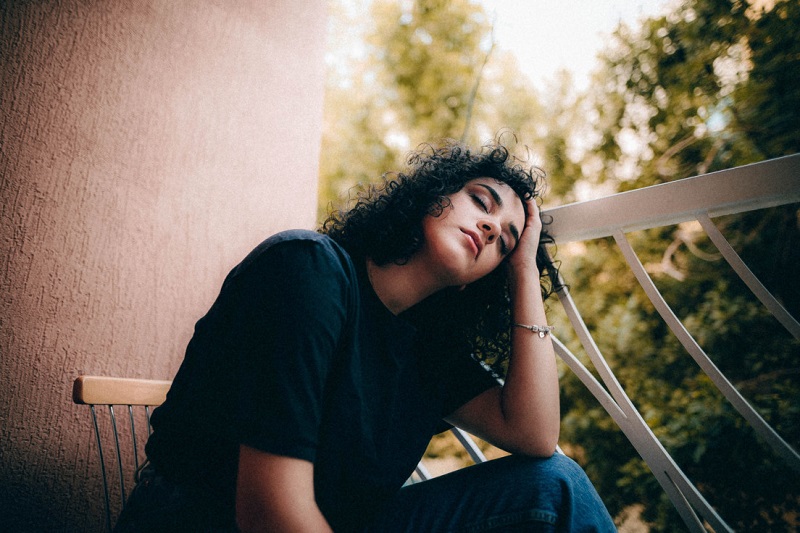 A strong message of how Sarah went through many difficulties in order to find kindness within herself, a healthier mental state, and finally, the strength in her weakness. The song was written by Sarah, and produced, mixed, and mastered by Mohammad Rayan Bailouni. The music video is directed by Iman Shaybani and filmed and edited by Stefan Redjimi.
"Music is my form of expression, it's my way to reach out to others and let them know that I'm a human and I feel and that if they feel too, they're not alone. No matter what the emotion is, happy or sad, we can do it together," Commented Shébani. If you like the song, you can check out the rest of her songs on her YouTube Channel here.
WE SAID THIS:  Get in touch to be featured on our Daily Dose of Art!