Daily Dose of Art: Shamekh Bluwi's Take On the Met Gala and Cannes Film Festival Is A Must See!
Via Shamekh
What Shamekh Bluwi is doing to art and the fashion scene is literally stunning, and we're all here for it! Shamekh is the Creative Director of Dezain, and the Co-Founder of Rukn. He's been creating absolutely amazing artsy reimaginations of some of the most popular and talented supermodels in the world!
Deepika Padukone in Ashi Studio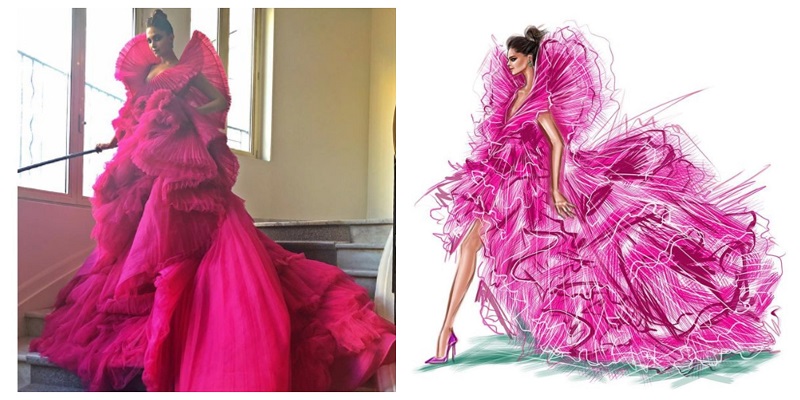 Gigi Hadid for H&M X Moschino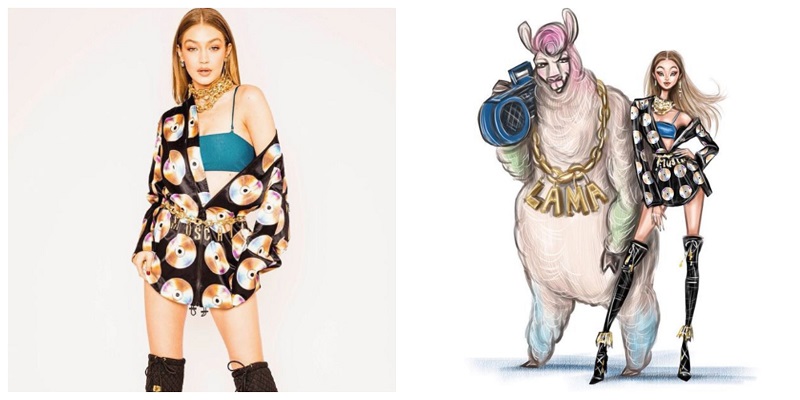 Adesuwa for Vera Wang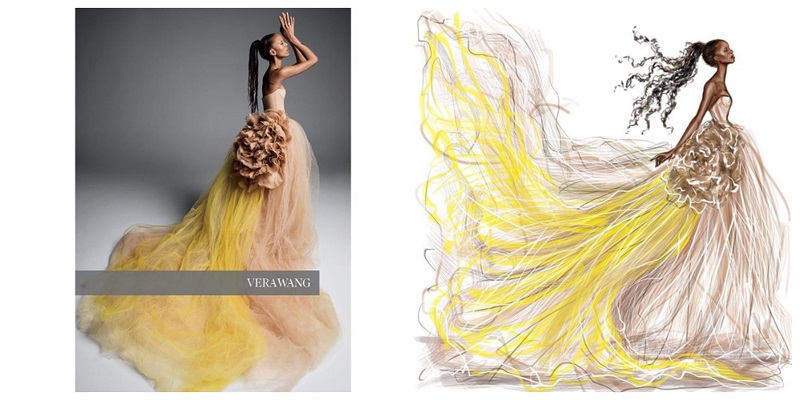 Aishwarya Rai Bachchan in Rami Kadi
Winnie Harlow for Elle UK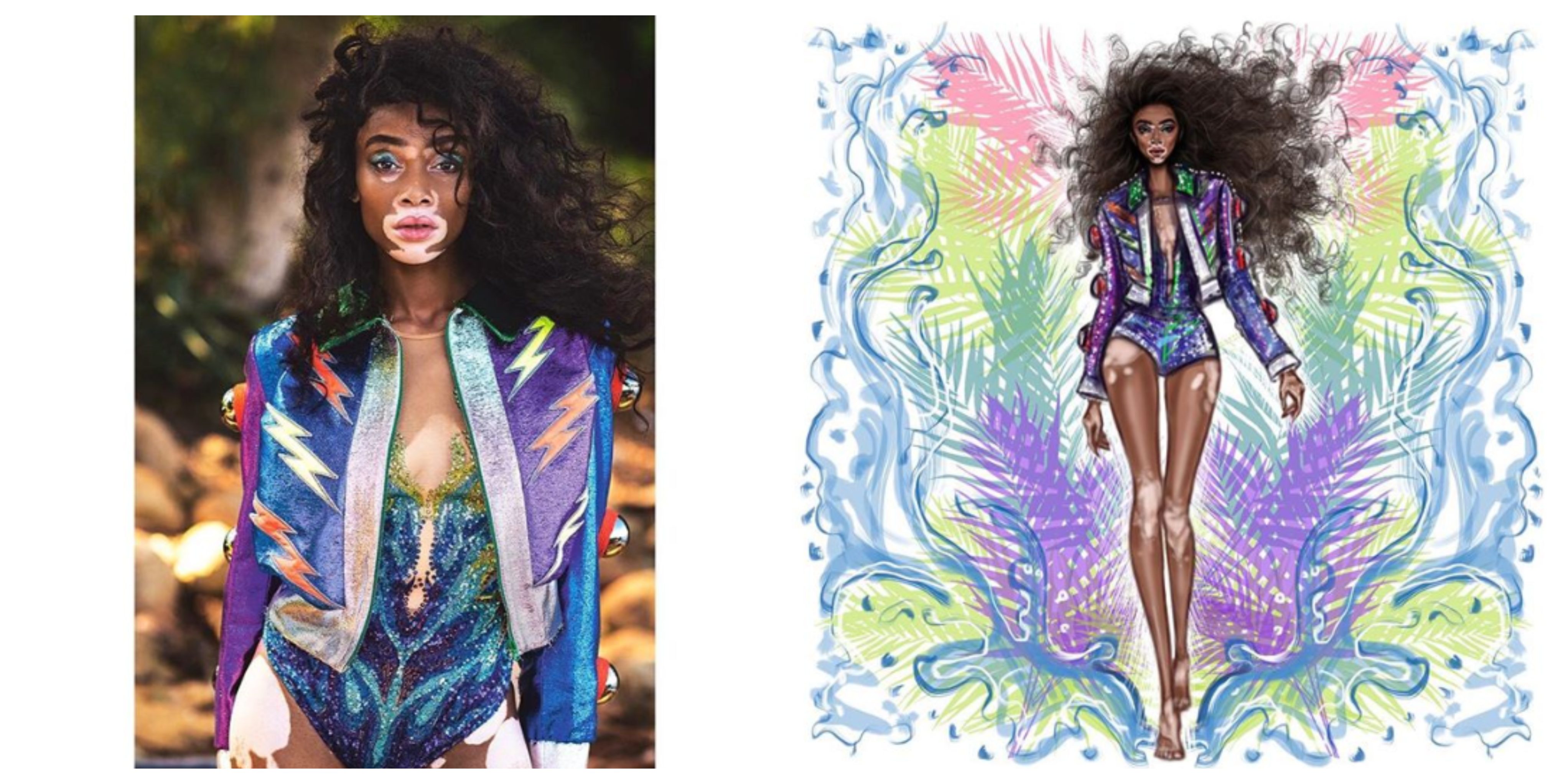 WE SAID THIS: Let us know what you think of Shamekh's beautiful work!