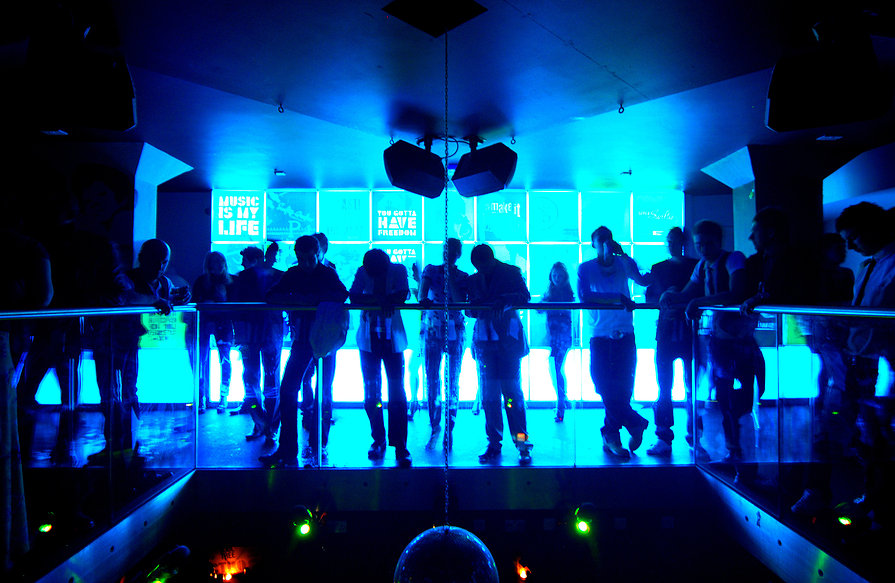 Swedish entrepreneur Mårten Andersson has a new club night concept in the works and it's definitely a head-scratcher.
Slated to launch at Stockholm hotspot Kägelbanan in September, Andersson's brainchild is called "SOBER".
Yup, you guessed it. It's going to be alcohol-free.
"It will be exactly like a normal club, with great DJs, good music, good drinks, a nice venue and maybe even go-go dancers, it just won't have drunk people in it," Andersson said.
"The world is ready for an alternative, there are a lot of us who would enjoy going out without being surrounded by p***heads," Andersson, who says he quit drinking alcohol six months ago, explained.
"And if it is a success, this isn't just going to be a club night, it will hopefully be bigger than that. I'd like to see it as a community, where we could do lectures and try to inspire people to start thinking about how they are drinking and also how they live their lives," he continued.
Hm, we like where he's going with it, but a "sober club night" just sounds like an oxymoron. Guess we'll have to wait and see how it plays out.
WE SAID THIS: Speaking of unheard of concepts, there's a cool new series of morning raves happening in Dubai focusing on wellness and positivity – find out more about Sunrise Nation here.