Motivated by the belief that art has a strong impact on communities, Arascope, in collaboration with the European Union and other social organizations, initiated a community cinema for poor and underprivileged people in Cairo.
"We target people who don't have access to cinema theaters so that we can entertain them and help them improve the quality of their lives through our movies," said Suzy Fawzy, the manager of the community cinema project.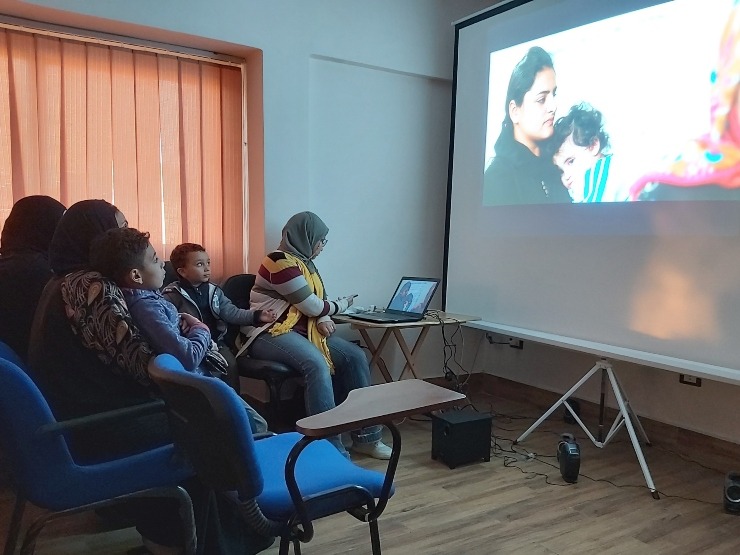 The program started with two home theaters in the Mansheyet Nasir and Old Cairo districts, two of the poorest areas in Cairo, and depending on the theme of every screening, the movies are chosen to serve and highlight different social causes.
Women are the focus of the current screenings in the community cinema; the chosen movies address their problems and fight the outdated norms against them in these areas, such as the acceptance of domestic violence, female genital mutilation, and child marriage.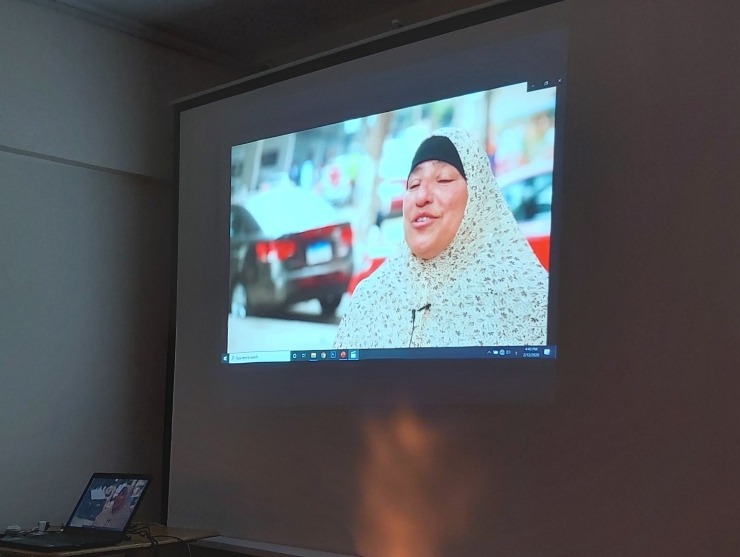 "Our movies pinpoint the problems of these people, but they aren't used to discuss them openly and get feedback on their views, therefore, we host an open discussion after each screening to maximize the impact of our program," Fawzy added.
Experts in human development and psychology run those discussions to guide the viewers and open their minds to constructive solutions to their everyday struggles. For example, the topic of the last discussion was 'emotional intelligence' and the importance of blowing off steam for a healthier mental state.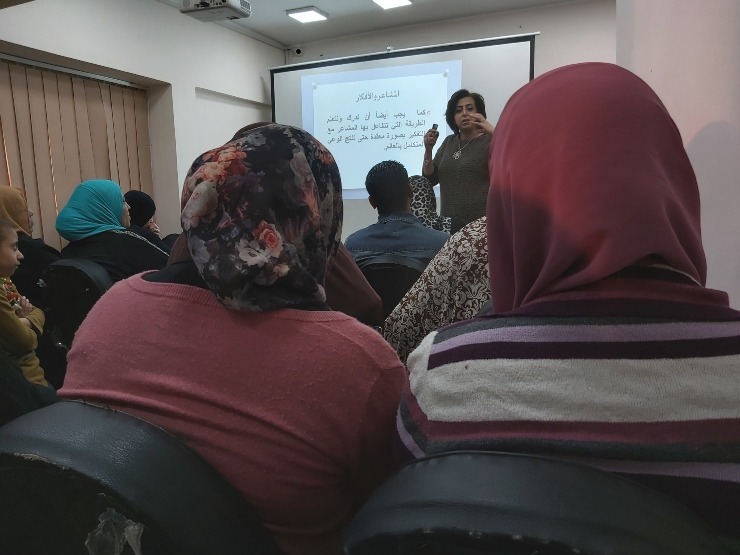 When women were asked after the last discussion for their feedback, they all agreed that they felt relieved. The impact of the movies and the following discussions is tangible since the participants get the chance to express themselves freely and listen to each other.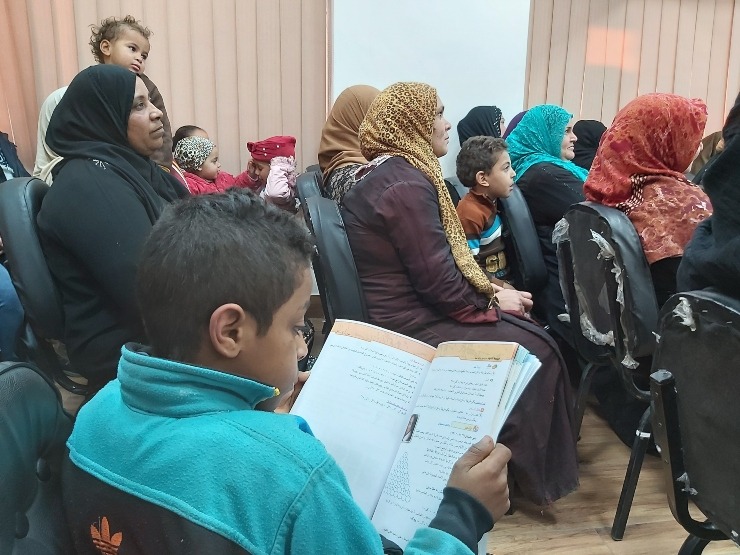 The project depends mostly on young volunteers from the residents of the targeted two areas. They help in promoting the idea among their neighbors and connections, and they organize the screenings where they make homemade snacks for the viewers to have the full cinema experience.
"We participated in this project because we want to have an accepting community who is aware of our social problems and can handle them without blaming others on our circumstances," Said Ahlam Gamal, a volunteer at the community cinema.