Why CGP's Fully-Finished Homes in Al Burouj Are a Real Estate Game Changer
Via CGP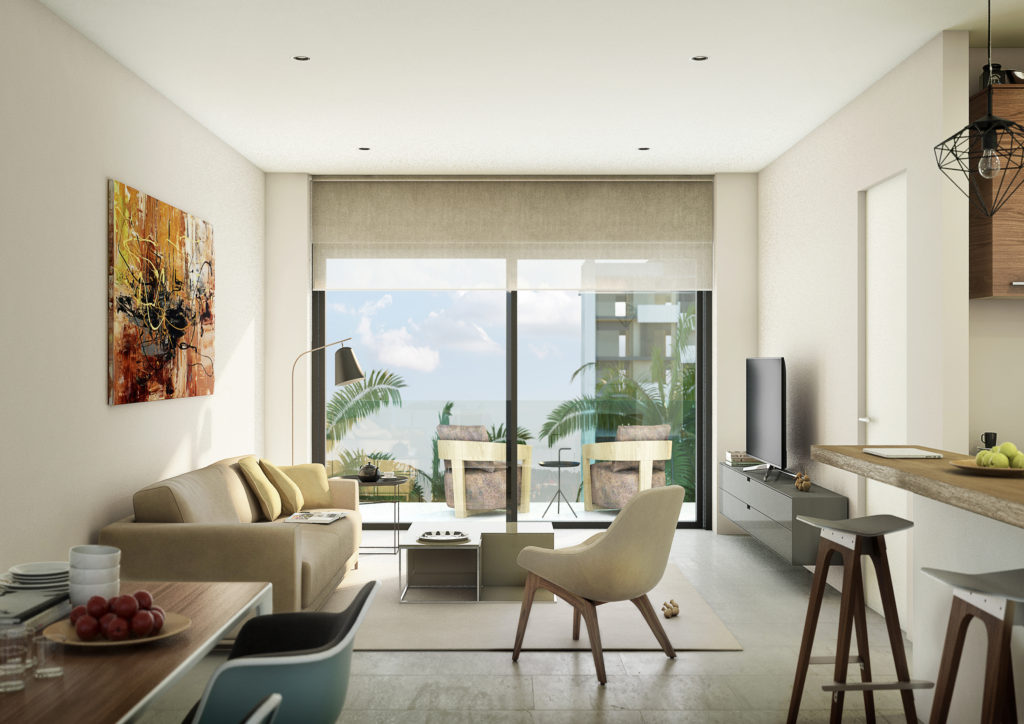 Capital Group Properties (CGP)'s flagship project, Al Burouj, have nailed the real estate game. What's their secret? Well, let's just say that they were successfully able to understand and listen to consumers' real needs and demands. This is why they decided to give Egypt's real estate market consumers just what they need: fully-finished residential units.
In the turbulent, yet very competitive, real estate market it is hard to ensure that you are making the right decision, especially when it comes to buying your ideal home. What is even tougher, however, is the phase in which a consumer receives a residential unit from his/her real estate developer, and attempts to turn this house into a home.
CGP proved to having had done their homework on this matter, like no other real estate developer has.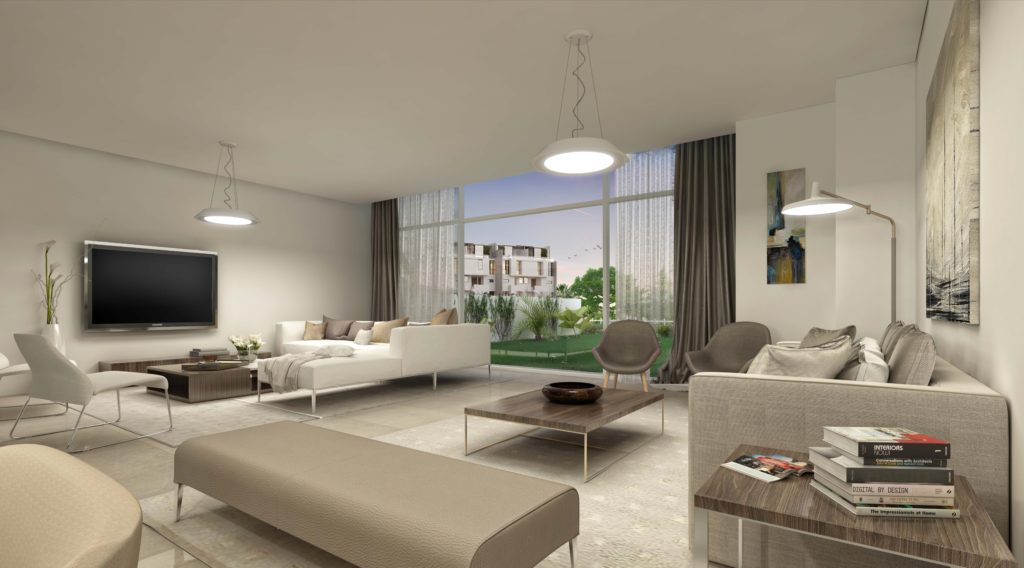 What CGP is offering adds up to a better investments, quicker and hassle-free move-ins, elevated quality, and livable communities; in other words, the ideal home. How, you say? Here's how.
Since the fact that CGP's units are fully – finished is something which is already included in the residential unit's price, the total price for CGP's units is considerably lower per meter squared. This is especially true once you consider the time and money that consumer would otherwise pay, if he/she were to buy a standard non – finished residential unit from any other real estate developer.
Receiving a fully finished unit is not only a great financial investment, it also guarantees that moving in to your new home is a quicker and hassle-free prospect.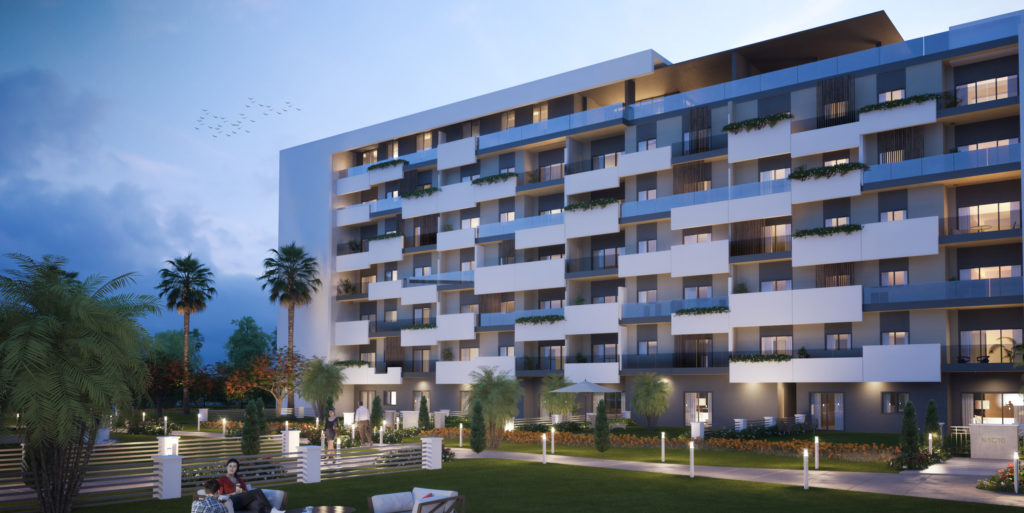 The fact that clients can move-in directly after receiving the unit assures that Al Burouj is going to be a lively community. While with all other real estate projects people receive their residential units on time, but their move is often stalled due to the timely process of finishing and furnishing, with Al Buruoj new residents will not experience months or even years of living in a nearly uninhabited community.
WE SAID THIS: Invest in a real home, not in an ever burdening commitment.