Kicking off from February 15 till March 2, Zawya, in partnership with Diwan will be hosting a film program honoring the renowned Egyptian author and Nobel prize winner Naguib Mahfouz. The program will shed a celebratory light on the influence of the literary maverick by screening five feature film adaptations of his novels as well as two films written by the author himself.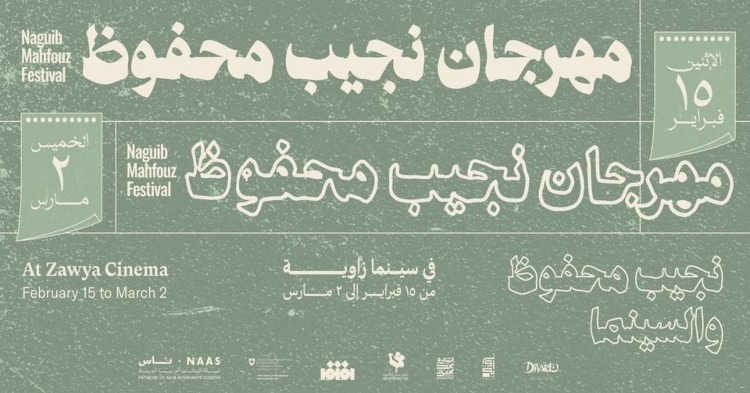 Throughout his career that spanned 70 years, the author wrote more than 30 novels and in the center of all his work was Egypt and all that it represented from its localities and people to its most striking social and political events. The country was the constant anchor and beating heart of many of his novels and that is one of the many reasons as to why his literary work holds a significant mark on the Egyptian community.
When it comes to the upcoming event held by Zawya in the heart of Downtown Cairo, it will be an opportunity to share with the young and older generations alike the power of the author's work through the visual medium of cinema. The schedule for the film program is set to be announced soon for all who are interested in tapping into the work of the renowned literary figure. Stay tuned for more updates!