The young Egyptian actress May Elghety is making her first ever international debut, starring as Persia in the upcoming romantic comedy "Due Dating" directed by Daniel Pacquette. Stemming from a family of actors, throughout her life, Elghety was lucky to grow up within the sets and studios of Cairo's filming industry. Throughout her teenage years, she plunged right in, taking on a diversified and nuanced collection of roles in films like "Clash" and "Taye'a" as well as her significant role in "Nada" where she played a non-verbal dancer who ended up falling in love with a visually impaired pianist.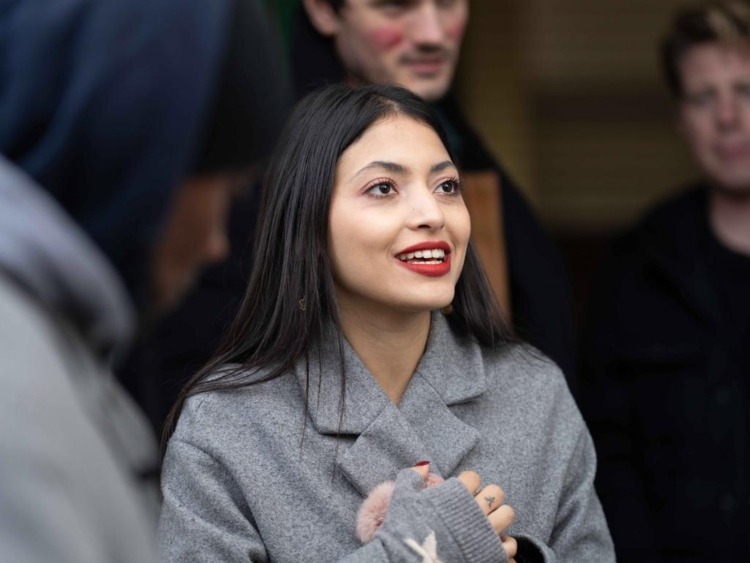 Today, Elghety continues to defy her audience's expectations as she broadens her horizons when it comes to her acting portfolio. In a conversation with the actress, we got to tap into how she nabbed her first international role as well as what to expect from her character.
How did you find yourself starring in a British Rom Com?
It was quite unexpected. I met Jade Asha, the producer and writer, at a friend's gathering in London. A couple of months later we got in contact again and she asked if I would be interested in being a part of the film and I was absolutely thrilled.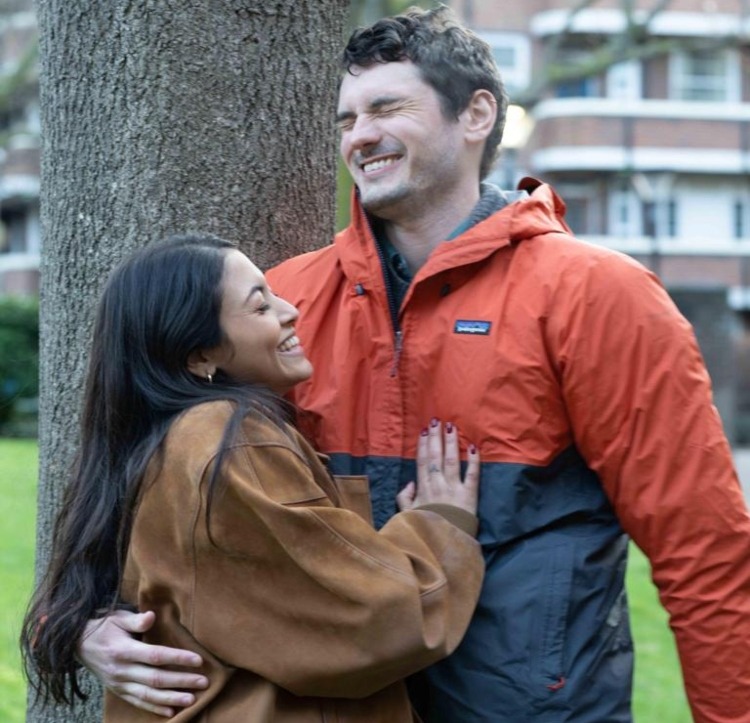 For someone who is known to take on serious characters like Aisha in Eshtebak, how does it feel to play a lighter lead role in a romantic comedy?
Recently I made the decision I really want to expand my horizons and get out of my comfort zone, which is drama. This started by signing the Egyptian comedy film I am currently shooting "Mohma fi Sahl Hasheesh" and then beginning to shoot "Due Dating" at the same time. It has definitely been a challenge to accommodate different senses of humor with massive cultural differences and references in both films.
You will be playing the role of Persia, can you introduce us to the character? What can the audience expect from her in the film?
For such a complicated situation between her and her ex-partner, Persia's character is quite straight forward. She's a hard worker, good looking and knows her worth. So when she was unhappy in her relationship, she chose a way out. People may condemn her for cheating, but without spoiling anything, I am certain people will also greatly sympathize with her and understand her reasons by the end of the film.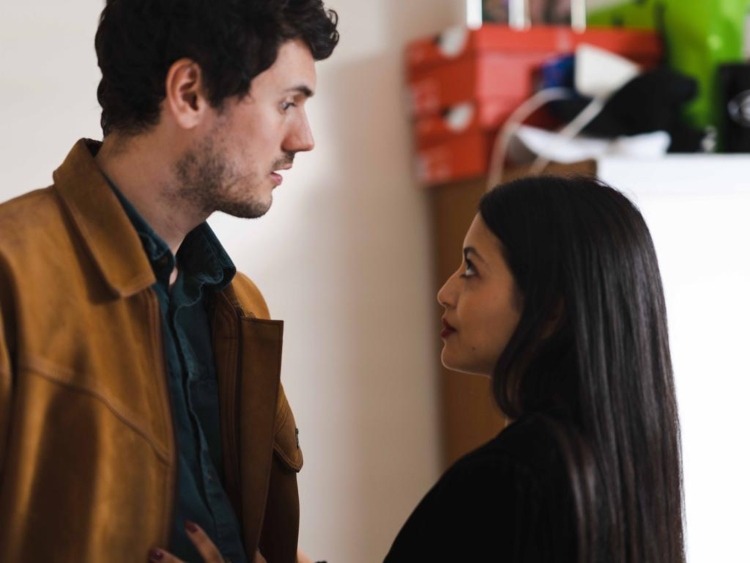 How did you prepare for the role of Persia?
Persia allowed me to get in touch with a playful side of my character, which I really enjoyed. She sometimes has a seductive femme fatale vibe which I absolutely love. Jade Asha the writer and Daniel Pacquette the director were super supportive throughout the whole process which made a significant difference in how I ended up approaching my character by tapping into aspects of my own personality.
Is there any other fun detail about the film that you can share with our readers?
Well, I thought I had to do an English accent, but thankfully Jade and Daniel agreed, it really doesn't matter. After all, London is a cosmopolitan city and people living there are from different backgrounds. I think that's quite fun because it represents a lot of non-UK nationals living in London.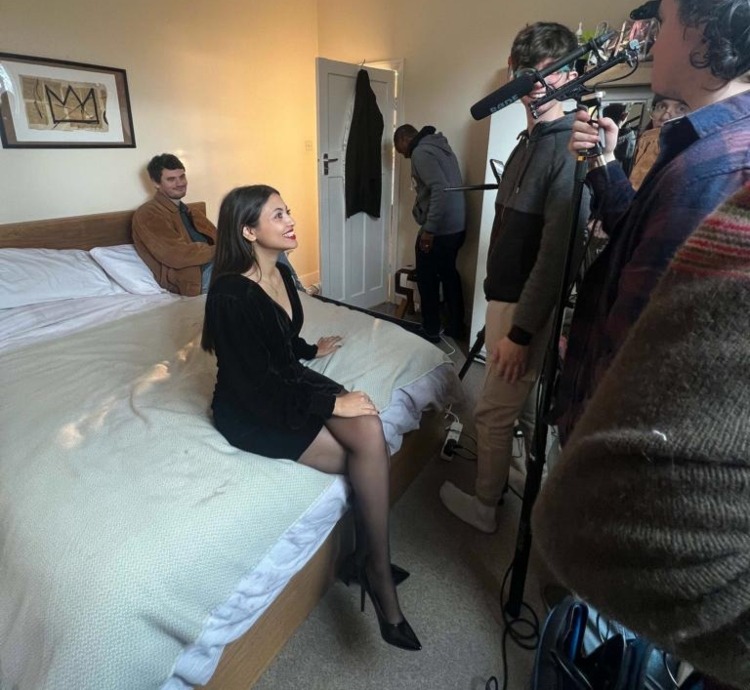 For a bit of fun, can you let us know what's your favorite Rom Com and why?
"Notting Hill" – I love it because everything Julia Roberts is in is iconic. I love going to Portebello Road market in Notting Hill and walking past the blue door. Spike played by Rhys Ifans, is a mess of a character and is incredibly funny. Most importantly, Hugh Grant, being incredibly awkward and constantly out of place, couldn't relate more.
With the film still under production, Elghety is expected to continue filming in the UK alongside fellow actors Danielle Scott and Rowland Stirling. With it being her first International feature, its exciting to see examples of local talent branching out and leaving a mark onto the global entertainment sphere.