You Can Finally Find out What Type of Chocolate You Are
Via Cadbury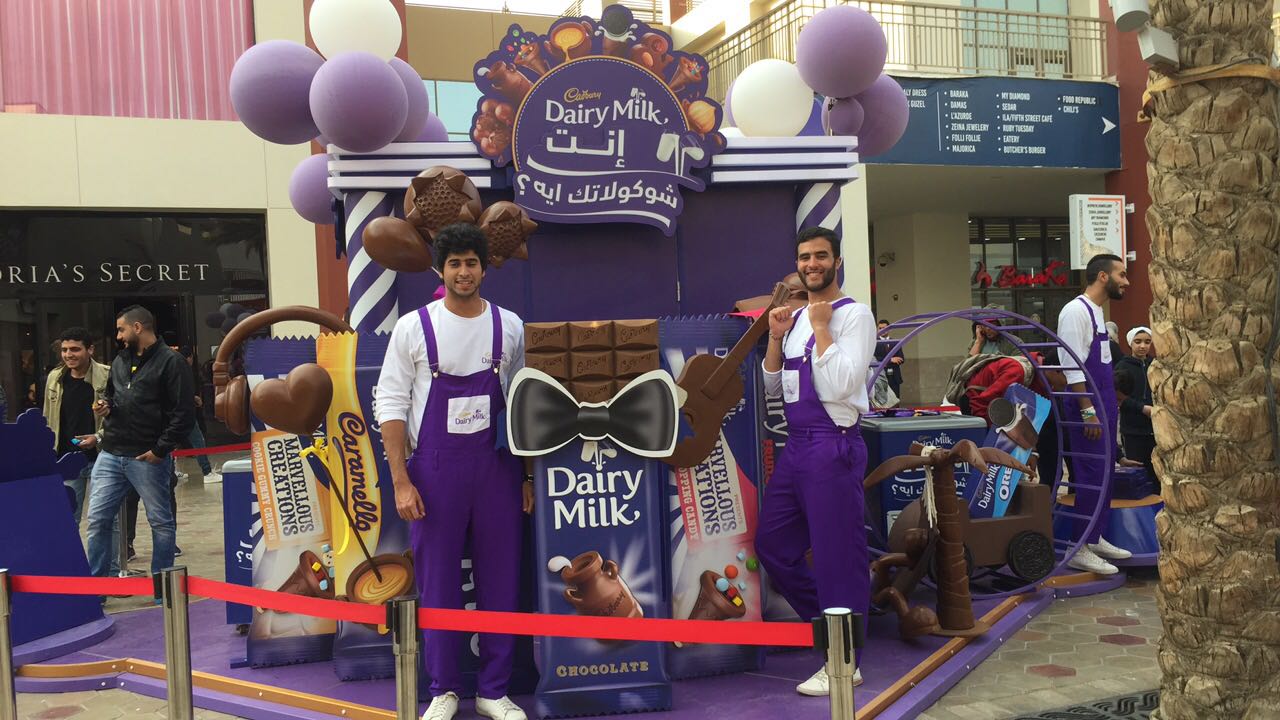 We human beings are the most complex creatures to ever roam the planet. Our personalities can range from adamant to quirky, jolly and basically anything between. Some of us can love dogs, others can hate them. Some of us like to go out, others prefer to stay in. We're quite fascinating, to be honest, which is why most of us are obsessed with things such as horoscopes.
Chocolate giants Cadbury Dairy Milk know that, which is why they've decided to help everyone to find out what kind of chocolate they are.
We're not joking, this is 200% serious. Cadbury took over Egypt's Citystars, Mall of Arabia and Cairo Festival City Mall, and  and helped chocolate lovers search deep inside them and find out what if they were a Bubbly or a Marvelous Creation. We here at Scoop Empire obviously wanted to know as well so we hunted them down until they told us everything. You're welcome.
If you're one of those lovey-dovey and into Nicholas Sparks novel kinda person, then the Caramel Cadbury Dairy Milk is for you
If you're hyperactive and always seem like you're caffeinated to the maximum, the Marvelous Creations Jelly Popping Candy is yours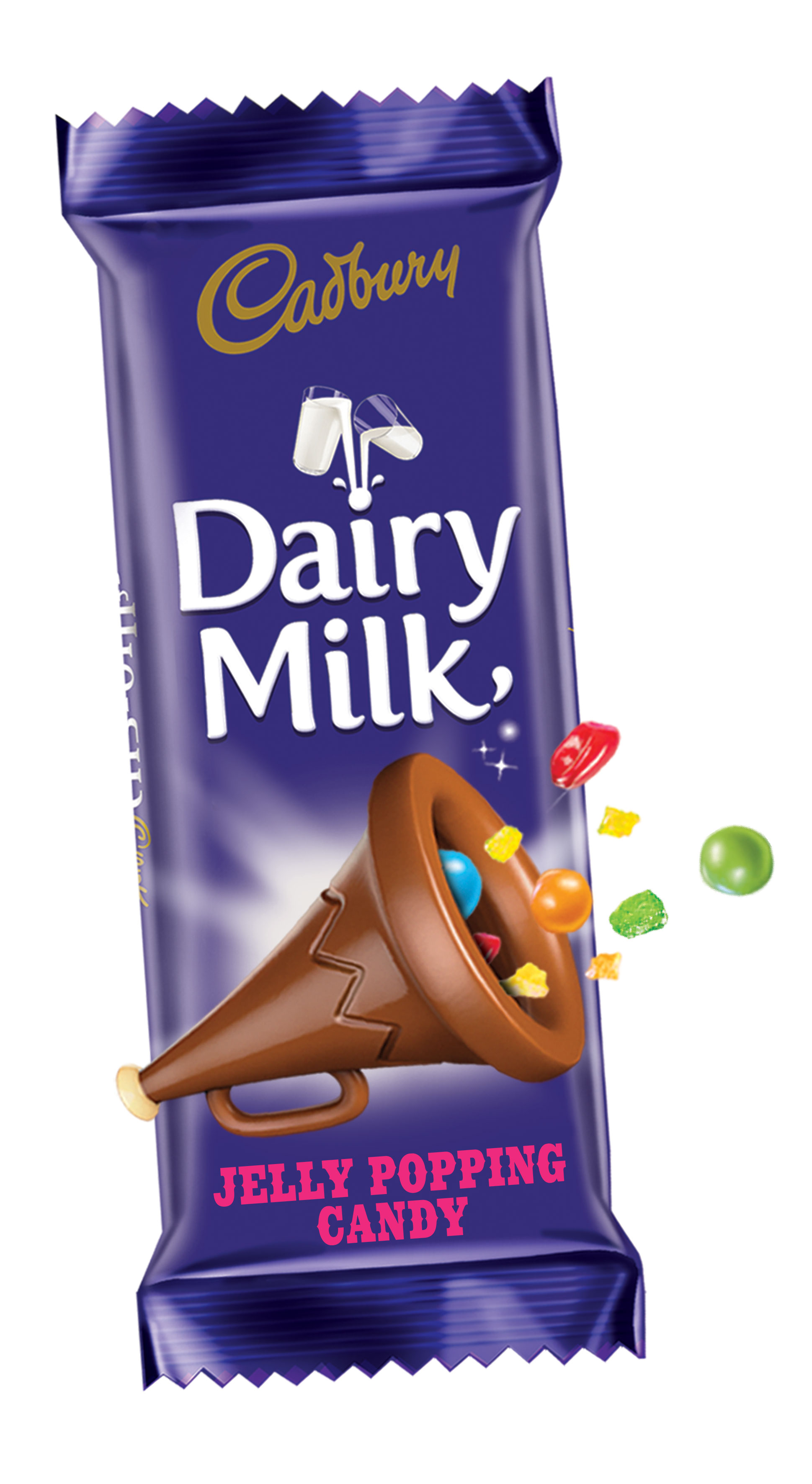 If you like to do random things, and by that we mean crave chocolate at 3 in the morning while rewatching your favorite TV show because why not then Cadbury Dairy Milk Bubbly is for you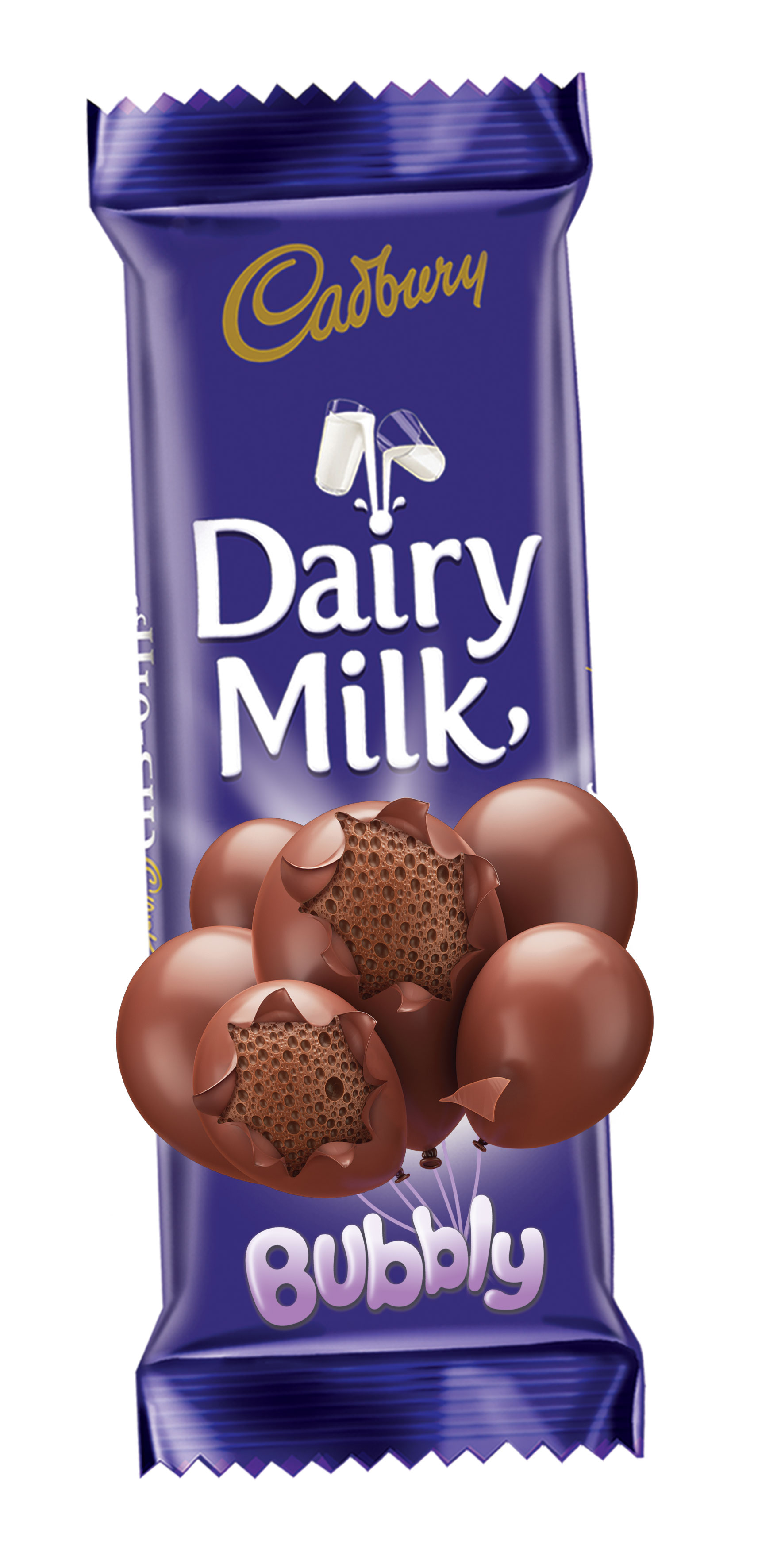 If you're only into deliciousness (which is anything chocolate obviously), Cadbury Dairy Milk Oreo is the one for you because we all secretly know Oreos are the most delicious thing on the planet
If you like to keep things simple and you're too comfortable to get out of you're comfort zone, that's alright because Cadbury Dairy Milk plain was made for you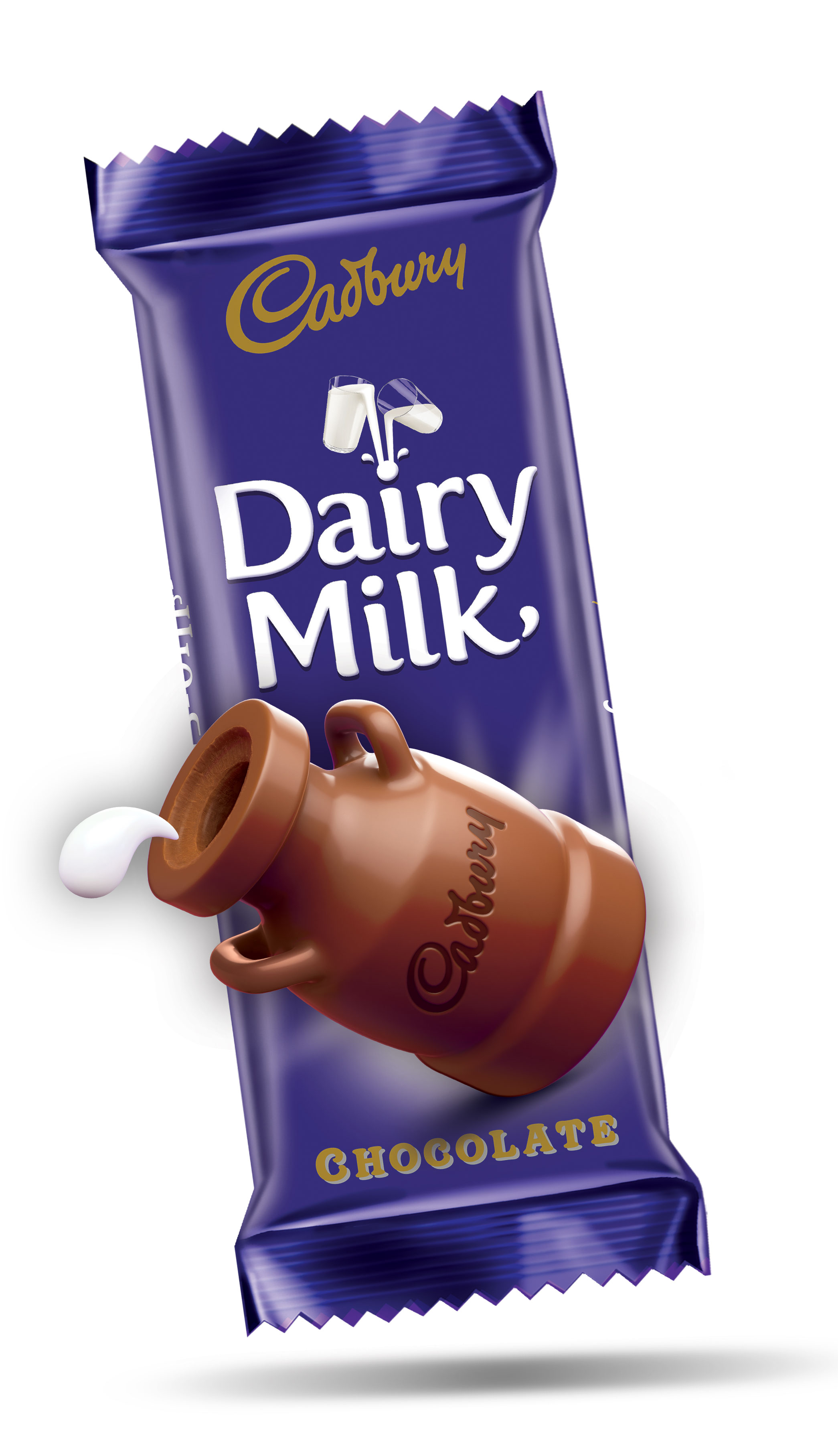 WE SAID THIS: Which type are you?