We Came, We Ate, We Gained Weight at Shakespeare and Co. Egypt, and It Was Worth It
via: Facebook
We are currently in Ramadan's second half which means two things: we have visited a wide range of restaurants and, consequently, we have already gained those few – or maybe more than just a few – kilograms, that we know we will regret once we bring out our swim suits.
That being said, Shakespeare and Co. Egypt deserves a very special thank you, when it comes to giving credits to the locations and Ramadan hot spots that is surely more than just partially responsible for said weight gain. Indeed, we are going to shamelessly and fairly blame Shakespeare and Co. Egypt's cozy and friendly ambience, and delicious open buffet for our weight gain, and here is why.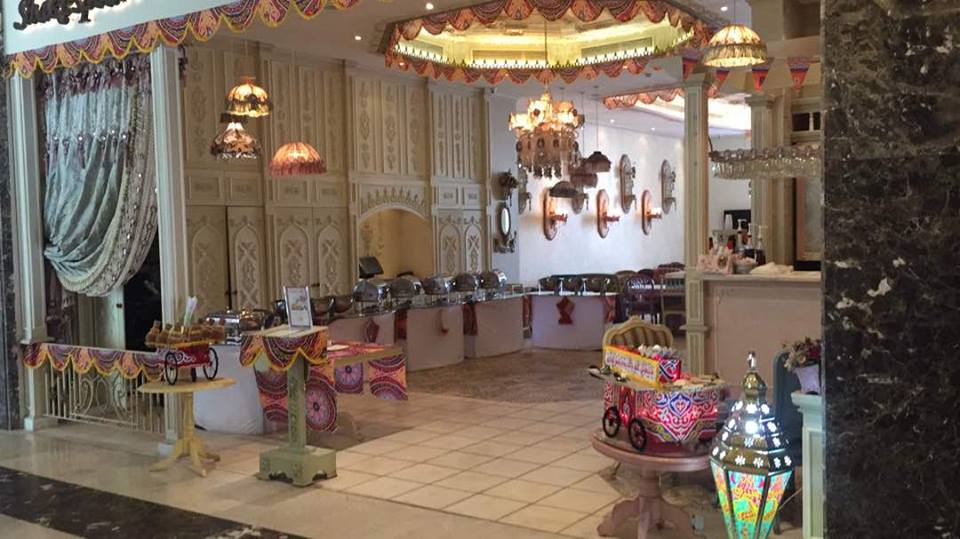 Firstly, the array of food available at Shakespeare and Co. Egypt's buffet has something in there for every possible craving we could have. From dishes that represent staple Ramadan favorites like creamy mushroom soup, cheesy sambosak, sizzling hot macaroni with bashamel sauce, ma7shy, perfectly grilled kofta, and finally to the international dishes that we all know and love like chicken curry, beef stroganoff, and much much more; there was literally something to satisfy the several mini – foodies that co – exist within all of us.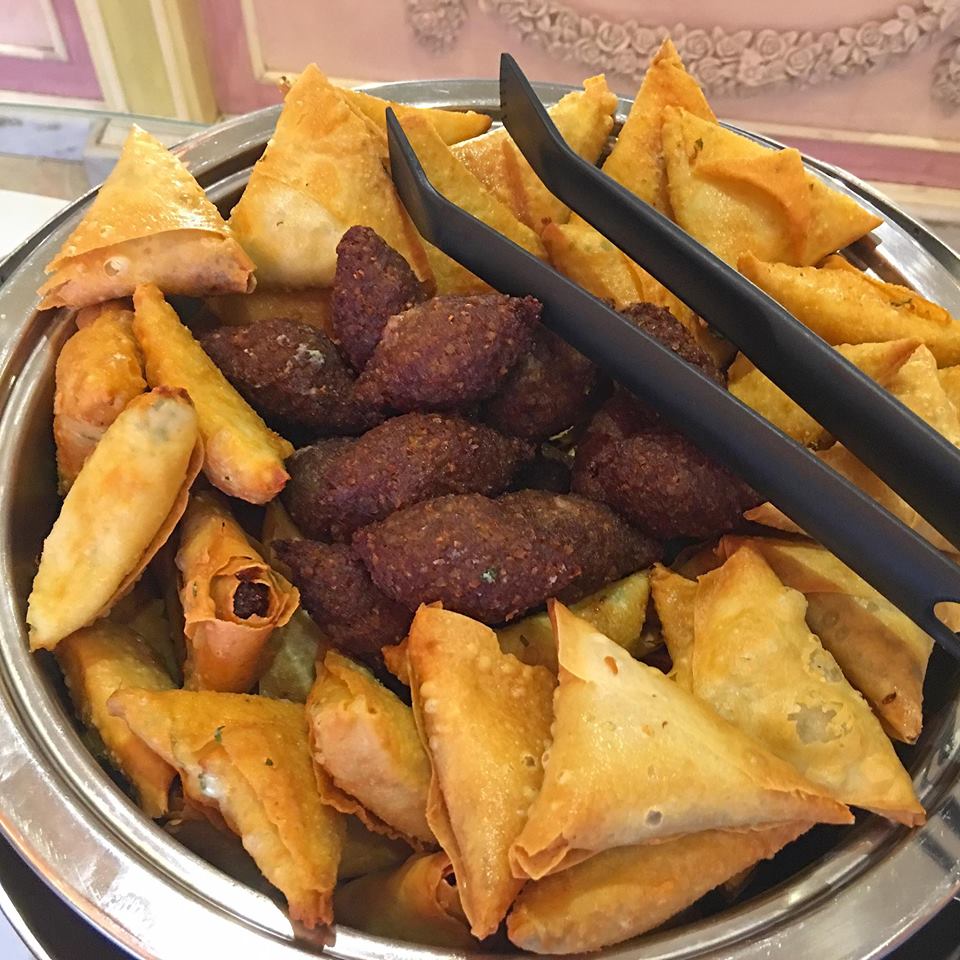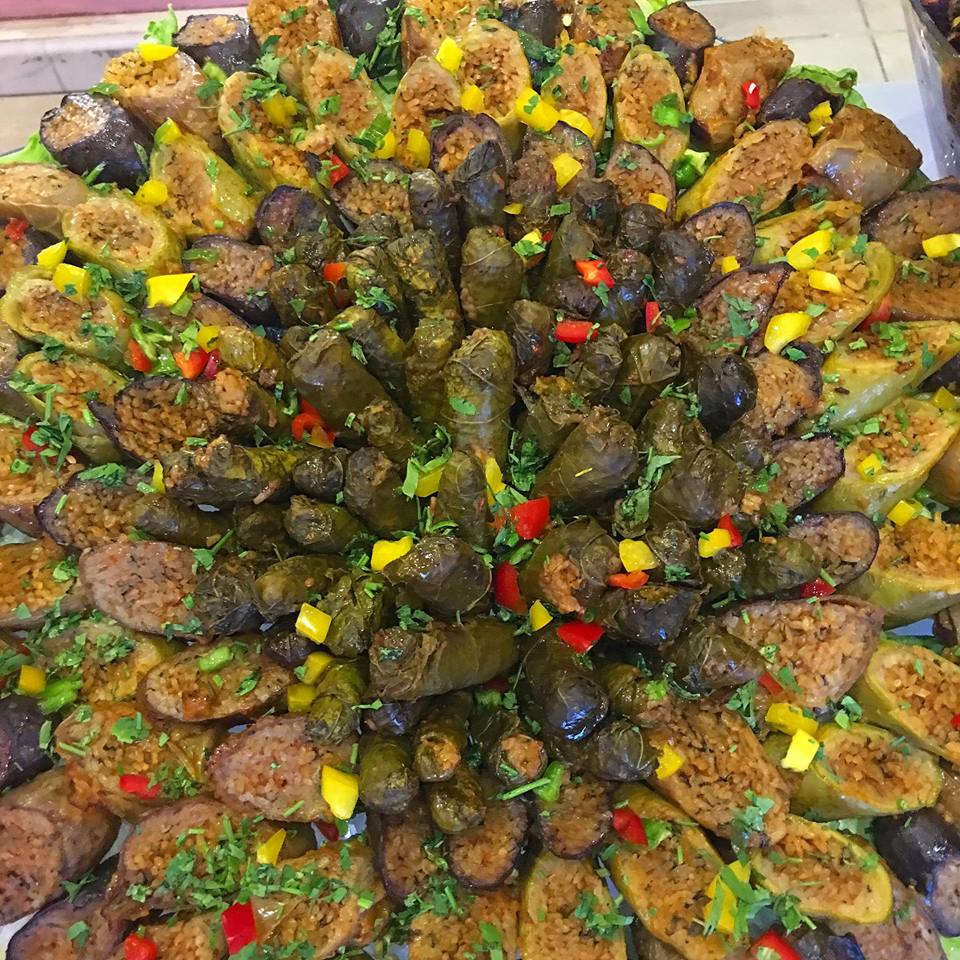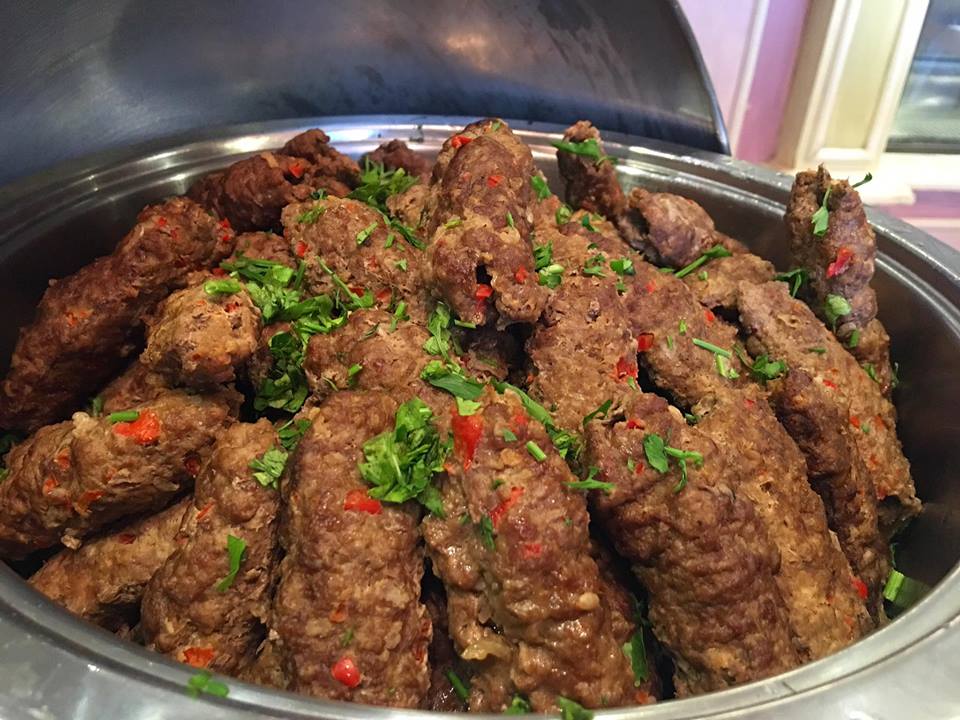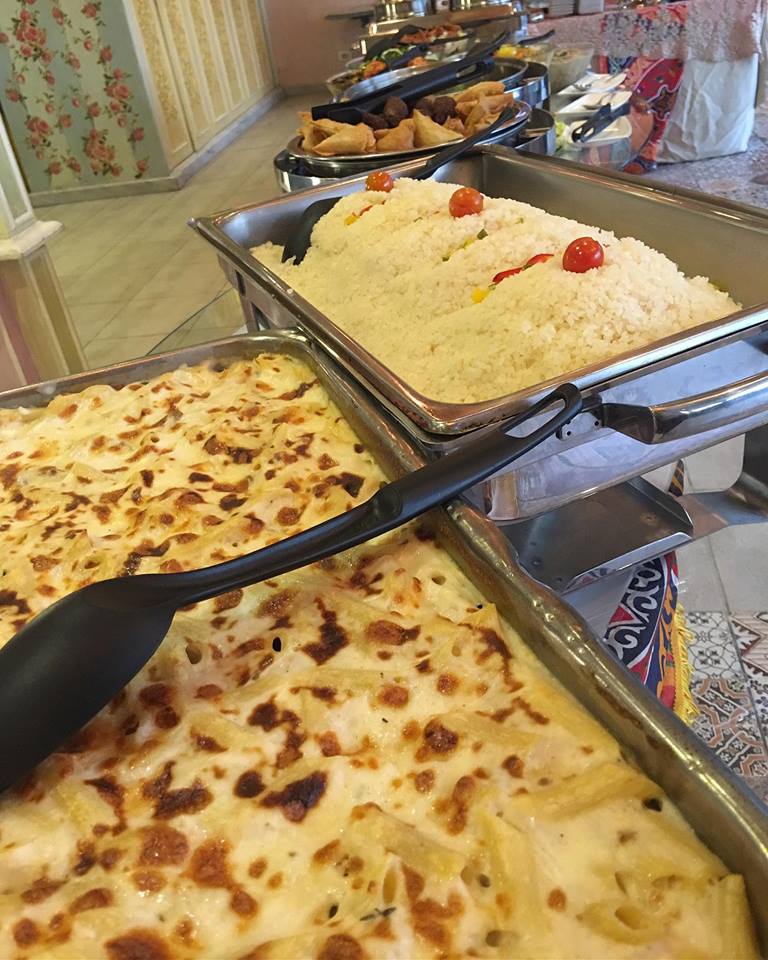 Secondly, the warm atmosphere made us feel right at home, meaning that we felt comfortable enough to eat as much as we would eat at our grandma's house. Assuredly, the fact that Shakespeare and Co. Egypt were able to strike the perfect balance between the warmth of their very antique and European ambiance, with Ramadan's familial spirit ensured that we would be comfortable enough to eat our weight in food.
Did we also mention that the staff members at Shakespeare and Co. Egypt made us feel right at home with their gracious manners, and their extreme level of professionalism, whilst dealing with guests?
If all that were not enough to secure that our Ramadan weight gain goals were achieved, Shakespeare and Co. Egypt's dessert buffet made sure they were, with Ramadan classics like konafa, basbossa, and sawabe' zeinab.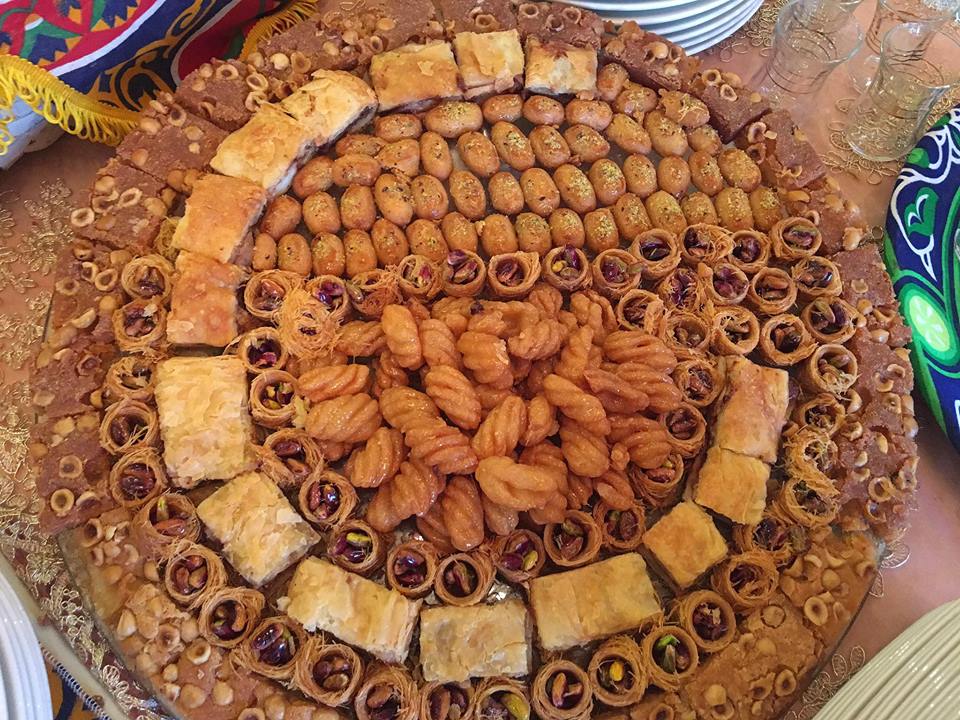 And because Shakespeare and Co. Egypt think of everything, they of course knew we would be in desperate need of some sugary liquids, after a long day of fasting. While Shakespeare and Co. Egypt had the Ramadan basics – karakdeh and sobia – covered like a boss, we were so glad to see the range of refreshing smoothies and fresh juices that we were accustomed to enjoying at Shakespeare and Co. Egypt outside Ramadan, have maintained their presence during the holy month.
To sum it up, every single gram of  Ramadan weight that we gained, whilst at Shakespeare and Co. Egypt was completely worth it (especially when the iftar costs only 200 L.E. per person, while the sohour costs only 80 L.E. per person).
WE SAID THIS: Thank you, Shakespeare and Co. Egypt for everything, we will definitely be back with our friends, family, and loved ones, for more!